Investing Back Where It All Started
New Forests
Overview
The idea is to manage global sustainable forestry and land-use investment with goals to help scale the circular bioeconomy and use of timber as an alternative to plastics or fossil fuel products.
Author
Ava Hojabry
School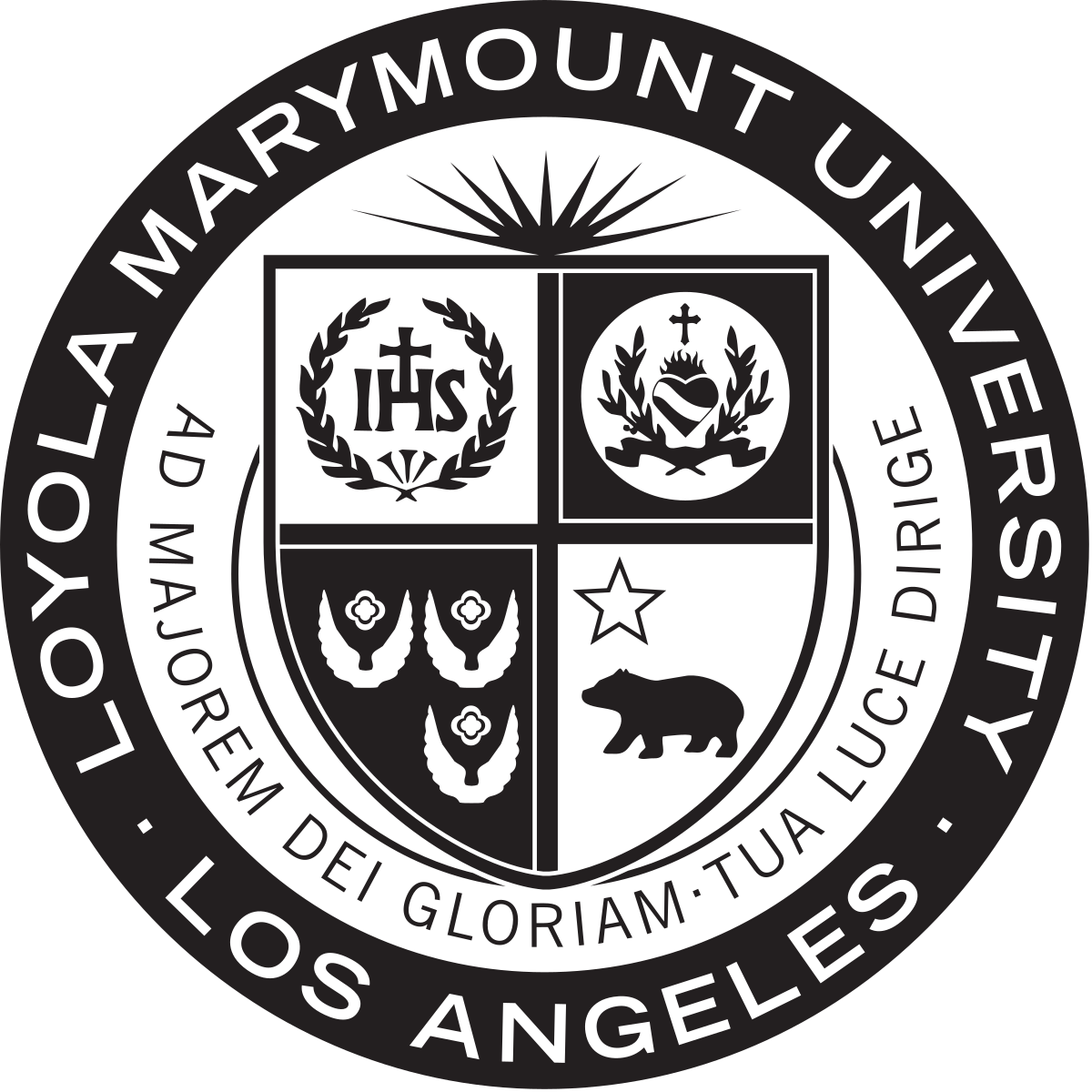 Loyola Marymount University
Professor
Jeff Thies
Innovation
New Forests was the first forestry investment management company to think about the multi-use of investment in forestry and carbon markets. For example, in some of their investments in the U.S. they are managing assets for both timber and carbon.
New Forests purchases lands, whether currently forested or the potential to become forested, and through their sustainable forest management practices, harvest the timber. They offer strategies to increase the sustainability or the carbon sequestration on the assets they own. For example, through improving soil or carbon sequestration when harvesting trees instead of clearing out all the branches that would not be used, they can leave them on the ground to reabsorb into the soil, grow trees for longer periods of time, or even change species of trees growing.
Currently, New Forests has about 6 billion AUD in assets and under management globally. Their largest footprint is in Australia and New Zealand. By utilizing satellite, data, and remote sensing technology, they can map an entire forest and locate areas with high carbon density compared to areas that have better opportunity to harvest trees.
They believe forestry is uniquely positioned to address climate change because of the direct benefits gained from simply growing trees in a sustainable way and having conservation areas associated with it. Alongside their land management and forestry strategies, they work with carbon markets in the U.S. to encourage protection and conservation of land and incentivize it through offset sales.
Inspiration
"Thinking about climate change, everything we do is a net positive contribution towards addressing climate change in terms of the carbon sequestration benefits and increasing that," said Emily Simso, company sustainability analyst.
Overall impact
With the worsening climate, forestry is a tool to address the Sustainable Development Goals and its commitments. The innovation is about addressing climate change through natural climate solution thinking.

In terms of creating a sustainable future, New Forests has a processing asset called Timberlink (a timber mill), which will invest in new cross laminated timber mills that can be used to build multistory buildings instead of using energy intensive materials like cement. This processing asset is one of the examples of how they are contributing to achieving sustainability goals and similarly contributing in different ways through each asset to make an impact towards these goals.
Enhancing sustainable forests also results in creating more jobs in rural areas, creating more habitat space for animals, increasing carbon sequestration, and conservation. New Forests focuses on hiring locally to help manage their assets. They go through strong Free, Prior and Informed Consent (FPIC), a right recognized in the United Nations Declaration on the Rights of Indigenous Peoples (UNDRIP), to make sure communities have been engaged when they are about to purchase an asset. In emerging markets, they also apply the ISC (Interagency Security Committee) performance standard, a risk management process. Through their work, New Forests tries to maximize their positive impact, not only on their investments, but the communities they invest in as well.
Business benefit
In addition to the environmental benefits of investing in sustainable real assets, the investments are protected from inflation and other market disruptions. Timberland asset class is a traditional bucket that investors can think of as part of their portfolio allocation. It is typically used to de-risk the rest of the portfolio because the returns from timber are typically lower than other asset classes like private equity or venture, but the returns and the volatility is uncorrelated to other asset classes.
It is a low risk investment and by adding in the carbon offset component, it creates an additional revenue stream for their clients. With the rise of net zero commitments from investors and companies who want their portfolio to have no net emissions or want to contribute positively in terms of climate action, they can think about investing in forestry because it is a net negative asset class which can be used as a balancing tool in their portfolio.
Additionally, with the increasing conversations about addressing climate change, net zero, natural climate solutions, New Forests thinks the world is waking up and realizing forestry is important and needs to be protected by sustainable management and conservation. Also, there is an opportunity now in emerging markets. New Forests has been able to obtain third party forestry certification through Forest Stewardship Council in their Southeast Asia portfolio. Given the difficulty in obtaining this certification, New Forests is proving the concept that it is scalable even in the emerging markets.
Social and environmental benefit
Being a certified B-Corp since 2018, New Forests wanted to look inwards to insure they have a positive impact not only through their work in sustainable asset management, but by doing the best for their employees as well.
In terms of community, they do a lot of research before purchasing the assets to ensure the community will benefit from their investment management strategies. Moreover, New Forests works with local governments and NGO's in helping to improve the communities they invest in. For example, when New Forests purchased an investment in Lau, they found out later that there were incidents of child labor. They worked with a local NGO to eliminate child labor and implement educational training programs for children to prepare them for work when they reach the proper age. Another example is that in their U.S. carbon projects, they have partnerships with Native tribes and first nations, and a big part is to help them repurchase their traditional and ancestral lands. Earlier this year, New Forests worked with The Trust for Public Land, a non-profit organization, and a tribe in Northern California to facilitate a sale of a carbon project and over 2000 acres of the tribe's ancestral land is now back in their hands again.
There are so many initiatives now that push to scale conservation and restoration and there are immense opportunities for environmental and social benefits for forestry and land investments. New Forests' business model is scaling sustainability and helping the planet and its natural resources for the generations ahead.
Interview
Emily Simso, Sustainability Analyst
Keep this story going! Share below!
New Forests is an impact driven, sustainable real assets investment management company focused on creating and maintaining sustainable forestry and land-use. Through their management strategies, New Forests is aligning profitable investment to a greater purpose of helping the planet, sustaining its resources, and doing good for the communities it touches. The company was founded by David Brand in 2005 in Sydney, Australia and is now investing and operating in New Zealand, Southeast Asia, and North America. Brand saw where the market for carbon, natural climate solutions, and overall need for climate change mitigation was going and knew the power forestry can have as an asset class to improve the climate. It started as forestry by purely growing trees, but then rapidly began investing in early wetlands, stream mitigation banking, and carbon markets. New Forests' vision is to have forestry be a key sector in the transition into a sustainable future and embracing more natural climate solution thinking.