Innovation Driven Beyond Boundaries
Muji
Overview
MUJI's core value entails "The well-being of society", which stands as the foundation for the company's inspiration. Muji has a unique and appealing innovation. An innovation that most retail brands would not do. Muji's innovation is to have a "moving point of sale." A bus that goes around the Japanese villages and supplies them with daily necessities. This initiative by Muji will help solve the SDG's, no poverty, decent work, and economic growth.

Authors
Abdullatif Alshaya
Erin Japhta
Amir Alhinnawi
Fahed Alwazzan
School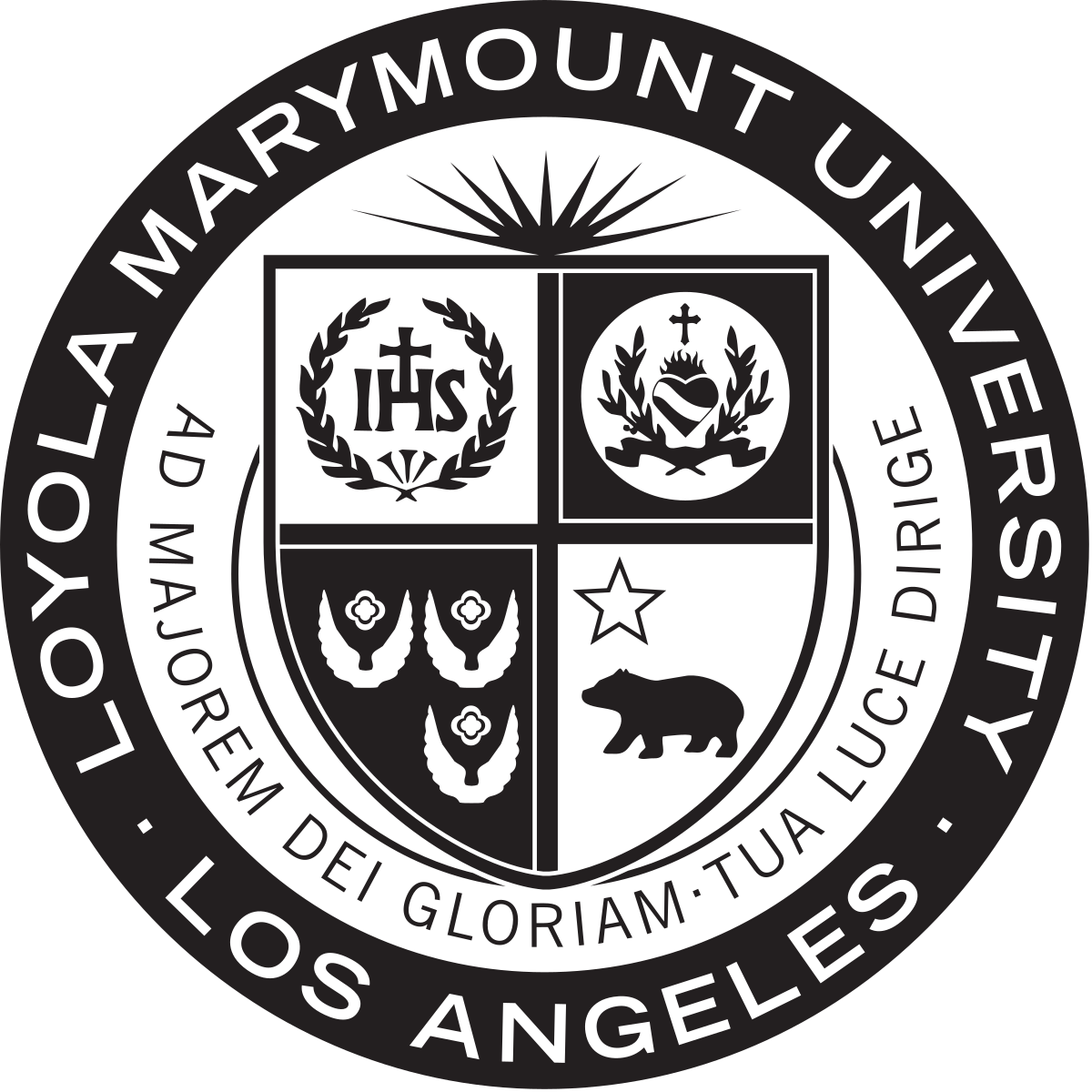 Loyola Marymount University
Professor
Jeff Thies
Innovation
Muji has a unique and appealing innovation. An innovation that most retail brands would not do. Muji's innovation is to have a "moving point of sale." A bus that goes around the Japanese villages and supplies them with daily necessities. Muji supplies everything from food and other goods needed. This moving bus innovation enables them to give back to society and help the people in need. Furthermore, Muji offers another service, a moving bus that goes around the mountainous areas in Japan. They sell their products on this bus.
Through these innovations, Muji is significantly helping the underprivileged, disadvantaged people in Japan. Muji is helping society and helps reduce people who suffer from extreme hunger and poverty. They are promoting the health and well-being of their society. Also, Muji, helping Japanese society, could allow them to implement the moving bus to other countries around the world. Muji wants everyone to be happy and healthy, and this innovation helps them reach that goal.
Inspiration
MUJI's SDGs are Goal 1 no poverty, Goal 8 decent work and economic growth, and Goal 12 responsible consumption and production. MUJI was founded in December 1980, around the same time as the economic bubble and oil shock of 1970-1980. Those events inspired the founders of MUJI to create a business that's core concept was "This will do" rather than "This is good", in efforts to shift consumer behavior to a concept presented to us in the PPT given to us by Shanice saying that "consumerism to reflect what is necessary for life". In direct relation to MUJI's SDG of responsible consumption and production. MUJI's core value entails "The well-being of society", which stands as the foundation for the company's inspiration.
Another one of MUJI's goals relates to the idea of no poverty, which goes back to their day 1 concept of "Select Materials". The relation between their goal of no poverty and "Select Materials" was shown in their recent innovation of a "Moving-point of sale" in which they have a bus going around the Japanese countryside and supplying necessities to rural areas.
Lastly, MUJI's "Social Goods" team relates to their goal of "decent work and economic growth" through many, if not all, of their endeavors previously mentioned before. However, a few scenarios that show MUJI's direct relation and inspiration of "decent work and economic growth" is through their "Social Goods" team expansion of sales channels, as well as developing niche business chances for society and overall doing good for society through different efforts, such as the renewal of Narita International Airport terminal 3 and the organization of local markets for local farmers.
Overall impact
Overall, MUJI embodies a simplistic, minimalistic, and sustainable company that focuses on the quality of products, understanding what the community wants, giving back to those in need, and ensuring their production uses sufficient resources that don't harm the environment. MUJI's long-term goals are to keep improving as a company by doing what's best for the environment. As a result, their sustainable practices caught the eye of mass media, local society, and widely-spread news. Although this is not MUJI's end goal, the publication of their values comes as a bonus and displays the impact their company has made. Therefore, seen through MUJI's impact on sustainability, their company has really made a difference in the local society, communities in need and contributed to benefit the environment.
Business benefit
MUJI is championing sustainability as part of its corporate social responsibility (CSR) efforts. As pointed out in the interview, the objective of Muji is not only to make a profit but to send out a strong message to the public about the value of sustainability. The company is benefiting from its mission of more social responsibility and less marketing ploys. Hence, this approach reinforces the minimalistic image the company is projecting in the market. As a true minimalist, the company prides itself on its product development which is anchored on traditional Japanese values of self-restraint and simplicity. The approach of MUJI is appealing to consumers because the products they offer are simple but functional. People are no longer awe-struck by colorful advertisements because consumers' priorities constantly shift. The reason why MUJI is benefiting from sustainability is because it is attached to its brand image. When people hear the words sustainable or simple, they will immediately think of MUJI.
A very recent approach of MUJI JP is having a moving-point of sale- the moving bus approach. The goal of the initiative is to penetrate the market more by making MUJI products accessible. It is beneficial for establishing strong connections with consumers. The impact of MUJI in society is social well-being. The goal is to promote simple living in a highly fast-paced world. It appeals to people who are fed up with the emotional distress they encounter on a day-to-day basis. They are looking for ways to slow down the pace of their life and MUJI provides this change of pace for them. MUJI has a good understanding of its target market. Sustainability is part of its value and at the same time an aspect that appeals to the customers. Hence, MUJI encourages repeat and loyal customers because both parties value sustainability.
Social and environmental benefit
MUJI, since it was founded in December 1980, has had a substantial social and environmental impact. Environmentally, MUJI always thrived to become a sustainable brand. Through their use of paper packaging in all stores, MUJI keeps showing us that they are environmentally friendly. Currently, they use paper bags, hooks, and hangers in all of their stores. This change of packaging proves how environmentally aware MUJI is. Moreover, as mentioned above regarding MUJI's specific selection of the materials used in production. They use high-quality products that help the environment significantly. This further exemplifies MUJI's sustainability as they take into account the material that would help the global environment.
MUJI has made a tremendous effort socially all around the world. Through MUJI's name translating to "No-brand quality goods" and their mission statement, "to offer the opportunity of a Pleasant Life to people around the world." MUJI sells mainly simple, well-designed, quality products in an affordable way. Through only their goal of business, they strive to help people buy affordable, high-quality products. Furthermore, in the innovation mentioned above, MUJI's bus going around Japan to serve people in need with food and other necessities helps the Japanese significantly. For instance, Shanice said in the interview, "Apart from service, we also seek great yet undiscovered materials in the world. An example that MDE also has is yak fiber wool. By following our concept in Day 1: "Select material," we continue serving dedicated raw materials at an affordable price." MUJI's discovery of raw materials benefits customers with high-quality goods. Therefore, MUJI has a substantial impact on society all around the world.
Interview
Shanice Mesquita, Business Manager
Keep this story going! Share below!
Muji
Tokyo, N/A, JP
Business Website: https://www.muji.com
Year Founded: 1980
Number of Employees: 10000+
Muji is a Japanese retail company, well-known for selling a broad variety of household and consumer goods. The company focuses on a philosophy surrounding a minimalist look, placing great emphasis on recycling, reducing production, and embodying a brand that has a "no logo" or "no-brand" policy.