Hydration for Nations
Liquid I.V.
Overview
Liquid I.V. works to hydrate in ways that operate much faster than water alone. The product, added to water, creates a powerful drink that utilizes a process called Cellular Transport Technology (CTT). Combining sodium, potassium, and glucose with water allows for an "osmotic force" to hydrate the body, which is much faster than the digestive system that we typically use to hydrate when we drink. Specifically, Liquid I.V. hydrates 2-3 times faster than plain water. For individuals who have little access to clean water, Liquid I.V. is able to provide them with hydration utilizing less water. For every serving of Liquid I.V. purchased, an equal serving is "donated to someone in need around the world".
Author
Jacquelyn Diaz
School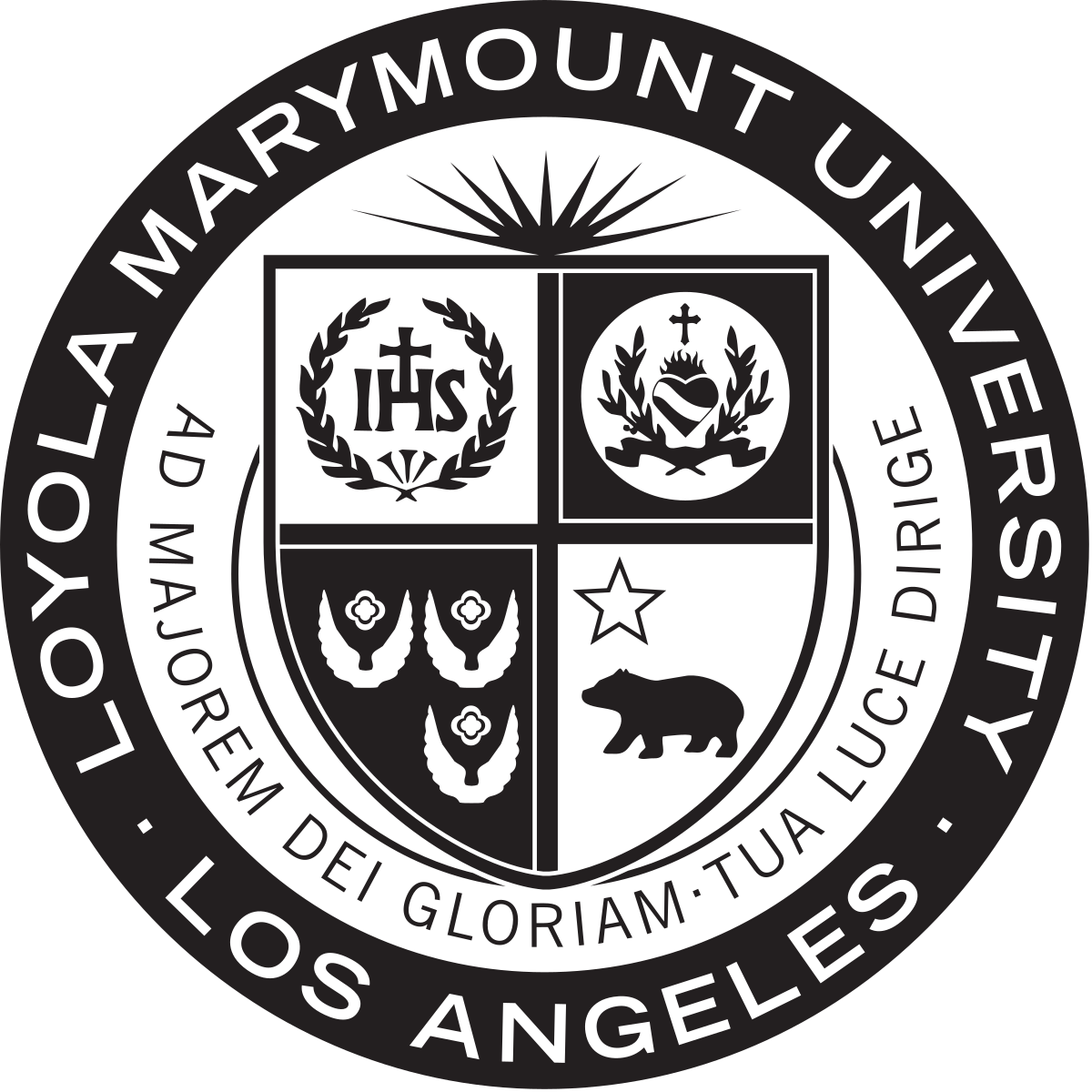 Loyola Marymount University
Professor

Trevor Zink
Innovation
Originally, Liquid I.V. was intended to replace the product known as "Pedialite", which is a hydrating drink for children. Interestingly enough, the main consumers of Pedialite tended to be adults who would use it as a hangover cure, or professional athletes who needed hydration. Hayden Fullstone explained to us that he and his business partners originally intended to replace this drink with something that targeted adults and was easier to transport. In addition, they wanted the drink to have no artificial sweeteners or preservatives, while still tasting relatively good. Once they began developing the product, they realized how much good the product could do for the world, not simply to cure hangovers.
1.5 million packages were donated to individuals in need all around the world. In 2014, Liquid I.V. donated 500 sticks to a homeless shelter in Los Angeles, California. In 2015, they donated 28,000 sticks to Haiti, as the country was experiencing natural disasters and an outbreak of a deadly stomach disease known as cholera. Liquid I.V.'s charitable donation was able to save countless lives. By the end of 2019, the company expects to have donated over 2 million sticks worldwide.
Because the product comes as a powder and not as a bottled drink, the use of plastic water bottles is discouraged, and the use of reusable bottles is encouraged. Not only does Liquid I.V. aid in hydrating people all over the world, it also promotes reuse and less unnecessary consumption. A promotion that the company is currently advertising on Instagram gives customers a free, reusable water bottle if they purchase a package of product. Overall, the company is doing an admirable job by promoting health and the well-being of the planet.
Inspiration
In 2014, Hayden's role became "Chief Giveback Officer". With this, he held a tremendous amount of responsibility of formulating and executing the company's mission. Put simply, Hayden tells us that the mission was to "help people live better lives". His life was dramatically transformed when he took a trip to Haiti to give Liquid I.V. to individuals in need who didn't have access to clean water, proper housing, showers, and even clothing. These people were suffering from painful diseases such as cholera and Liquid I.V. actually saved their lives by providing them with hydration that they very much needed.
Hayden told us that witnessing these people's lives was heartbreaking because of how many challenges they faced, but seeing the little amount of help that he was able to provide inspired him to continue seeking more ways to improve lives. He mentioned that the Haiti trip "made (him) grateful and made (him) a happier person every day".
In order to extend the vision across the world, Liquid I.V. needed help distributing product to those who need it. Hayden and his business partners decided it would be best to partner with a non-profit known as Direct Relief, which would get the product to people in need of hydration during natural disasters. That way, they could be sure that their product was delivered to those who were suffering. This Direct Relief contributed tremendously to the 1.5 million packets that were donated by distributing them across the world, thus, aiding Liquid I.V.'s mission.
Overall impact
Liquid I.V. has acted as a saint in aiding and supporting the wellbeing of the world with a heavy impact. The company has utilized pre-existing science for hydrating children, and repurposed it to aid those who are in need of hydration. Because of their ingenuity and genuine kindness, the company reached its arms across the world in order to donate product to those who really need it. Through the use of Cellular Transport Technology, many more people can be helped than simply donating water alone. It works quickly with key functional ingredients to be absorbed into the bloodstream faster than water. As the website says, "Oral Rehydration Solution is used in developing countries and disaster zones all over the world where people are most in need of hydration."
The company also supports sustainable living and consumption. In order to protect and save the environment, Liquid I.V. promotes minimal plastic usage, encourages switching to reusable water bottles, and cutting down waste. During the interview, Hayden told us that he was personally able to witness the life-changing miracles that Liquid I.V. performs during his trip to Haiti. He expressed to us that he was extremely inspired when he saw how the product can be delivered to anybody in the world.
Business benefit
Liquid I.V. followed in the footsteps of TOMS Shoes by doing a "one-for-one" type of advertising campaign. For each packet of Liquid I.V. purchased, the company donates one serving of Liquid I.V. to someone in serious need of hydration around the world. The social good done by the company works as an incentive for buyers to purchase their products. Individuals feel great about their purchase knowing that once they buy a packet, they are buying a packet for someone in need as well. Since Liquid I.V. is planning to surpass 2 million sticks donated by the end of 2019, it also insinuates that they have sold almost over 2 million sticks. Social responsibility is a strong incentive for customers to purchase the product in addition to its health properties. The company has been doing this "one-for-one" campaign since early on, and it has become an important part of their mission.
With Liquid I.V.'s giveback campaign, revenues increase heavily because people believe in the mission, allowing the company to create more products such as sleep multipliers and energy multipliers. The company continues to grow while improving the world. As more lives are improved, the business grows as well.
Social and environmental benefit
Liquid I.V. is helping people and the environment by providing sticks to many individuals who are in need, and promoting the use of reusable water bottles. People's lives are improved by the innovative, hydrating technology that works better than water alone, and while promoting reuse and less plastic consumption the company helps the environment. Liquid I.V. follows the World Health Organization's guidelines for Oral Rehydration Solution, a groundbreaking formula that's saved countless lives across the world by providing them with hydration. Direct Relief, the organization that distributes Liquid I.V.'s products, can attest to the fact that Liquid I.V. is in fact improving lives and the environment with all that they have donated.
The company has four pillars of their giveback mission to the society, and follows them in everyday business: 1. You Have to Start Somewhere, 2. The Importance of Community, 3. Connecting Through a Universal Language, 4. Creating a Culture of Service. These pillars were shaped and strengthened by the founders of Liquid I.V., and are the force of what makes the company so influential. Following the four pillars, the company strives to do its best to socially and environmentally impact the world in a positive way.
Interview
Hayden Fulstone, Co-Founder
Keep this story going! Share below!
Liquid I.V.
Westchester, CA, US
Business Website: https://liquid-iv.com/
Year Founded: 2010
Number of Employees: 11 to 50
Liquid I.V. works to hydrate in ways that operate much faster than water alone. The product, added to water, creates a powerful drink that utilizes a process called Cellular Transport Technology (CTT). Not only does Liquid I.V. operate for profit, but for every pouch purchased, a pouch is donated to someone in need.