Huertas a Deo - Re-Inventando la Agricultura
Huertas a Deo
Overview
Huertas a Deo is proposing a new way to create a sustainable business with significant benefits to environment and communities. It involves a new model of developing transactions in rural areas based on circular economy and at the same time is proposing an interesting system of synergies where knowledge and techniques are studied, tested and shared.
Innovation in Huertas a Deo is actually an ongoing process, is not ending and possibilities are expanding.
Author
Tomas Bahamonde
School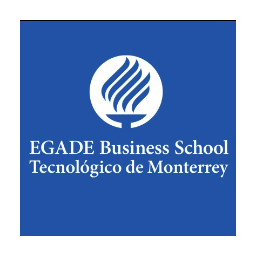 EGADE Business School Tecnologico de Monterrey
Professor
MARTIN H BREMER
Innovation
It is a project that supports more than 30 farmer families buying the seasonal vegetables that they have available, week by week, thus encouraging a clean and environmentally friendly production, while generating a more equitable and fair economy for people.
The scope and impact of the innovation is constantly evolving under a circular economy model. Huertas a Deo is developing a sustainable production where knowledge and techniques are spread across farmers, mostly women. Rescuing seeds, recovering cultivation practices, efficiency on the use of water and research are the core of this business.
Selling vegetables baskets was a first approach. The services portfolio has increased and innovation is now including seminars, technical talks and consulting activities to local entities and NGOs. On top of that, Huertas a Deo have developed strong alliance with private and public organizations.
Inspiration
South of Chile was heavily impacted by an earthquake of magnitude 8.8 in 2010. Curanipe, a small and poor rural town, was one of the most damaged locations. Under this context, these entrepreneurs came to support this area, but they never left. In fact, they started this initiative with some public support, which is now growing with much more independence and autonomy. They believe they can change the way economy is working and how agriculture and the food industry can be managed: "If we change how we consume food, we change culture".
Overall impact
Since the initiative has been implemented, several stakeholders have gained experience, knowledge and a profitable business. First of all, local farmers have increased their technical abilities and specially women farmers are now more empowered. At the same time, local organizations such as local crafts groups (i.e. Maria Hands, Witral, etc), restaurants or investigation entities like INIA (Institute of Agricultural Research) are experiencing synergies which is providing well-being to the overall community.
Business benefit
For the last 6 years, this business has increased their independence from public funds. Based on their success with farmers, they have been recognized as innovative leaders across the community and they now expand their services portfolio by providing seminars, technical talks and consulting activities to local entities and NGOs. In their store online most of their baskets, services and other products are highlighted.
Their story is impacting not only the community of Curanipe, but also, they have captured interest from others nationally and internationally. Their openness is helping them to build strong relationships and promising alliances.
Social and environmental benefit
This business model is a virtuous cycle between different actors in this small economy which is increasing economical growth, reducing poverty and unemployment, reducing economical and gender inequality.
At the same time it is creating a sustainable production system protecting biodiversity and enhancing the ecosystem. Their experience and knowledge are creating new techniques to produce in a better and more efficient way.
The innovation is also growing within national and international networks. In fact, they are now focus on gaining international experience, specifically with Mexico: they can provide training on agroecology and sintropic agroforestry and in exchange they are looking for community development experiences.
Interview
Felipe Leon, Mr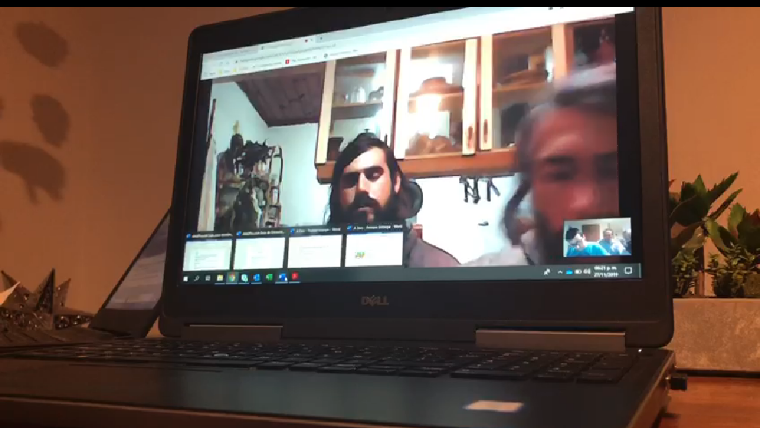 Keep this story going! Share below!
Huertas a Deo
Curanipe, Region del Maule, CL
Business Website: https://www.huertasadeo.cl/
Year Founded: 2013
Number of Employees: 2 to 10
Agriculture is the only industry that has the word culture in its name and that is why it has the power to change the reality in which we live today. Less and less water, less soils and less farmers, when there are more and more mouths to feed. The numbers do not lie and it is now when the change should begin.
The Huertas a Deo marketing system focuses on farmer families that put in natural technical practices to grow your food that does not degrade the soil and help us retain water in eco systems. We propose Agroceology and Sintropic Agroforestry as alternatives to conventional industry, generating social, economic and environmental impacts in and from communities.