How Vector90 Is Propelling Entrepreneurship In South Los Angeles
Vector90
Overview
At its South Los Angeles location, Vector90 has a STEM program for children in primary school. Along with that, in its collaborative workspace, they host a 12-hour burnout session that teaches entrepreneurs, creatives, and those alike, skills like teamwork and idea implementation. Vector90 helps solve SDGs #8 and #11 through its program that enriches younger students with an advanced learning in STEM and with its workspace and burnout sessions that bring together ideas, which often leads to start-ups, promoting economic growth and more employment.
Authors
BRANDON LOVE
Brendan Towns
School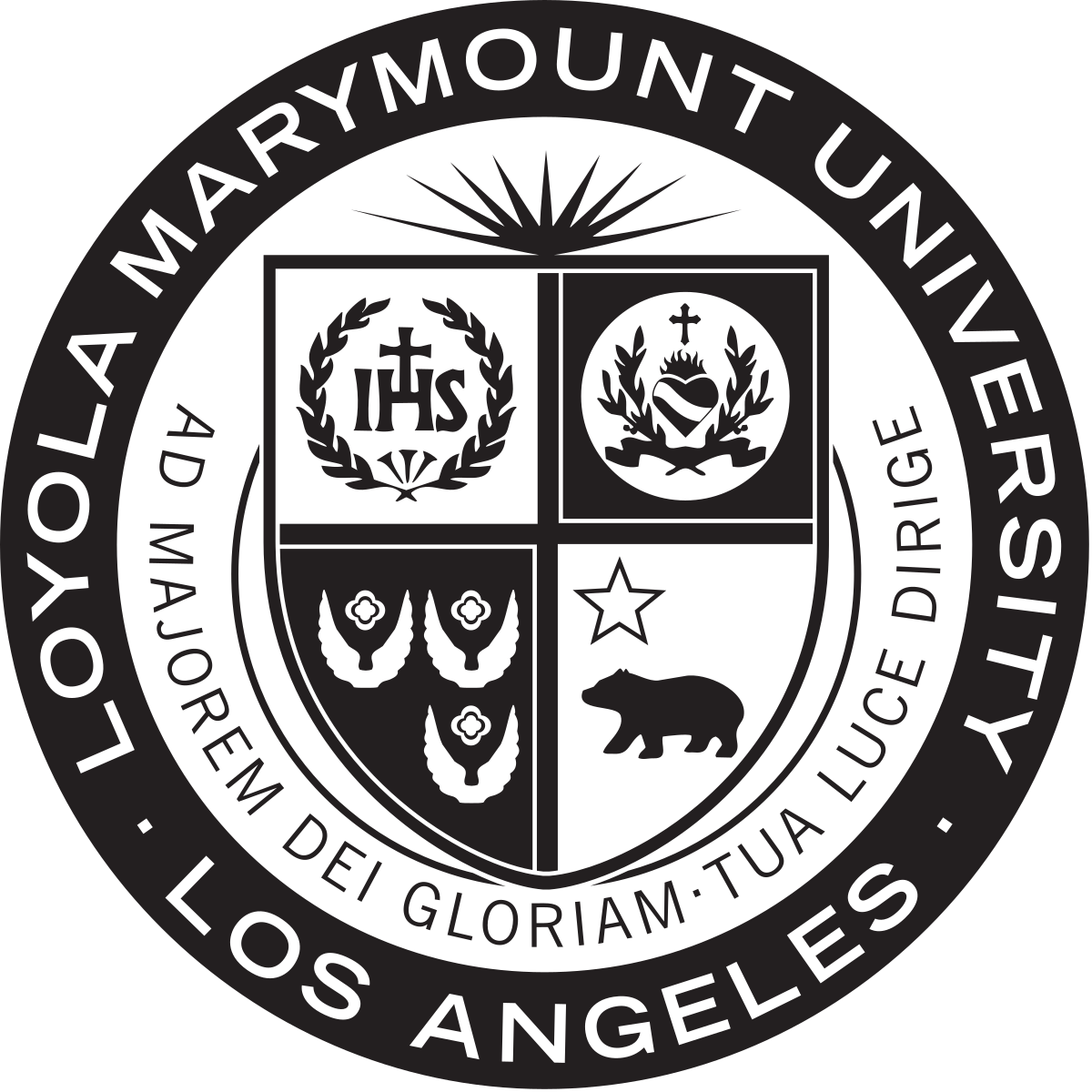 Loyola Marymount University
Professor

Trevor Zink
Innovation
STEM Program: Vector90's STEM program is designed to advance children's understanding of the perspective subjects. Within South Los Angeles, there is noticeably lower quality education compared to other parts of Los Angeles. This program tries to combat that with in-depth teaching of the subjects to students who must be enrolled.
Workspace/Burnout Session: The Workspace is similar to WeWork and is available to those interested in an effort to provide like minded individuals with a space to create and execute ideas. Every couple of months, Vector90 hosts a 12-hour burnout session allowing individuals within the neighborhood a chance to team up and take a business from an idea to an actual business.
In a nutshell, this space is meant to be a resource to an underserved community. Beyond that, it is a symbol of creativity to the community.
Inspiration
The Leader, the late Nipsey Hussle, was a self-proclaimed hip-hop artist, entrepreneur, and investor. He grew up in the very neighborhood Vector90 is located and noticed the disadvantage this particular area had compared to other neighborhoods. He visioned a company that would "create a synergy between like-minded people" within the neighborhood. Throughout his career, Nipsey Hussle preached about entrepreneurship and ownership and this space is the result of his work within the neighborhood he grew up in.
Beyond opening its doors to outside entrepreneurs and eager-to-learn kids, Vector90 also hosts events put together by people within the community. The first annual Startup Weekend South Central was hosted there, which further shows how intentional this company is with its practices.
A quality education is SDG #4 and Vector90's STEM program is ensuring that kids, who likely attend underfunded public schools, are not left behind in critical subjects like science or math.
Through community events, like Startup Weekend, Vector90's mission is to help build communities that are inclusive and safe, which is SDG #11.
Overall impact
The authors, both born and raised in South Los Angeles, have noticed an increase in small-businesses in the neighborhood over the last few years and Vector90 is helping propel that even higher.
A short term impact is that you will have people, who are usually divided by gang politics, collaborating and creating businesses. It goes without saying that people collaborating will decrease crime rates. Vector90, located in Chesterfield Square, Los Angeles, the town with the highest crime rate in Los Angeles county, serves as a beacon of light and positivity to this community.
A long overall impact will be a better-educated, economic thriving, community that is no longer deprived. The business that are using the space are centered around the progression and development of the community through their business practices. This will help reduce the wage gap and with a stable economy in the area that actively seeks to improve the overall quality of living conditions it could lead to the development of the county into a more suitable living environment. That includes medical care, access to education, and several other important resources needed for a community to thrive.
Business benefit
This benefits Vector90 because these programs increase awareness about their location, in which they provide subscriptions, similar to WeWork, to work there. Along with the financial benefit for Vector90. Before his untimely death in March this year, Nipsey Hussle benefited from this project. Many people appreciated that he was in fact "walking the walk". Vector90 opened its doors for the first time on February 15th, 2018, a day after Nipsey Hussle's debut album 'Victory Lap' released and Nipsey Hussle used this as a chance to create a large buzz around his name.
Social and environmental benefit
Vector90 benefits society because it is equipping a community with the necessary education to, not only qualify for niche jobs, but create their own products and brands. To add on, it is proven that as the quality of education increases, crime rates decrease, in a neighborhood prevalent with crime, Vector90 can be a source of peace.
There are no spaces like it in South Los Angeles, certainly Vector90 is a radical business created by a radical leader and meant for radical people to enhance their ideas.
Interview
Amber Webb, Employee
Keep this story going! Share below!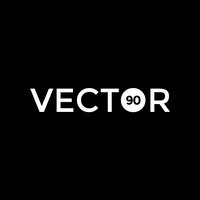 Vector90
Los Angeles, California, US
Business Website: vector90.com
Year Founded: 2018
Number of Employees: 11 to 50
Vector90 is a collaborative workspace that offers creatives, entrepreneurs, and those alike a place to work together. It's meant to anchor cultural, and intellectual hubs for entrepreneurs and creatives, and will heighten the economic and social fabric of the neighborhoods entered. Vector90 is a collaborative workspace/educational program in South Los Angeles, CA. Vector90's primary source of revenue is from its membership passes. With these passes, individuals are able to enjoy an open workspace along with closed office spaces designated for meetings, presentations, or things similar.