Healthy & Convenient Life
Futaba
Overview
Futaba embraces a new innovation in the industry, it uses organic raw food materials in production, as well as to keep their customers happy and healthy. Along with their commitment to providing healthy foods, Futaba also continues to promote sustainable agriculture and animal welfare as they support the community.
Author
chunxi zhou
School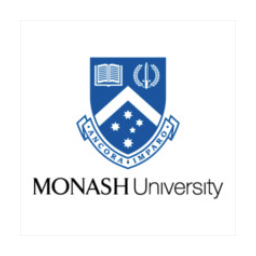 Monash University
Professor

Gitanjali Bedi
Innovation
Futaba has created an innovation that supports many of the UN's sustainable development goals and is constantly striving to make the world better and more sustainable. The first goal is health and well-being, Futaba buys their vegetables from local or overseas farms where no pesticides are used in the farming process and inspects the soil and water to ensure the product is organic and safe. Also Futaba chooses meat and seafood from farms that do not use antibiotics and hormones in the raising of the animal, ensuring that the animals are well cared and safe from harm.
The second goal is zero hunger, Futaba is engaging in ending hunger and achieving food security as Futaba supports the local society and residents, such as contributing to the children's canteen in Kansai and providing food for children. Futaba also establishes a safety management system, carrying out strict quality supervision both in Japan and the overseas market.
"Persistence of pesticide residues in soil has an impact on soil enzymes, and affects organic and inorganic sources of nutrients on biological activity in soil." (Pranay Krishnan,2013,p.24) Futaba also targets life on land by encouraging farms to eliminate or reduce use of pesticides, which helps reduce soil pollution and halt and reverse land degradation.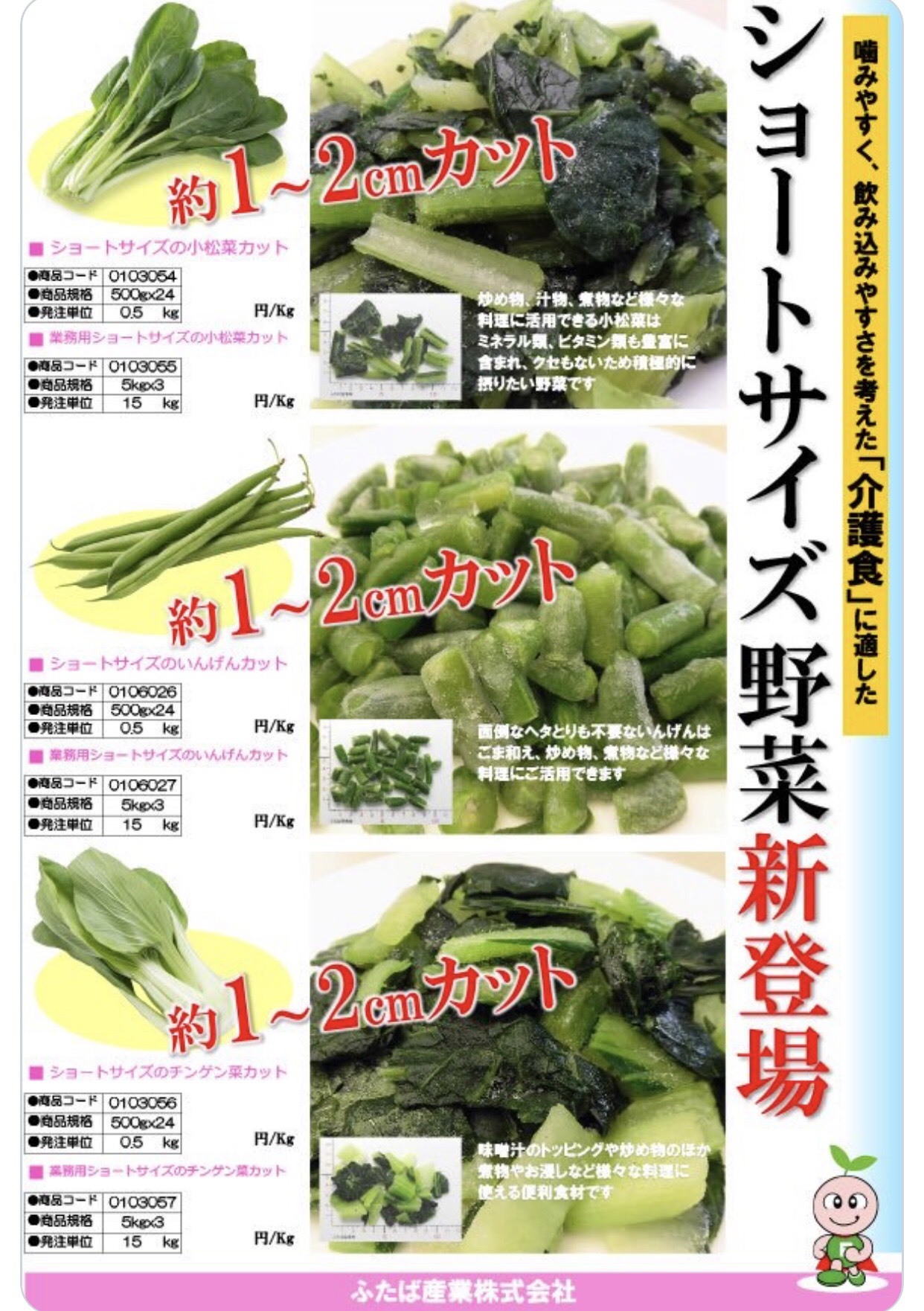 Inspiration
Ten years ago, meat producers fed animals millions of pounds of antibiotics each year to promote animal growth or prevent the disease and at the same time the quality of industrial food also declined. Matsumoto Osamu felt the deterioration in food quality. In order to provide better, faster and healthier food for workers and families, Futaba implemented this innovation.
Overall impact
Futaba connects farmers with other agricultural producers and consumers. By this innovation, Futaba provides healthy products to customers, reduces soil pollution and promotes animal rights in addition to increasing profit. It has a short-term impact on the local and overseas agricultural and animal industry, which allows them to work with the farming community to have a greater collective overall impact. In the long run, it gains the ability to encourage sustainable food providers to reduce or eliminate pesticide use and treat their animals well.
Business benefit
The uniqueness of the product benefits the company by driving interest from health food retails, which helps them expand their selling market as Futaba is now distributed across Osaka, Tokyo, Nagoya, Hiroshima, Kyushu, and Qingdao, China. As well, with the improvement of customer's health awareness, Futaba's food attracts more and more customers' attention. "In the bento catering business, Futaba's customers accounted for 90%." (Futaba,2018) These are evidences to show how the high-quality product and ethical business practices have benefits for business.
Social and environmental benefit
Society highly benefits from the contribution of Futaba. "Many people fear that indiscriminate use of antibiotics in animals to promote growth and as a preventive measure has led to the development of antibiotic-resistant diseases in animals and humans." (Kim Master Evans,2018, p.53) Futaba solved this problem by using organic food raw material which has no pesticide and antibiotic used and ensuring provision of more safe and higher quality products to customers. And Futaba's increased awareness for health has seen the production of healthy foods such as low-fat and children's food.
The convenient foods also change customers' lifestyle. "The trend in Japan definitely goes towards short and quick lunch breaks. With a tight, busy schedule, nutritional value and speed are the two most important criteria when it comes to lunch choices." (Live Japan,2018) Futaba caters to the busy person's lifestyle by offering products that are convenient but also deemed healthy. Especially for workers, those with the lack of time to prepare food or have short lunch times are able to enjoy increased leisure time.
In addition to providing food, Futaba brings awareness to animal rights as it encourages farms not to use antibiotics and hormones in the raising of animals and treat animals well, helping animals experience good welfare throughout their lives.
Last but not least,Futaba also benefits the environment by encouraging farms to eliminate the use of pesticides in farming practices. It reduces the amount of chemicals in the soil, which keeps farmland healthy and halts land degradation.
Interviews
Jing Zhou, manager
Jing Zhou, manager
Keep this story going! Share below!
Futaba is a Japanese food manufacturing company, which provides frozen food and ready-to-eat staple food. Their business philosophy is "to see more smiles",which shows the mission of this business is to lead customers in healthy, convenient and sustainable living.