Healing the Publishing Industry
Tsehai Publishers
Overview
Tsehai Publishers gives writers a platform that they would otherwise not get. This addresses SDG Goal 10 which is to reduce inequalities because it helps the writers share their stories that will relate to many. What makes Tsehai Publishers so unique is that they are one of the few publishing companies dedicated to African literature.
Authors
Kallie Kampfl
Luca Basilone
School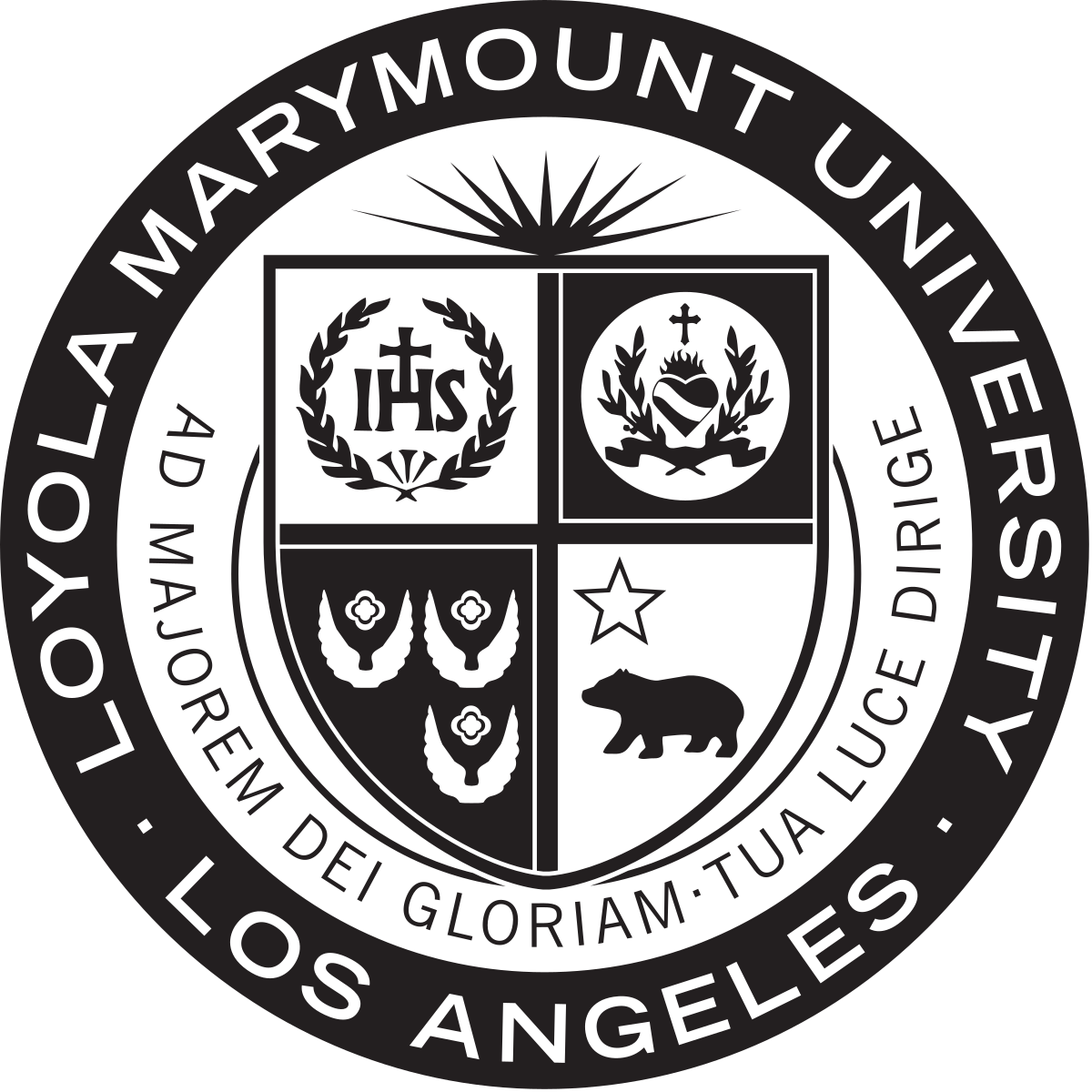 Loyola Marymount University
Professor

Trevor Zink
Innovation
In 1998, Elias Wondimu, an Ethiopian exiled journalist, founded Tsehai Publishers. Wondimu is very passionate about Ethiopian and African issues, so when he saw a void in the American book market, he became frustrated with the lack of diversity. He couldn't find books about Africa or Ethiopia. No one was selling or marketing these books. And, the very few books that were published on Ethiopia were spreading ignorance and hatred.
Wondimu did not want another generation to experience the trouble that he faced. He decided to stop waiting for a change in the publishing industry and take control of the situation. He was determined to distribute scarce books that were not readily available in the market. Around the time he started his company, other publishers were closing. However, he didn't care too much about profitability, but he really wanted to bring back the importance of books.
Inspiration
Elias Wondimu's most meaningful inspiration for his publishing company was his mother. His mother passed away in the same year that he founded his company. Tsehai means the sun and is also the name of his mother. He said, "I wanted to commemorate her life. With sun comes illumination." He saw this illumination, relating to his company, as knowledge and a way to educate the readers of his authors. In addition, he was inspired by the lack of representation in the publishing industry. He recognized that there were writers out in the world that needed to be heard, but couldn't find a publishing company that would help them. His commitment to social justice in the world lead his publishing company to produce specialized books and journals that, unfortunately, otherwise would never have had the opportunity to be seen in print. Tsehai not only produces book, but also knowledge that nourishes the mind. They also take a personal interest in the books they publish; Tsehai has a passionate concern for every issue that is addressed. The books that get published are the building blocks to a just world.
Overall impact
The short term impact of the publishing company, for the writers, is that by publishing their work, it gives them the opportunity to make a living out of their passion. Without publishing companies like Tsehai Publishers, those writers wouldn't be published by any other platform. For the book market, we have seen an increase of these unique stories being published. This generates an increase in curiosity from readers. This cycle's immediate impact allows for awareness to rise on issues that society wouldn't usually have an outlet for. For the readers, one of the greatest things that book with different perspectives gives us is knowledge. Once you put different writers in the market, especially those that wouldn't be there in normal circumstances, you open doors for people to absorb different points of view and ideas.
The long term effects are various and are a consequence from the short term effects. Once you have successful writers making a living out of Tsehai, there will be an increase of people looking for the platform. The first successful stories, from the company, will bring those that were afraid to try following their own path a great platform. With more people writing, there is an increase in different voices being heard which leads us to a bigger diversity in the market: new stories, new perspectives, and new people. What Tsehai is trying to accomplish the empowerment through a wide variety of voices and stories to bring knowledge that nourishes the mind. They have achieved this by publishing more than 100 books.
Business benefit
At the initial start of his company, he didn't have investments. But, what really matters to him is to produce the books, so he continued to publish these books with little money. His company is successful, and he continues to fight for the rights to publish meaningful stories. Elias Wondimu is very recognized for his accomplishments. To name a few, he was appointed Ambassador for Peace by the Universal Peace Federation (UPF) as well as Interreligious and International Federation for World Peace (IIFWP) and received the Grand Officer of the Imperial Order of Emperor Menelik II which is one of the Ethiopian Crown's most distinguished awards.
Tsehai Publishers have the opportunity to sell to a market that has been untouched in the US. Because Tsehai is currently the only African publishing house in American universities, in 2005, Tsehai was named one of the leading publishing entities in Los Angeles by LA Weekly newspaper. This gave them first mover advantage by connecting their brand to the market which then increased the barriers to enter the market for future competitors. This is because they are the only one in the market doing what they do.
Social and environmental benefit
Society is impacted by this publishing company because of how the overall society sees themselves and others. Elias explained that there is an important aspect of conflict: every society has conflict and conflict intensifies when one person doesn't understand the other. Tsehai helps the world by creating books that help people learn about each other. Another interesting part of their business is that they publish stories they don't agree with to widen the perspectives of the authors to relate more people. This sparks interest in other ways of life or other points of view. There is an enlightenment that comes with new ideas and ways of life.
In terms of the environment, whenever they can, they partner with printing companies that align with their values of making the world a better place. They seek companies that will print their books on environmentally friendly paper. Tsehai Publishers truly have an advantage in today's society that demands diversity and inclusivity. Their social responsibility is ingrained in their business plan which has proven to be effective. Other companies can reach their level of purpose by following their lead. People are not buying just products anymore; they are buying the 'why.' Tsehai Publishers are confirming that their 'why' is being heard.
Interview
Elias Wondimu, Founder
Keep this story going! Share below!
Tsehai Publishers is a publishing company that focuses on making a difference in the world through curated information and knowledge production. Tsehai covers an expansive range of topics and issues that would otherwise not be published. The publishing company gives a voice to writers that would not usually be printed.