For Profit and Plant: How Recycling Has Changed This Retailer For The Better
Patagonia
Overview
Patagonia has developed a program called Worn Wear. Worn Wear accepts un-repairable/un-recyclable garments and repurposes them through a process of manual stitching. Worn Wear promotes many of the UN goals, but mostly that of responsible production and consumption.
Authors
Mick Taylor
Zack Raffin
Christian Contreras
Justin Egelske
School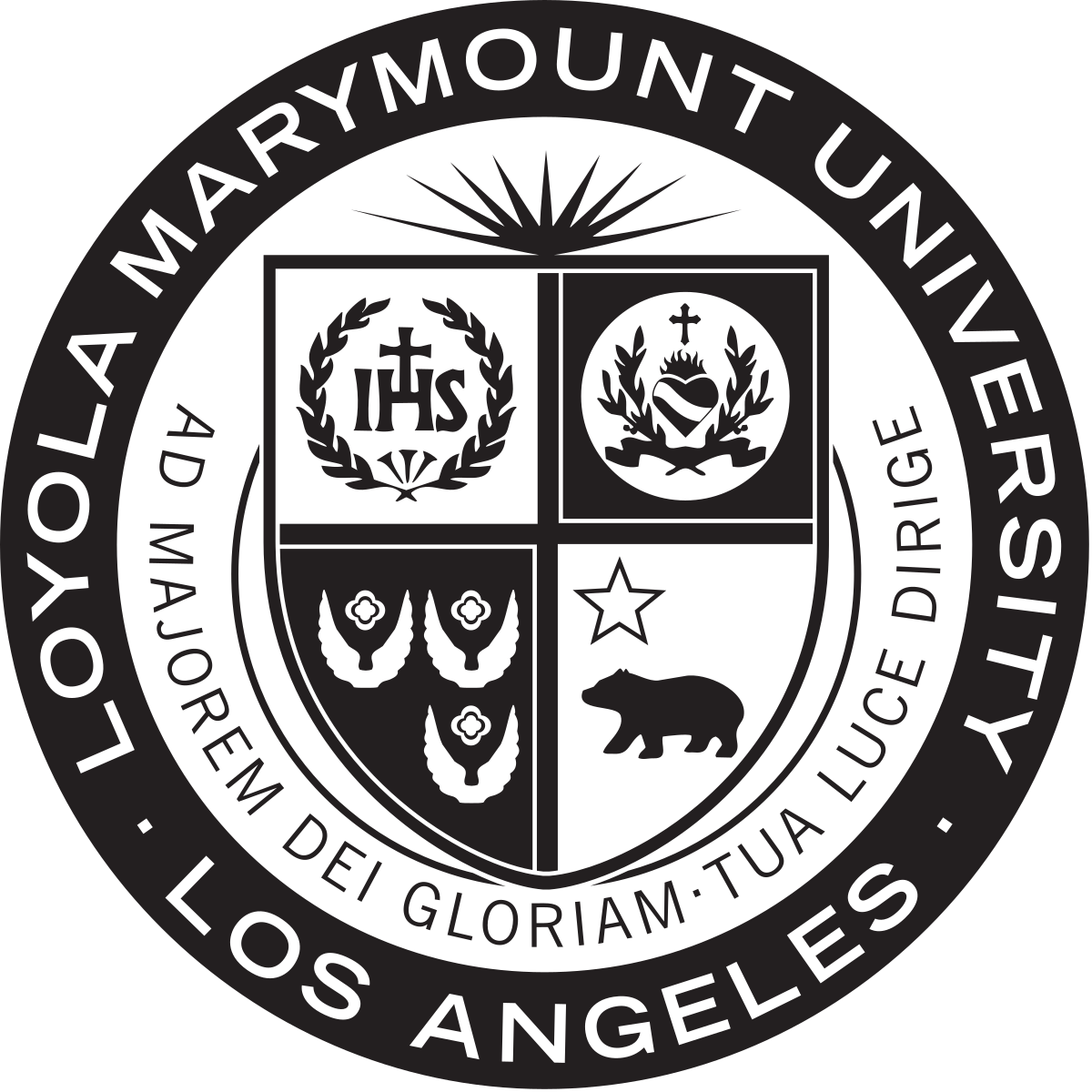 Loyola Marymount University
Professor
Jeff Thies
Innovation
Patagonia is an outdoor clothing company that specializes in making high quality clothes manufactured to last. The company has long held an initiative to operate sustainably. Notably, the company pledges a percentage of its annual sales to the preservation and restoration of the natural environment since 1985. Additionally at the company headquarters in Ventura, California, Patagonia has nearly 500 solar panels. This investment saves the company around fourteen percent in electricity annually.
Around twenty years later, the company held its first Worn Wear Tour. The tour aimed to travel around the US and repair worn outdoor goods. After multiple successful installments, the company decided to make the program a permanent part of the company in September of 2017. The Worn Wear program encourages customers to bring their worn goods to Patagonia stores for repair. If irreparable, the company will give store credit to the customer and repurpose the returned garment. After a few years of collecting old clothes, Patagonia had a large inventory of unsellable returned products. This prompted them to start ReCrafted. This is a project to repurpose and resell ruined goods. They recycle multiple Patagonia articles of clothing to create a brand new piece.
A part of Patagonia's mission statement says, "We know that our business activity—from lighting stores to dyeing shirts—is part of the problem. We work steadily to change our business practices and share what we've learned. But we recognize that this is not enough. We seek not only to do less harm, but more good." This part of their mission statement exemplifies why the company innovates the way it does. While their operations are inherently damaging to the environment, the company also acts in a way to mitigate these damages. Rather than push consumers to buy their new products, Patagonia actually prioritizes getting the most out of the products that they have already made.
Inspiration
Worn Wear began as pop-up events hosted throughout the United States by Patagonia. At these events, customers would bring in used clothing items that were than repaired or exchanged. The program became so successful that Patagonia launched a permanent online version of Worn Wear. This website allows people to trade, sell, and buy second-hand Patagonia products. This program was spearheaded by Kourtney Morgan, Senior Designer for Patagonia, and Lindsey Rose Medoff, owner of Suay Sew Shop, a sewing shop that works to reproduce used clothing under the Worn Wear Recrafted program. The inspiration behind the original idea came about as a result of Patagonia holding a large inventory of returned or damaged products. Patagonia has an "Iron Clad" consumer warranty program, and their customers take full advantage of it, meaning they receive and hold a large volume of these returned products. As storage became an issue, Patagonia realized they can repurpose the used clothing for their materials to create new and improved products.
Overall impact
The overall impact of the program is multi-fold. It allows for Patagonia to clear previously unusable returned products from its inventory, avoiding the carrying cost in a way that creates value for both people and the planet. This has a net positive impact on both the business and the environment as a whole. The environmental impact comes in the form of these products lifespans being increased via repurposing. It's one thing for a brand to simply take old product and recycle it in its manufacturing process, but Patagonia goes above and beyond in their manual re-stitching of old products into something completely new (ie. an old sweater becoming part of a lining for a new jacket). The fact that Patagonia is willing to integrate such a manually labor intensive program into its core business is indicative of their overall environmental initiatives and is a reason why they are considered an industry leader in sustainable business practices. This is conscious capitalism at its finest.
Business benefit
Worn Wear has multiple benefits for Patagonia. It presents an opportunity for Patagonia to control the second hand market and increase its profits by gaining access to a market which was priorly untapped. Patagonia also gets the added bonus of being able to sell old inventory at a higher price in the Worn Wear program, eliminating the need for frequent sales in order to deplete inventory before new shipments come for each season. With Worn Wear, a lifetime value is added to each article of clothing purchased. The customer then has the ability to trade the article of clothing in and receive a credit to purchase another article of clothing and are incentivized to continue engaging with Patagonia and Worn Wear at their brick and mortar sites since the credit is only issued in person."Essentially, the barrier to leave the brand becomes even more steep as the incentives continue to grow" (Max James- Circular Economy Expert).
Social and environmental benefit
The social and environmental benefit of Worn Wear is immense. We've touched largely on the environmental impacts in previous paragraphs of this paper. To recap, increasing the lifecycle of a product via repurposing multiple old products has an inherent environmental impact in the sense that it gives consumers to buy something "new" that has little to no carbon footprint. Repurposing these products in the manner Patagonia does via Worn Wear also limits their waste and allows for less and less un-recyclable/irreparable products to wind up in land-fills or incinerators. By helping the environment Patagonia is inherently helping society as a whole, yet that is not the only social impact that comes from Worn Wear. Patagonia has created jobs and supported local businesses such as that of Lindsey Rose Medoff of Suay Sew Shop (based here in Los Angeles). The labor intensive process of re-crafting new clothing items from old ones is intense and undoubtedly less profitable than manufacturing and selling a new product at scale, yet Patagonia remains devoted to its mission and continues to innovate new products and programs that are rooted in a positive social and environmental impact. The social impact of this program also comes in the form of Patagonia inherently having less of an environmental impact than other clothing manufacturers through its dedication to its mission and the promotion of more Patagonia products via Worn Wear. Worn Wear provides yet another avenue for people to give their hard earned dollars to Patagonia, which will be used in a more sustainable way than had they purchased elsewhere. Patagonia is also integrating a lifetime guarantee on their products and allowing consumers to come back and redeem their old products for store credit is yet a furtherance of this point.
In essence, Patagonia has created a sustainable ecosystem for its old clothes. This indicates that Patagonia doesn't just acknowledge their business practices having an adverse environmental effect, but that it is truly dedicated to reversing that in any way possible. Worn Wear profits both people and planet, and that's a really great thing.
Interview
Judson Heard, Store Manager
Keep this story going! Share below!
Patagonia is a global clothing and outdoor goods retailer. Founded by Yvon Chouinard, they have maintained a mission of environmental sustainability throughout their history. Patagonia serves people in both function and fashion, creating products that can go from the streets of a metropolis to critical outdoor situations with ease.