Evolving the Construction Industry
First Forward Consulting
Overview
First Forward is a construction consulting firm specializing in bringing education, gender equality, and streamlined operations training and program development to an industry which lacks these traits. Through innovative methodologies and discourse, Leah, CEO, founder, and entrepreneur, is able to provide companies with the ideas and support that they need to ensure long-lasting gender diversity, minimize the waste that is produced, and continue to increase the levels of education in the field. She is able to achieve this through her implementation of specialized programs, conferences, and fresh ideas offered to her clients, that when combined cause positive ripples throughout the company and ensuring they continue to progress across the board from profitability to environmental cleanliness and even helping improve their bottom line.
Authors
Clayton Gutmann
Daniel Vazquez
School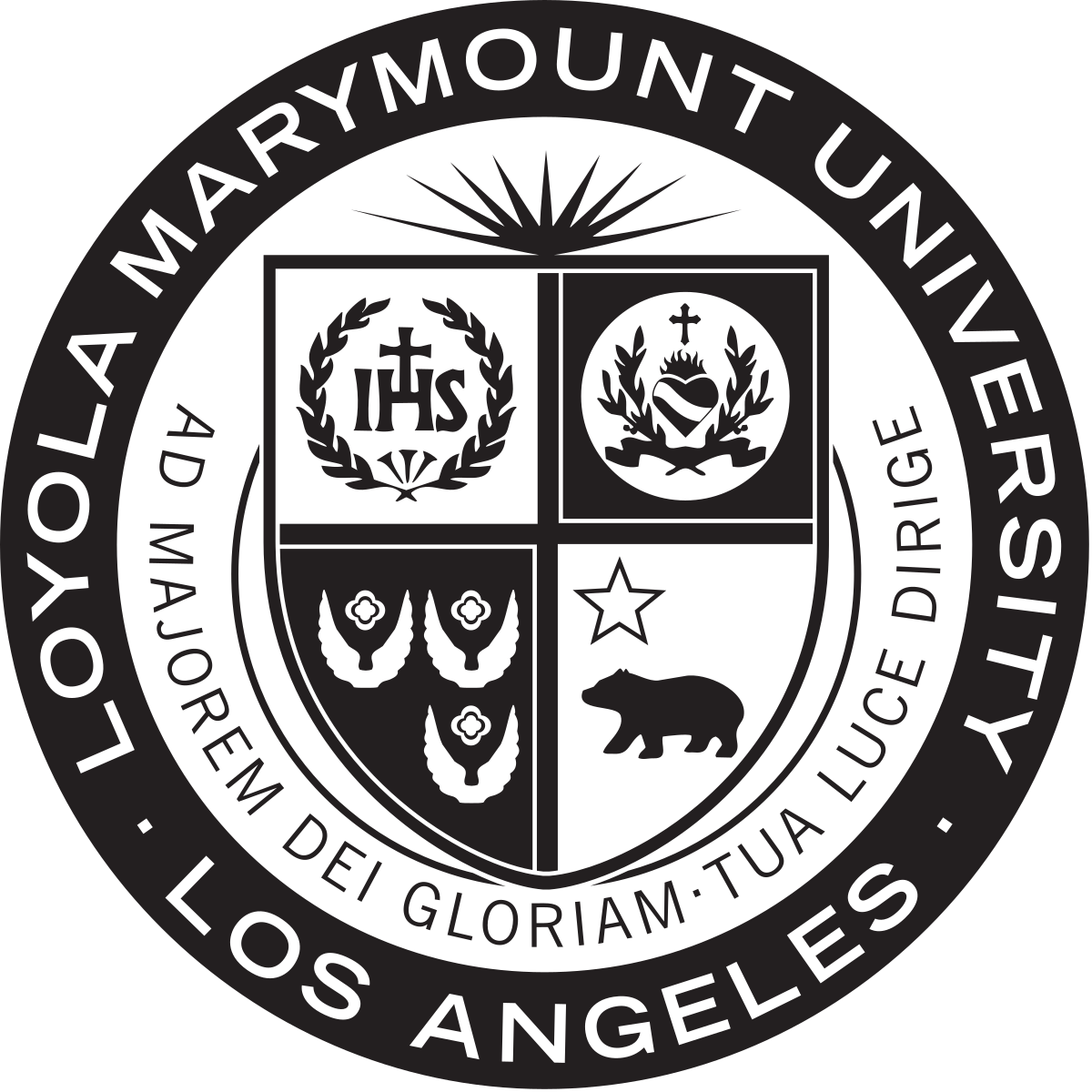 Loyola Marymount University
Professor

Trevor Zink
Innovation
First Forward's innovation provides results in company activities, accomplishments, and views of education and gender equality within the construction industry. They focus on mechanical contracting, providing support to their clients by teaching classes, seminars, and speaking at industry-held events, using their courses to promote changes for the better. As a female pioneer of education within the industry, Leah uses her role as a consultant to streamline operations, add efficiency in financial and material activities, and standing up for women in a male-dominated industry.
Inspiration
Leah has spent much of her professional career in the construction industry where the male-female ratio is about 100:1 and even worse in some parts of the nation. According to an article called "Women in Construction", "Of all the people who work in construction, women comprise only a small 9 percent of the workforce. Even smaller is the number of female construction workers on the front lines of a job site—there is only one woman for every 100 employees on the field". At one point in time, Leah was the only female in a management role in a company with over 2,500 employees. She saw an evident divide between men and women in construction. As she gained expertise in the field, she began to see flaws in operations and strategy, gaps in field education, and a crystal clear lack of female representation within the field. She decided to take these issues on herself in her consulting firm. She is now a leader of innovative programs and relevant conversations all working towards minimizing gender and minority inequality, mitigating environmental waste and harmful processes, and paving the way for the future of construction.
"HOME." BigRentz, 26 Sept. 2019, https://www.bigrentz.com/blog/women-construction.
Overall impact
Leah has been a part of the industry for over two decades, and uses her experience in the industry to impact mechanical contracting companies across the country. With such a global and expansive industry remaining fairly stagnant, she comes to her clients with courses that make upward movement and success within their company both attractive and exciting for both women and men. She not only emphasizes the role of a woman in an industry like this, but acts as a representative of all women across the companies she works with, standing up for them and helping the entire company accept and use efficient ways to use materials wisely, work on their leadership skills, and become more educated on how to be a better business in terms of both profitability, and social responsibility.
Business benefit
With Leah's success, she has plans to continue to show women in the industry not only how they can compete, but how they can lead the construction industry. Her goal is to use her knowledge and expertise to enact change in an industry that desperately needs it. From gender equality and education to environmental protection and operational strategy, Leah advises on all frontiers of construction to provide the knowledge the next generation of developers needs to succeed while protecting the rights of people and the planet. Since inception and application of this strategy and innovation, the company had experienced annual increases in revenue growth of over 20% each year for the last four years as a result of both new clients and contracts as well as a newfound ability to increase pricing structures on an annual basis. First Forward Consulting has found that it fills a need in the market where companies must find a way to attract and retain females and other gender identities within the industry. Leah has been able to educate existing management on how to accomplish this, leading to increased representation and retention rates for both gender and racial minorities in management positions. Her influence in the industry began locally, but over the last eight years has been able to take this innovative approach from a local to a national platform and having clients all across the nation.
Social and environmental benefit
Leah's forward thinking provides her clients with the tools required to lead the construction industry into the future. While advising on strategy and planning, as well as financial processes, she aims for all operations to be streamlined, effectively preventing excessive waste, and ensuring that all business processes are as harmless as possible. Through multiple programs such as "LEED", an engineering green building certification system that provides third-party verification that a building was designed and built using strategies that aim for maximum building efficiency. Not only does she show companies how they can be more efficient and less harmful, her social impact cannot be overlooked. After clients meet with Leah, hiring managers are much more open to the idea of hiring women because them see that women can have careers just as successful as men in the industry. Since Leah is living proof that women can do just as well in the industry, she engages with upper-level management in a way that helps end the stigma that construction is a job only for men. Not only does she have an impact on company actions, but she also restores confidence in women already in the field that they can have very successful careers despite how they might sometimes feel in the male-dominated industry. While there is no numerical data on this specifically, it is easy to see how the work Leah does creates a positive impact on women's overall experience and equality in the field.
Interview
Leah Gutmann, Owner and Founder
Keep this story going! Share below!
First Forward Consulting
Sammamish, Washington, US
Business Website: http://firstforward.biz/
Year Founded: 2015
Number of Employees: 2 to 10
First Forward Consulting specializes in a wide variety of training, program development, and consulting services including communication, leadership, strategic planning, and finance. They have over 10 years of experience in the design, implementation and facilitation of educational programs, classes and seminars. They bring to the table 20 years of corporate executive financial management in the construction industry which gives them the unique ability to offer training and consulting from a hands-on, in the trenches perspective.