'Equality' Hiring now!
Work180
Overview
Work180 has taken an initiative of having a pre-screen human resource policy which validates a firm against more than 35 criteria, including pay equity (SDG 10), flexible working (SDG 8), paid parental leave (SDG 8), equal opportunities (SDG 5, 10) etc. They also take into account the initiatives that focus on age, ability, ethnicity and sexual orientation.
The HR health check which takes less than 10 minutes to complete has been beneficial in the inclusion of many talents also leading to employees' work life balance.
Author
Kruttika Gutain
School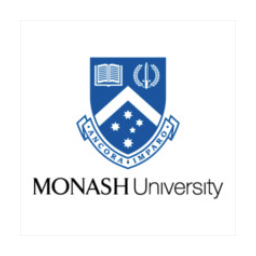 Monash University
Professor

Gitanjali Bedi
Innovation
The main motive behind the HR policy was 'transparency' and 'awareness'. Some of the policies for which the companies want to get endorsed by are validated, mentioned below:
1. Flexible working,
2. Equal pay- Women are, in effect, being charged a 'mother's tax' for being the primary carer of their children. According to the Workplace Gender Equality Agency (WGEA), the current gender pay gap in Australia stands at 14.6%. While that's an improvement on recent years (in 2014 it reached 18.5%), it shows that we have a long way to go before women are valued equally
3. Benefits of superannuation during parental leave
4. Paid parental leave- so instead of maternity or paternity leave, they have removed the stereotypes from the policy. It acknowledges the variety of gender identities and is more inclusive for everyone. That means replacing terms such as mother and father with primary and secondary carer. Valeria shared a story of UK – where two men adopted a child, since the companies have the recognition of various gender therefore, they were able to take care and spend time with their child
5. Career development
6. Minimum tenure
7. Women in leadership
8. Employee assistance(report) etc.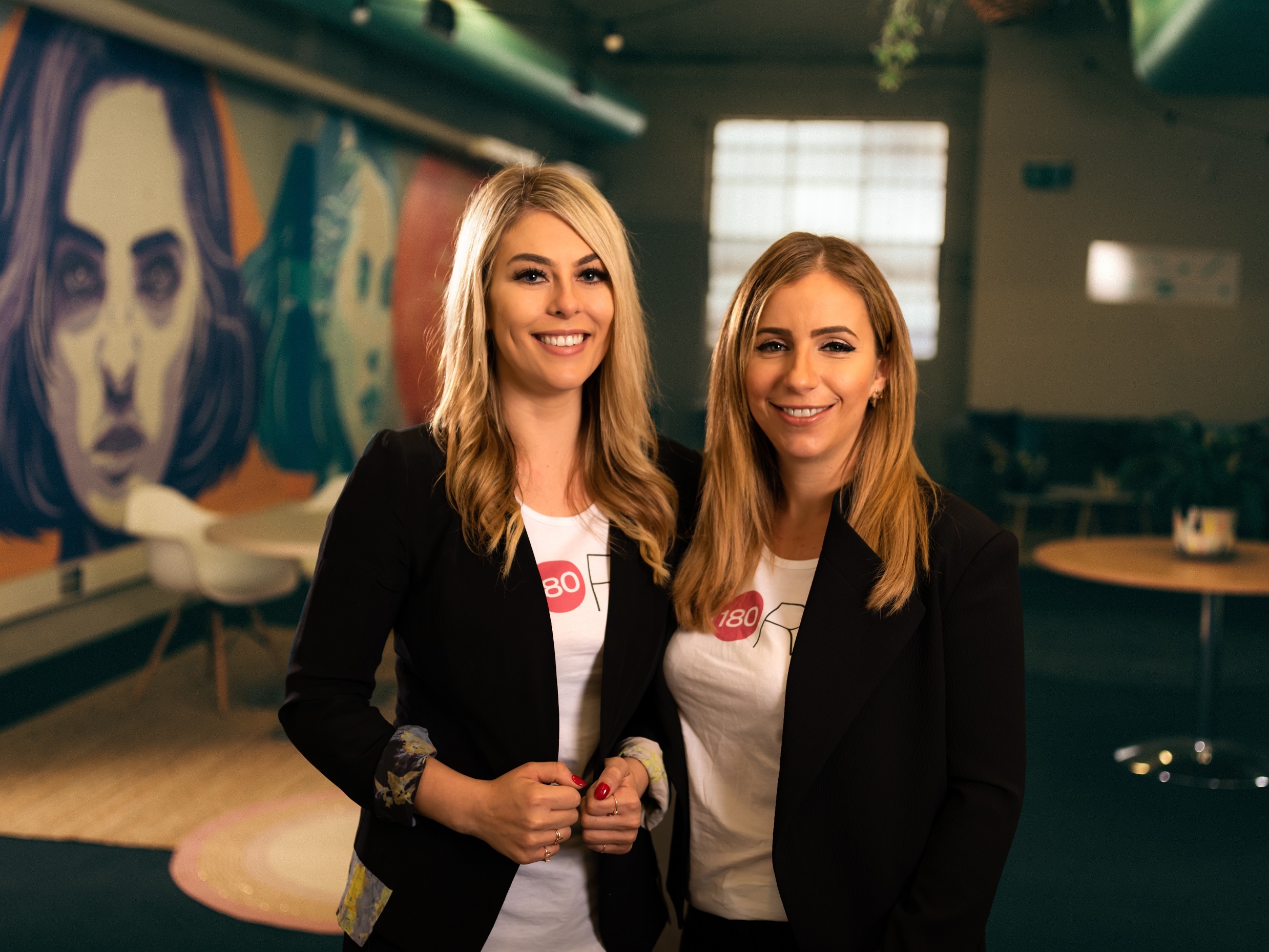 Inspiration
Four years ago, Gemma and Valeria had personal drivers which lead them to think of this startup platform. 'Where Gemma was facing sexism and was asked tougher questions in the interview as compared to her male counterparts, Valeria was having concerns to take care of her disabled child due to work policies,' says Valeria. This led them to initiate this business, which drove people to do better.
Overall impact
For businesses who are endorsed:
1. The Health Check helps firms to compare how their policies rate against industry standards.
2. Awareness among employers by creating a platform for them to cater every gender equally.
3. Opportunity of having loyal and long-term working of employees by incorporating a diverse workforce.
4. Businesses have high chances of getting the best candidate if they have superior opportunities and terms .
For employees:
1. Women equality emphasised.
2. Women are able to access and enjoy the same rewards, resources and opportunities regardless of gender.
3. Employees are given the proper work-rights they deserve.
4. Introduction of breast-feeding rooms.
5. Removal of barriers to the full and equal participation of women in the workforce.
6. Access to all occupations and industries, including leadership roles, regardless of gender.
7. Elimination of discrimination based on gender, particularly linked to family and caring duties.
8. Diversity and inclusion.
Business benefit
Lloyd says this international expansion is being driven by clients. The company's raised $1 million to accelerate US expansion plans. Their benefits are clear: they are trying it to promote equality at workplace.
Social and environmental benefit
This innovation gives the opportunity to talented women to pursue their dreams and professional goals in a better manner.
Kofi Annan rightly said–" Gender equality is more than a goal in itself. It is a precondition for meeting the challenge of reducing poverty, promoting sustainable development and building good governance."
Work180 as a platform has been a great driver for change. 'The awareness and transparency are driving people to do better', Valeria says. As per Sydney Herald Sun - "This investment will help us accelerate the growth of the team and extend our focus on ensuring women globally are able to get the work conditions that enables them to thrive, and employers to prosper with the best possible employees," Lloyd says.
There are many societal benefits as providing paid parental leave for secondary carers is a growing trend in Australia. Some of the overall economic benefits are - a) Improved national productivity and economic growth, b) Increased organisational performance, c) Enhanced organisational repute, d) Enhanced ability of companies to attract talent and retain employees.
Interview
Valeria Ignatieva, Co-CEO
Keep this story going! Share below!
Work180
Melbourne City, Melbourne, AU
Business Website: https://au.work180.co/
Year Founded: 2015
Number of Employees: 11 to 50
WORK180 is a global jobs platform operating to achieve a new workplace. They provide women job aspirants with a transparent directory of the employees endorsed by them. They also consider initiatives that focus on age, ability, ethnicity and sexual orientation.
Founded by Gemma Lloyd and her co-chief executive Valeria Ignatieva, it was a self-funded business grown humongous with an aim for the progress of society. It turns over more than $1 million a year, with clients including Microsoft, Commonwealth Bank, BHP, Qantas and Telstra etc.