Energizing a Cleaner Tomorrow
Delta Electronics
Overview
Delta Electronics provides a vast range of products that encompass power electronics, automation, and infrastructure. Their "core competencies in power electronics and automation has allowed them to provide integrated energy-saving solutions in specific areas such as industrial and building automation and renewable energy." One example of the innovative solutions on offer is the "optimization of energy use and costs through renewable energy systems that employ highly efficient solar PV inverters" in order to provide clean and renewable energy.
Author
Stephen Tan
School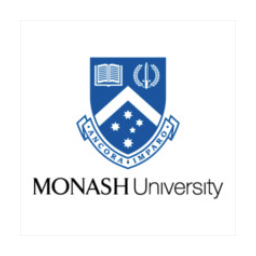 Monash University
Professor

Gitanjali Bedi
Innovation
Delta's green energy solutions approach stems from the strong sense of corporate responsibility that pervades the organisation as inculcated by chairman Yancey Hair, founder Bruce Cheng, and the corporate social responsibility (CSR) board. Instilled within the business is the ideology that a business should not only be profitable but also use its core competencies to contribute to society. This is driven by its corporate mission to provide "innovative, clean, and energy-efficient solutions for a better tomorrow," which sets the basis of their business operations.
The innovations provided at Delta are the direct result of its assertive CSR initiatives, which are constructed upon the leadership's desire to incorporate sustainable business practices into the operations of the company in order to combat global environmental challenges. This is further achieved through educational programs, business transparency under the "We Mean Business" initiative, and implementation of internal carbon pricing policies. The above is consolidated by Delta's commitment towards the 17 UN SDGs, which guides the organization. The company aims to focus on six goals: Quality Education; Affordable and Clean Energy; Industry, Innovation, and Infrastructure; Responsible Consumption and Production; Climate Action; and Partnerships.
Inspiration
The green solutions offered by Delta are conceived from Mr. Cheng's resolute philosophy that the value of a business is founded not only on its profitability but rather its contribution to society through its core competencies. Given the prominence and consequences of climate change through the pressing concerns of the Paris Agreement, Delta was inspired to combat such adversities through the three pillars of sustainability—economic, environmental, and social—and the SDGs. Recognizing that sustainable energy use is the key to carbon reduction (Prindle, 2009), Delta's product innovations are geared towards high energy efficiency rates. This is inspired by the effort to motivate change through the energy conservation of its clients by providing "energy-efficient and innovative product solutions tailored to their specific industry." Delta fosters sustainability through its educational programs with the endeavor of motivating change in the community. By sponsoring educational institutions and renovating their facilities into green buildings, Delta's purpose is to achieve improved energy efficiency throughout the community through their product capabilities. Delta aims to provide social value through energy conservation by reducing carbon emissions not only through its product innovations but also by equipping its clients and the community with reduction capabilities.
Overall impact
Delta's persevering commitment to their corporate responsibility initiatives has led to the advantage of several business opportunities and benefits. The devotion to climate reduction has promoted a productive focus into R&D that has systematically improved the capabilities of the businesses, increasing their competitiveness in the industry. Furthermore, it has allowed the business to understand the limits and capabilities of their operations and to manage risk over the uncertain future in the long term. Their target of a better future has provided a clear model of the product portfolio that Delta aims to deliver. The development of its core capabilities has in turn allowed the business to "gain a foothold into growing market opportunities such as electric vehicle charging solutions and renewable energy in Australia."
In terms of social impacts, the business has not only been able to raise social awareness through their education programs, but also they have mobilized other institutions to reduce their environmental impact. The focus of the business product innovations and initiatives under its corporate responsibility program has always been to "reduce the energy footprint and leave the Earth in a better state," which is the impact Mr. Dinkelmeyer hopes to contribute.
Business benefit
Delta has reaped numerous business benefits from its commitment to corporate social responsibility. Delta has maintained a compound annual growth rate of 30.5% since 1971, with worldwide sales revenues of $8.471 billion USD, signifying robust financial performance. Furthermore, the organization-wide commitment to innovation has allowed its R&D operations to deliver products that are "smarter," creating a competitive advantage. This in turn has also boosted the competitiveness and capabilities of its clients.
A desire for constant innovation has further equipped Delta with the ability to seize new market opportunities and adapt to the latest trends such as the shift to electric vehicles, renewable energy, and energy efficiency. The a Delta with numerous achievements of recognition such as Delta's selection for the Dow Jones Sustainability World Index for 7 consecutive years. The alignment with the SDGs has allowed Delta to continuously increase their brand value in tandem with their market value.

Social and environmental benefit
Through the science-based targets of carbon emission reduction employed by Delta, significant environmental benefits have been realized. Delta have helped their clients save an estimated 24.3 billion kilowatt hours of electricity from 2010 to 2017, which is equivalent to 12.96 million metric tons of emissions. Such an impact is essential if the limits of the Paris Agreement are to be adhered to. Furthering this, Delta's green buildings have resulted in 9,268 metric tons of carbon dioxide reduction in total.
Their involvement in the renewable energy sector and optimization of energy-saving in manufacturing further cements their commitment to combating climate change. Compounding the above environmental benefits, Delta has accumulated 1.68 million visits on their educational videos. This addresses the SDG of quality education by not only promoting the reduction of energy use in the community, but also providing students from disadvantaged circumstances with the capability to excel in the workforce of the future.
Interview
Matti Dinkelmeyer, Senior Manager
Keep this story going! Share below!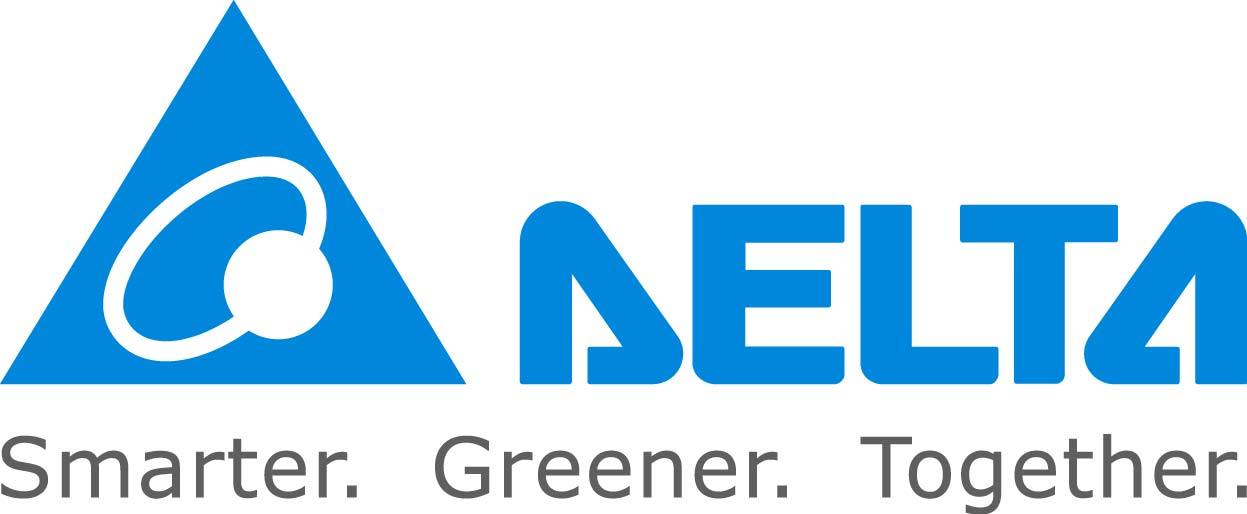 Delta Electronics
Notting Hill, Victoria, AU
Business Website: http://www.deltaww.com/
Year Founded: 1971
Number of Employees: 10000+
Headquartered in Taiwan with a global outreach, Delta Electronics is a leading provider of power and thermal management solutions. They exemplify the value of implementing sustainability practices in business through their corporate mission dedicated to providing intergenerational equity. Their aim is to confront environmental issues through energy-saving solutions and community education programs. Through their products, educational programs, and green buildings, their devotion to innovation empowers other businesses and institutions to create a better tomorrow.