Eat No Evil
No Evil Foods
Overview
No Evil Foods is a plant-based food company that started in 2014 by Sadrah Schadel (COO) and Mike Woliansky (CEO). Their main products are plant-based meats such as chorizo, chicken, Italian sausage, and pulled pork, which they also provide recipe ideas for on their website. They say that "simply put, our mission is people, planet, and animals." Their core business and various programs they support all work towards these three ends.
Authors
Maliek Reed
Nathaniel Cater
School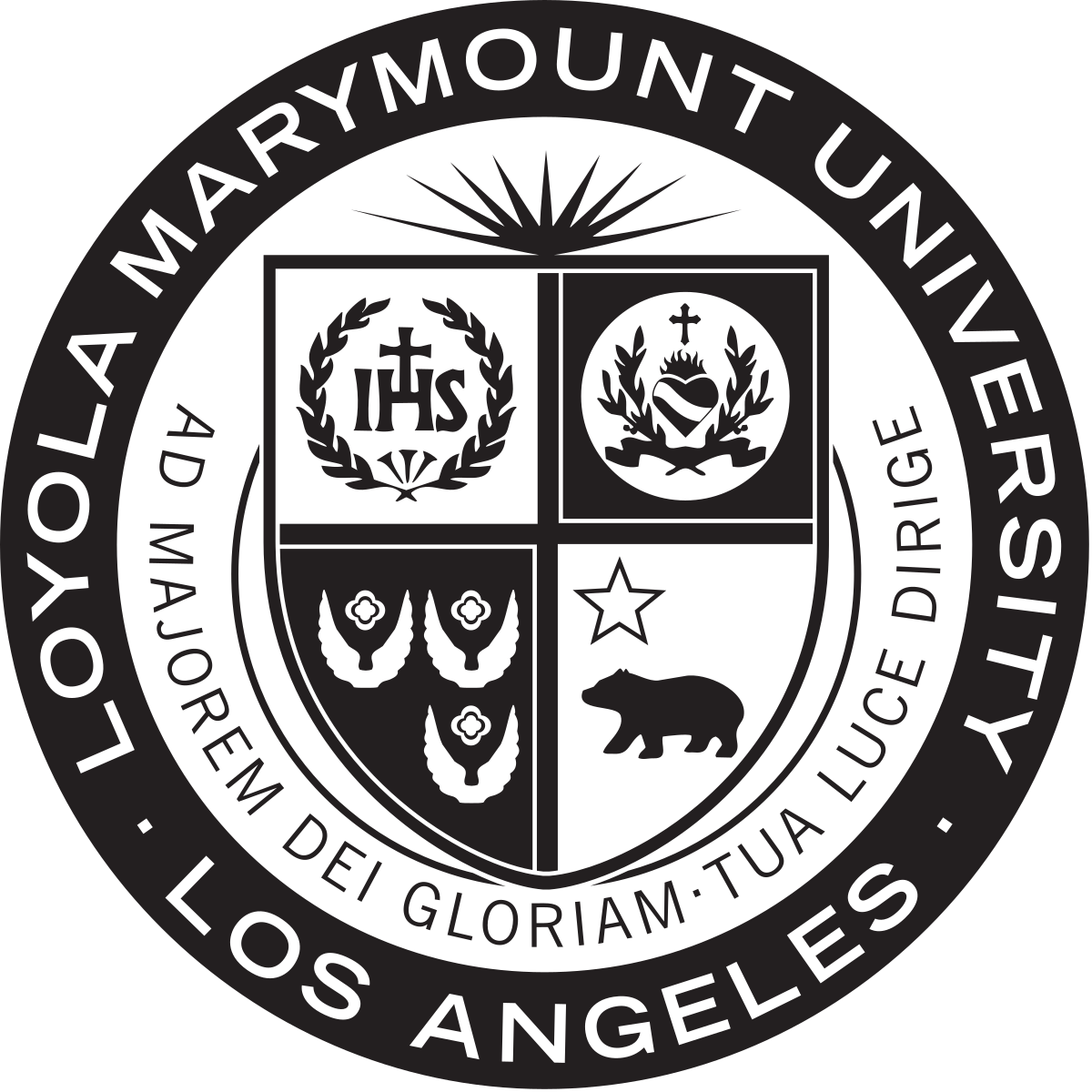 Loyola Marymount University
Professor

Trevor Zink
Innovation
No Evil Foods is a participant in the plant-based meat market with an innovative recipe to produce realistic in texture and flavor meat products on the market without the long list of strange unrecognizable ingredients. Plant-based meats have been around for some time, but in the past 5 to 10 years the vegan/plant-based diet has been gaining much more traction due to more awareness of the United States' meat and food industry from documentaries such as Cowspiracy and Forks Over Knives and other influences. Due to this, the plant-based food industry has been getting much more creative and developing foods that are healthier and tastier.
Unlike older plant-based food products, newer and more innovative companies like No Evil Foods are developing products with little to no soy, less emphasis or utilization of seitan (a wheat protein), and more emphasis on bean protein and other ingredients. Additionally, the company's products are non-GMO and they try to incorporate organic ingredients as much as possible. They have a transparent recipe that is comprised of a shortlist of ingredients which are all commonly recognizable and understandable ingredients. This differentiates No Evil Foods from many competitors that are so reliant on the science aspect of plant-based that consumers don't really know what they are eating.
The business model is scalable because there are proven examples of this model as well as other companies following suit. The plant-based food industry is still relatively small that there is no need to fight over the consumer base, and there is room to expand the pie. No Evil Foods forms strategic partnerships and attends events with other entrepreneurs that are in direct alignment with their business and together they push for a shared goal. They encourage each other to try and explore new recipes and share resources. With a better overall market, they will attract more consumers, leading to the pie (the market) expanding for the benefit of each merchant within the market.
Inspiration
"When we first started this journey, we saw a broken food system that was failing our health, our planet, and its inhabitants." Sadrah Schadel has a long experience with plant-based foods and is the innovative driving-force behind No Evil's creation and business. Beyond No Evil's core business focus in plant-based meats and the positive impact that it has, Sadrah also emphasized the company's determination to empower their employees and have a welcoming environment, help formerly incarcerated individuals rejoin the workforce, give back to the indigenous people of Chiapas, lend a hand to food-insecure members of their community, educate their consumers on the benefits of eating plant-based foods, contribute to environmentally friendly charities, reduce the impact of product packaging, and give back to animal-centered charities.
Overall impact
No Evil Foods tackles 7 of the 17 United Nations Global Goals zero hunger, good health and well-being, decent working conditions, sustainable cities and communities, responsible consumption and production, climate action, and life on land. They are able to achieve these goals through sharing the revenue they generate by donating to charitable organizations, donating the food that they won't sell before it goes bad, and lastly through the general functions integrated into their model.
Environmentally, they impact the world by simply cutting out a portion of the cattle farming market, which causes a ton of carbon emissions and an excessive supply and use of water. Additionally, they continue along the path of reducing their carbon footprint and reducing waste with their compostable packaging which directly replenishes nutrients into the earth's soil without the need for carbon-emitting garbage trucks.
Business benefit
No Evil Foods began as a merchant in North Carolina farmers markets and is currently in the process of expanding nationally from coast to coast. So, while they are unprofitable (which is normal for high growth-potential startups), they are revenue generating and reinvesting money back into the business. They sustain a desirable corporate culture that allows their employees to have benefits and "living wage certified" payroll along with plenty of opportunities to explore social and environmental initiatives.
Customer responses to their product benefit the business by spreading positive word of mouth from one person to another which was the driving force that pushed them to expand from the farmers market to what will be a national corporation. Their social media presence is engaged with nearly 24,000 followers and a high of 2,144 likes on a single post. Their customers feel satisfied after patronizing the company and will ultimately be the force that drives the company to profit.
Social and environmental benefit
Zero Hunger – They partnered with Bounty & Soul to donate their "perfectly edible, but not fit for sale Plant Meats" to food-insecure members of their community, which doesn't cut into revenue. Oftentimes they will donate around 800 pounds of food a week depending on market needs and production.
Good Health and well-being – There is evidence to suggest that a plant-based diet reduces an individual's chance of health complications such as cancer, diabetes, and heart disease; additionally, it can boost overall health. No Evil Foods takes this already healthy lifestyle one step further and innovates the way their product is created by cutting the long list of long and strange ingredients and focusing themselves on releasing products that have a shortlist of recognizable and transparently communicated ingredients.
Decent working conditions – They offer competitive "living wages (certified)" to employees that are fair and allow them to flourish, and employee benefits such as paid time off to all employees even those on hourly payrolls and 1 free plant-based family meal per week.
Sustainable cities and communities – They donate a portion of sales from their chorizo products to a Mexican non-profit organization called Schools for Chiapas, an organization working in solidarity with the native Chiapaneco people to promote the culture of indigenous people fighting for sovereignty in Mexico by building schools, fighting GMO corn, and promoting family.
Additionally, a portion of sales from their thanksgiving products goes to support animal sanctuaries.
Also, starting in 2019, they have begun to take the initiative to give employment opportunities to previously incarcerated individuals.
Responsible consumption and production – No Evil Foods reduce carbon emission and the amount of water that goes into their product and when done consuming the consumers can easily dispose of the compostable packaging in their own backyard and it will give their soil nutrients for their plants and grass can flourish.
Climate action – Choosing No Evil Food's plant-based meat substitutes over meat saves a ton of water that is required to hydrate cattle throughout their life and reduces the carbon emission which they cause.
Life on land – A plant-based meat alternative erodes the business of competitors of livestock-based meat businesses by lowering the consumer participation rate in the slaughtering of live cattle and in-turn lowering the level at which those companies are able to expand and hurt more animals.
Interview
SADRAH SCHADEL, CO-FOUNDER/CCO
Keep this story going! Share below!
No Evil Foods
Asheville, North Carolina, US
Business Website: https://www.noevilfoods.com
Year Founded: 2014
Number of Employees: 11 to 50
No Evil Foods is a plant-based food company started in 2014 by Sadrah Schadel (COO) and Mike Woliansky (CEO). Their main products are plant-based meats such as chorizo, chicken, Italian sausage, and pulled pork, which they also provide recipe ideas for on their website. They say that "simply put, our mission is people, planet, and animals." Their core business and various programs they support all work towards these three ends.