Doing Impossible: One Burger At A Time
Impossible Foods
Overview
Impossible Foods created an entirely plant-based burger which looks, tastes, and grills exactly like real animal-based meat. This innovation in texture, taste, and cooking technique differentiates them from other vegetarian burger manufacturers and has also created a substantial disruption in the entire meat industry. As opposed to a burger made from animal-based proteins, an Impossible Burger saves the equivalent of 96% land usage, 87% water usage, and results in 89% fewer emissions.
Authors
Jonathan Ting
John Helmers
Brianna Fleming
Nicole Brunetta
School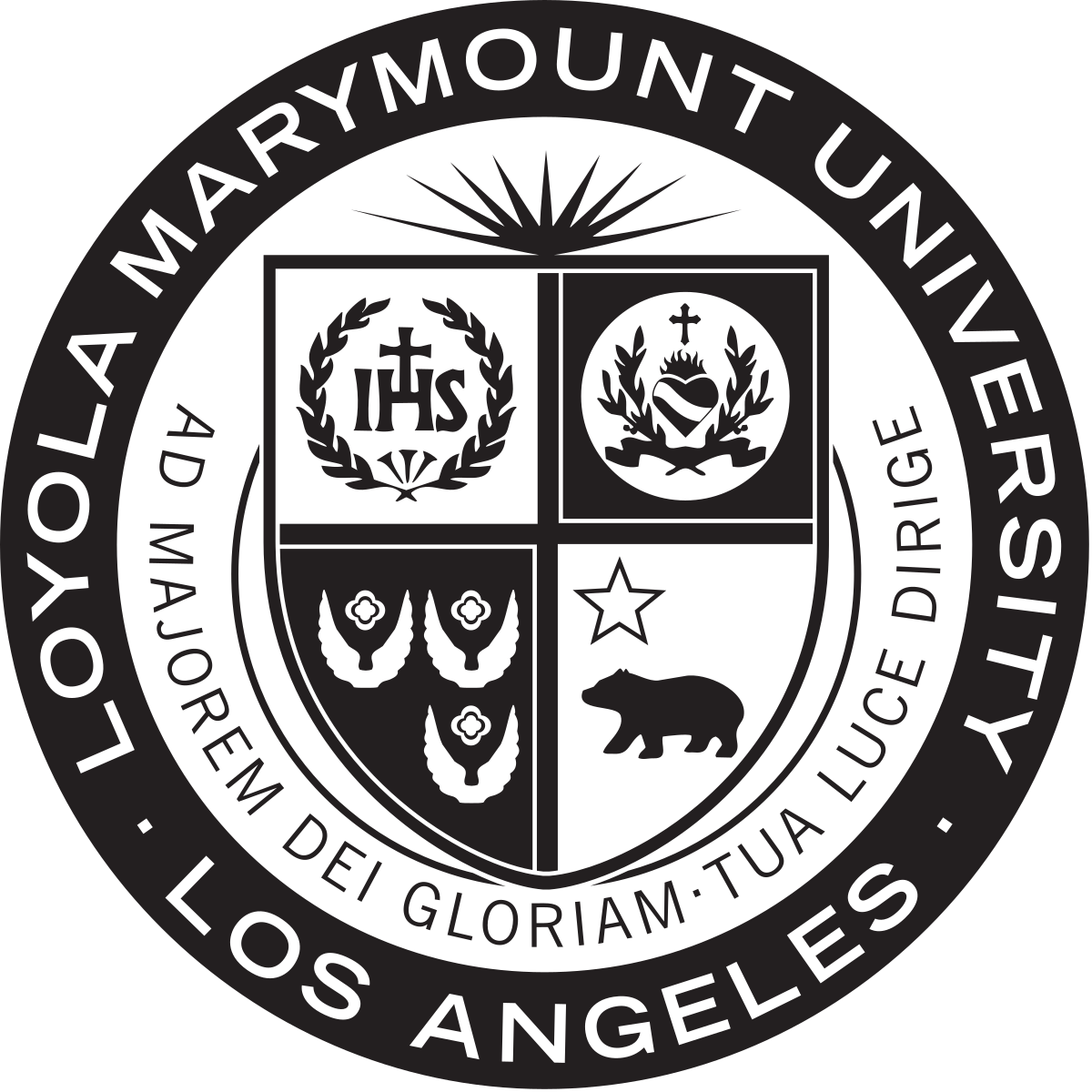 Loyola Marymount University
Professor
Jeff Thies
Innovation
Impossible Foods emerged to make the global food system more fully sustainable. The company identified a tremendous opportunity to serve a mass-market of omnivores by inventing a product that tastes like a classic hamburger, but drastically reduces the environmental impact of production. Scientists at Impossible Foods began with a seemingly daunting task: understand what people love about meat, and determine the extent to which plants can replicate these characteristics. Their research confirmed that customers crave the particular flavors, textures, and juicy "sizzle" that make eating a hamburger a unique experience. Their laboratory discovery -- heme. Heme is what makes a hamburger taste like a hamburger. It's an essential molecule found in every living plant and animal, but it is found more abundantly in animals. Impossible Foods set upon the task of developing a mass-production technique for replicating plant-based heme via yeast fermentation and cultivating the texture and taste to closely mimic the characteristics of its animal-based equivalent.
Patrick O. Brown is the CEO and Founder of Impossible Foods. His background helps illustrate how a fledgling enterprise could so quickly supplant existing market pioneers. Brown is a professor in the Department of Biochemistry at Stanford University and co-Founder of the Public Library of Science. He invented the DNA microarray and served as a former investigator at Howard Hughes Medical Institute.
Inspiration
Dr. Brown saw an opportunity to transform an existing food production system by appealing to omnivore appetites while reducing the environmental harms of traditional processing methods. Senior Marketing Manager, Lexi Cotcamp, describes producing the company's flagship product. Compared to a conventional hamburger, "the Impossible Burger requires 96% less land, 87% less water (the equivalent of an entire bathtub), and emits 89% fewer greenhouse gas emissions." Further improving upon these environmental statistics remain critical goals for Dr. Brown and the team at Impossible Foods.
Dr. Brown also emphasizes maintaining their first-mover advantage and sustaining both a constant and relentless drive toward discovery and innovation. The goal -- ensuring that products keep getting better.
A key driver behind Impossible Foods' innovative research and development is further refinement of their proprietary soy leghemoglobin or heme. Heme, a molecule essential to life, transforms pure nutrients into savory flavors and aromas. Discovery of this "secret ingredient" was the critical factor motivating Impossible Foods to enter the alternative beef market with a product designed to attract traditional omnivore customers. By combining soy protein, coconut oil, sunflower oil, potato protein, and heme, their Impossible Burger accurately replicates the taste and texture of a classic hamburger.
Overall impact
In a recent sustainability report, Dr. Brown states that Impossible Foods is "integrating sustainability into day-to-day operations wherever possible, into every aspect of our long-term strategy, and, of course, our products."
The immediate impacts of streamlining production methods include opportunities to expand into more restaurants and retail storefronts -- reaching consumers at every possible touchpoint. By growing and extending their brand, Impossible Foods can maximize the impact of their innovation.
Throughout the longer-term horizon, the company hopes to broaden its market through the increased conversion of omnivores from traditional meat products to similar-tasting vegetarian alternatives. The resulting environmental impact will alleviate dependence upon environmental resources, and through sustainable growth, Impossible Foods can realize its dream of creating a cleaner world.
Business benefit
Impossible Foods first penetrated the market by targeting high-end restaurants and chefs in order to promote their burger as a healthy and high-quality replacement for meat. They sought to create a unique customer experience to captivate and stimulate demand. In recent years, they have increased gross sales by 30% and expanded partnerships to include fast-food chains and direct retail sales. The Impossible Burger is presently (in early 2019) served at about 20 restaurants throughout the United States, but they are projected in more than 1,000 restaurants within one year. To accommodate such growth, the company is ramping up production at its first large-scale manufacturing site in Oakland, California. When fully online, the new facility will supply over four-million Impossible Burgers each month to well-known domestic chains like Burger King, Umami Burger, Red Robin, and White Castle alongside international partners including Little Bao and Happy Paradise in Hong Kong.
According to the Good Food Institute, a trade organization that monitors the plant-based and cultured-meats industries, annual sales of plant-based meats continue growing over 20% each year, presently exceeding $760 million. Companies now realize that the market for plant-based alternatives to meat is not exclusive to vegans or vegetarians. A new generation of omnivores now considers the environmental impact of factory farming and mass production of food -- in addition to the health benefits of plant-based alternatives. Impossible Foods is capitalizing on this emerging mega-trend of consumer-driven responsible consumption by practicing responsible production of products that attract a broader market base than traditional vegetarian alternatives.
Social and environmental benefit
According to Impossible Foods, "[n]early half of all young Americans consider the health of the planet to be the most important part of the US international agenda." Accordingly, 92% of young Americans are willing to act in small ways for a global future that leaves no one behind. (Source: https://medium.com/impossible-foods/small-actions-for-big-change-1a035392457b) Impossible Foods is banking on the next generation to recognize that small actions, done widely, add up to big changes for the planet.
Ultimately, the Impossible Burger is about environmental sustainability and developing a healthier lifestyle. Using fewer natural resources and mitigating nearly 90% of greenhouse gas emissions make a tremendous positive impact, but only if consumers are willing to switch from meat-based to plant-based protein diets. By tweaking their proprietary heme to mimic the taste and texture of real meat, Impossible Foods may have discovered the secret sauce to propel this innovation into mainstream food production.
Interview
Lexi Cotcamp, Senior Marketing Manager
Keep this story going! Share below!
Impossible Foods
Redwood City, California, US
Business Website: https://impossiblefoods.com
Year Founded: 2011
Number of Employees: 201 to 500
Impossible Foods is a food company that has created a plant-based burger that serves as an alternative to the traditional meat-based burger patty. As a substitute to the classic burger, Impossible Foods intends to relieve the environmental strain the meat industry has on the planet.