Cropsticks
Cropsticks by Cropmade
Overview
Cropsticks is focused on producing products for Asian cuisine that are environmentally friendly. They have innovated the traditional chopstick by using bamboo as their raw material and added a rest to support the pair on the table. They also produce durable biodegradable bamboo straws and recycle the used Cropsticks into consumer products which further their commitment to sustainable development.
Authors
Jeni Bartiromo
Diandra Newlin
Sunil Narsai
School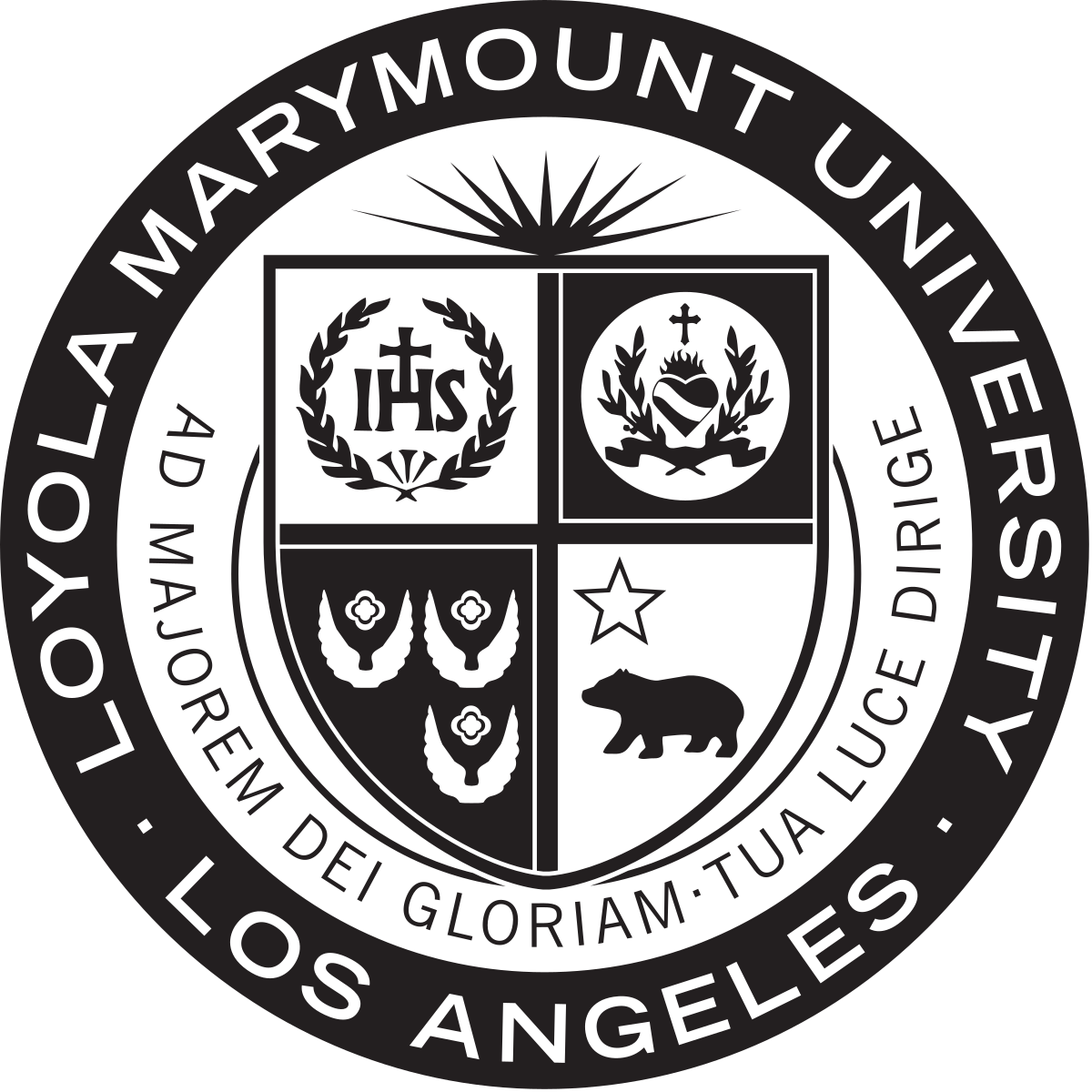 Loyola Marymount University
Professor
Jeff Thies
Innovation
Cropsticks started out with the goal to make a better chopstick and through that process discovered a large number of resources were being consumed in the production of chopsticks. Disposable chopsticks used by consumers in the Asian cuisine market are usually made of wood. The number of trees harvested each year to produce these chopsticks is 20 million 20-year-old trees just to meet China's annual production. This equates to an area of 50 football fields of chopsticks per minute to meet these production yields.
Cropsticks founder Mylen Yamamoto's vision was how to make a better chopstick and through that process to not use trees as the raw material to create chopsticks of the future, as trees counter the effects of climate change by absorbing greenhouse gasses within the atmosphere. After exploring different solutions to wood, she picked bamboo, the fastest growing crop on earth. Unlike trees that take decades to grow to maturity, bamboo's maturity can be reached within 4 years. So making chopsticks from bamboo led to the birth of Cropsticks. Cropsticks is the first product from Cropmade, a line of sustainable goods for Asian cuisine. Cropsticks is not only an innovation of using bamboo as the raw material but also on how the chopsticks rest on its own stand. Simply snap off the stand located on one end of the pair and this piece becomes the base on which you are able to rest the chopsticks.
Cropsticks expanded its sustainability product line to straws made from bamboo fibers. Plastic straws, although inexpensive to produce and convenient to use, have many negative impacts on the environment and wildlife. The current solutions to plastic straws are paper, straw, and hay straws, which have durability and quality challenges. Cropsticks bamboo straws are resilient in liquids for hours, flavorless, and naturally textured. This gives Cropsticks a competitive advantage while not negatively impacting the environment and wildlife.
Inspiration
Mylen was on a flight to Asia when the idea of Cropsticks came to her in early 2015. Her chopsticks kept rolling off of the tray table and with a lot of time to think during the flight, the idea for the Cropsticks with its built-in rest was born. She realized the potential impact of her idea after doing some thorough research on materials for manufacturing. Mylen decided if she was going to pursue this invention, she would do it with purpose. Thus the mission: "Leaving behind a greener environment for future generations" became the core vision for the Cropsticks.
Overall impact
Cropsticks by Cropmade became a certified B Corporation in 2019, which is a business that balances profit and purpose by adhering to the highest standards of social and environmental performance. "It was such a celebration," Mylen shared. "We think about things that are good for the environment, but are they truly? That's why we went after a B Corp certification. We're considered sustainable by a third party, and that's really important."
Cropsticks has also addressed the issue of waste. Disposable chopsticks have a usage life of maybe an hour or two. In 2018, Cropsticks partnered with ChopValue, the world's first chopsticks recycling company, started by Dr. Felix Bock, a scholar of innovation in composite materials. Cropsticks collects all the used product from a recycling bin that they supply to restaurant vendors. The upcycled Cropsticks become home décor and furniture like table tops, chairs, shelving, and planters. The new products are elegant, artistic, and have great consumer appeal. In 2018 they had a goal to collect 400 pounds of used Cropsticks for recycling. By that year's end, they were able to collect 596 pounds of used Cropsticks, which translates to approximately 63,574 Cropsticks saved from the landfill. Their target goal was to double the amount collected to 800 pounds.
Business benefit
Cropsticks by Cropmade is on a mission to leave behind a greener environment for future generations. Profitability and sustainability are how the company measures success. In order to have a business that is sustainable, it must be profitable. Cropsticks looks at how many Cropsticks the company was able to upcycle as well as how profitable the company is on an annual basis.
The company wants to focus on producing products for Asian cuisine that are environmentally friendly at full circle. They are committed to choosing materials that are sustainable for the entire product life cycle. Cropsticks is continuously evaluating each step they take and aim to improve the processes along the way so that their carbon footprint is small and committed to their mission remains big.
Cropsticks' primary revenue comes from business to business deals, with well-known clients such as Disney, Roy's, Panada Inn Chinese Cuisine, Four Seasons Hotels and Resorts, Hakkasan, and StripSteak. They also sell directly to customers on platforms such as their website, Walgreens, and Amazon. Environmentally conscious consumers are more likely to frequent these companies providing an added business benefit.
Social and environmental benefit
Once Mylen was determined to go into the chopsticks business, she discovered some discouraging facts about the production of single-use chopsticks. Mylen stated, "I learned that 45% of chopsticks are still made from trees, and that translates to 20 million trees that get chopped down every year for a product that you throw away." The bamboo for Cropsticks is sourced from a forest in the mountains of Nanchang, China. Once the bamboo has been chopped down, it travels down the mountain in a stream. This reduces Cropsticks carbon footprint since the freshly harvested bamboo is not transported by trucks. It is then treated through a chemical-free heating process. The chopsticks are packaged in a recycled paper sleeve. They have recently expanded to manufacturing biodegradable straws out of bamboo, which is more durable than the paper straw, and don't pollute the oceans and landfills like plastic straws.
Interview
Mylen Yamamoto, Founder
Keep this story going! Share below!
Cropsticks by Cropmade
Los Angeles, CA, US
Business Website: https://www.cropsticks.co
Year Founded: 2016
Number of Employees: 2 to 10
Since 2016, Cropsticks has manufactured and sold chopsticks and biodegradable straws, made from the fast-growing crop bamboo. They are committed to producing products for Asian cuisine that are environmentally friendly at full circle. Cropsticks is also partnered with a company that upcycles their used chopsticks into home décor.