Creating Green Movements in Our Earth's Blue Sky
Bell Helicopter
Overview
Bell Helicopter supports their parent company, Textron, in their Achieve 2025 goals to reduce greenhouse gas emissions by 20%, reduce energy use by 10%, and reduce waste generation by 10%. This helps reach the UN Sustainable Development Goals for Industry, Innovation, and Infrastructure and Responsible Consumption and Production.
Author
Marisa Turner
School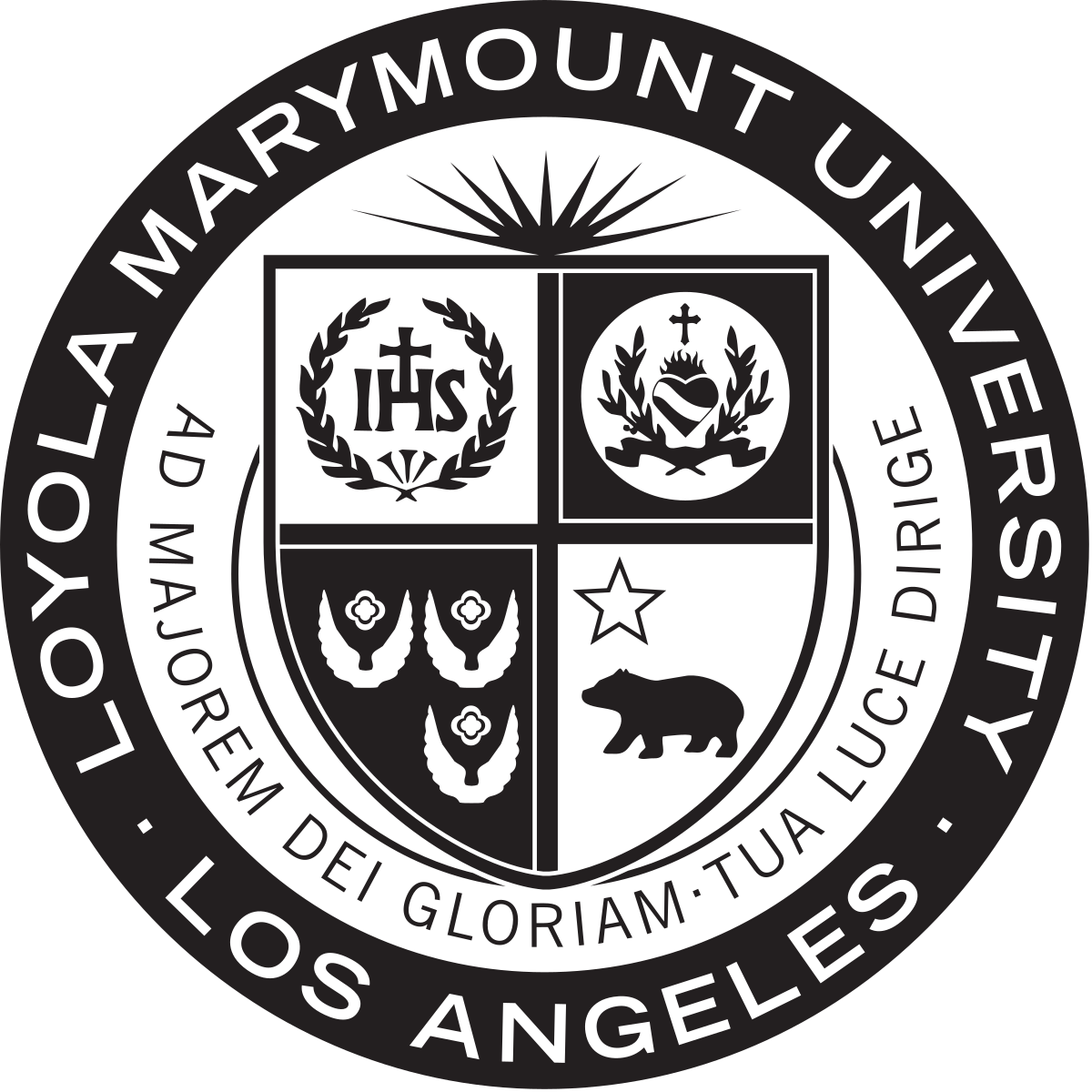 Loyola Marymount University
Professor
Jeff Thies
Innovation
Through their partnership with Avfuel Corporation, they want to utilize Neste MY SAF (Sustainable Aviation Fuel). Bell Helicopter is taking action to achieve its aim of lowering greenhouse gas emissions. According to estimations, AVfuel's SAF can reduce greenhouse gas emissions by as much as 80%. Cole states, "This provides us the confidence we need to help our planet and atmosphere while still upholding our personal business goals."
Bell was the first rotorcraft customer to use sAF from AVfuel by incorporating SAf into its Training Academy and customer demonstration fleet aircraft. This year, the Bell 505 and Bell 525 are being tested solely with the use of blended fuel. Bell Helicopter actively supports the General Aviation Manufacturers Association's sustainable fuel initiative.
Cole says that in addition to this innovation, other efforts are also being made to support responsible production for sustainability. "In my current program, we also support this goal by using green refrigerants in the environmental controls systems. We are still in the critical design phase, but we want to implement these process controls in the future."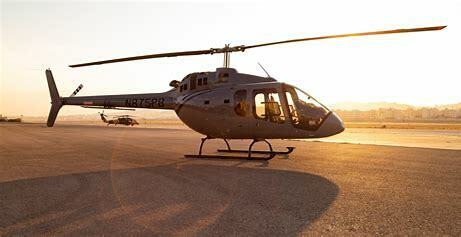 Inspiration
Bell Helicopter CEO Mitch Snyder is leading the company and supporting all R & D, manufacturing, and test operations to be successful in creating sustainable innovation efforts.
Bell Helicopter was inspired by Textron's goal, which was published in their 2020 Corporate Responsibility Report, to provide resiliency within the industry. The report states "Bell continues to support the aviation industry in its objectives to achieve carbon-neutral growth and reduce CO2 emissions by 50% by 2050"

Bell Helicopter is committed to meeting Textron's goal by 2025 to reduce greenhouse gases by 20%. "We will not stop until they meet that goal and are pioneering our engineering excellence to support that goal every day," says Cole.
Overall impact
"We can't accept excellence if we aren't taking care of our planet and the safety of our employees and customers," says Cole. "I take a lot of pride in supporting our government and our planet by being an employee of Bell."
Using SAF and the other efforts within Bell Helicopter will create a sustainable footprint as a leader in air flight and implement clean aviation. This impact will allow us to preserve our atmosphere and non-renewable resources. The Bell Helicopter is taking a giant leap in saving our world as we know it. It is known that humans are the source of deteriorating our earth, and Bell Helicopter is working hard to keep our environment safe.
Business benefit
SAF is used as a replacement for fossil jet fuel and reduces greenhouse gas (GHG) emissions by up to 80%. It is made from 100% renewable waste and residue raw materials and doesn't require any additional investment into existing jet engines and fueling infrastructure as it is already compatible with them.
SAF is also utilized by other aerospace and aviation companies for responsible consumption, production, and operation in order to innovate global sustainability. Companies like Boeing are also using SAF as they stated in a 2022 article titled "Boeing Buys Two Million Gallons of Sustainable Aviation Fuel for its Commercial Operations."
Social and environmental benefit
Bell Helicopter is reducing CO2 emissions by recycling them.
SAF is also utilized by other aerospace and aviation companies for responsible consumption, production, and operations in order to innovate global sustainability. Carbon emitted by fossil fuels is nonrenewable and largely squandered. By utilizing SAF, Bell Helicopter preserves these fossil fuels, which is beneficial to the environment. Additionally, this will greatly enhance the air quality. In addition, SAF minimizes the amount of emitted particles and sulfur in the atmosphere.
On the business side, SAF promotes fuel efficiency. It has a higher energy density than fossil jet fuel and helps the business by making vehicles go farther and using less fuel per hour.
Interview
Ashten Cole, ECS Thermal Senior Engineer
Keep this story going! Share below!
Texton Inc. is the sole owner of Bell Helicopter, which was created in 1935 in Fort Worth, Texas. They were the first business to certify a helicopter for commercial use. They have a significant position in the global aerospace industry and participated in NASA's first lunar mission. They manufactured innovative tiltrotor systems. Currently, they have personnel in 90 countries spanning six continents. Their objective is to provide unparalleled airplane experiences effectively, dependably and foremost, safely.