Clean Green: Closing the Tissue Fiber Loop
Allied West Paper Corp.
Overview
Allied West Paper Corp is an industry-leading, Forest Stewardship Council (FSC) certified paper converting company that produces innovative bath tissue, paper towel, paper napkin, and facial tissue. Allied West produces 100% recycled fiber products that are Environmental Protection Agency (EPA) compliant under their Pacifica brand. Sustainability has always been a main focus for Allied West, through ethical sourcing, recycling, and responsible re-planting and forest practices.
Author
Nazeli Gharpetian
School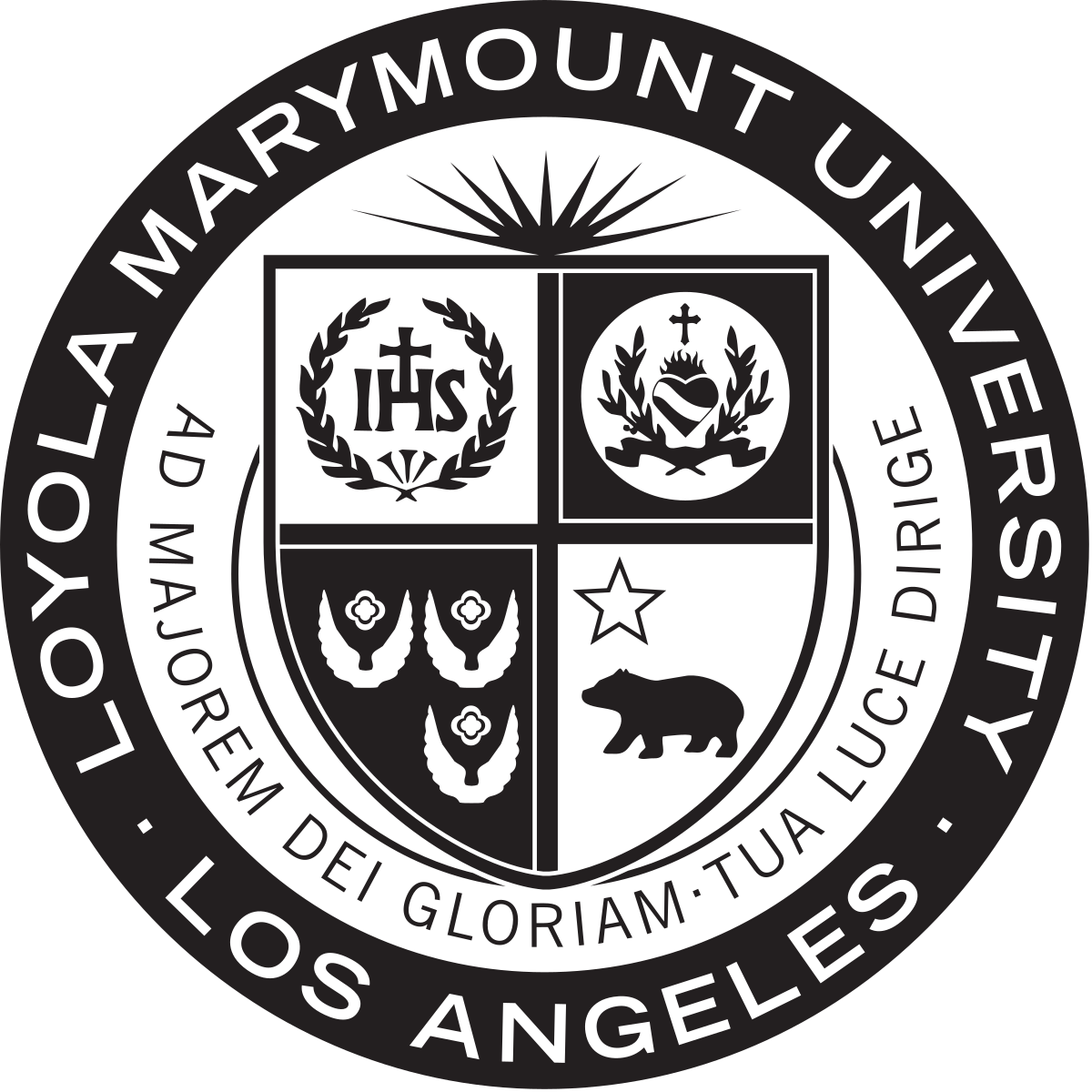 Loyola Marymount University
Professor
Jeff Thies
Innovation
Since 1989, Allied West Paper Corp has always had a 100% recyclable product line called Pacifica. These products are made from using recyclable fiber, which includes collecting recycled paper, such as newspapers or packaging paper, and churning it into a finished product. Allied West purchases all of their paper from sustainable sources that are registered with the FSC and are EPA compliant before the conversion process. There are also certain chemicals that have to be used when brightening the paper, and Allied uses hydrogen peroxide instead of regular bleach, because it has a more sustainable environmental footprint. Not only are their products made from recyclable fiber, but so are all their packaging materials, such as the paper wraps and boxes the products are shipped in. Eric Ovanessian, Allied's COO, mentioned "FSC has done a great job in pushing countries to develop standards that requires them to replant sustainably and the EPA, one of the biggest governing bodies in the US, covers more materials, like chemicals, for environmental sustainability." Allied has incorporated these same ethical practices into their business.
When it comes to the paper making and converting operations, scraps and waste can occur along the way. 7% of what Allied produces ends up as scrap. However, all their scrap gets thrown back into the beginning operations where it gets churned back into paper. There is absolutely no loss through pulping, papermaking, and converting. This process becomes almost 100% self-regulated, because it is environmentally and economically viable, as well as efficient to turn scrap back into the final product.
Today, Allied West continues to innovate their production. This past year they developed a product using 100% bamboo fiber. "The beauty of bamboo is that it is considered as a grass", Eric stated "the issue with trees is that if you chop it down, the roots in the soil die, which makes it difficult and longer for the tree to grow back. Bamboo, on the other hand, keeps growing even if you cut it, so it does not need to be replanted." Eric further explained that Allied has high hopes for the future of bamboo in tissue and towel products, and the launch of their new line next year.
Inspiration
The paper industry started in the early 1900s, and for the first 30-40 years, there wasn't much responsibility in terms of cutting down or replanting trees. There wasn't much to ethically consider until the 1950's. Companies witnessed so many trees being chopped down and eventually hurting the environment, so they had to start addressing this issue and start replanting. Allied West entered into the market in 1989 by a father and two sons in hopes to make a change. After witnessing countries that were notorious for clear cutting their forests and not replanting, they focused their company's mission on sustainability and started the Pacifica brand, and after 32 years, it is still going strong.
There are two types of fiber when it comes to paper making: virgin and recycled. Virgin fiber is 100% from a tree or a plant and recycled fiber is made sustainably from paper that was already made into paper, such as newspapers. Studies show that virgin fiber tends to overuse natural resources, especially water and energy, and produces greenhouse gas emissions into the environment. Eric did explain that "without virgin fiber we would not have recycled fiber", but reusing recycled paper in hand, significantly decreases the amounts of trees it would have been needed to cut down.
In 1993, the Forest Stewardship Council, a non-profit that promotes responsible management of forests, was established. Allied West found it extremely important for their business to be certified with the FSC and only work with suppliers under this certification. This ensures that any activity in forests do not have a negative impact on biodiversity. Allied's Pacifica line is also EPA compliant, which provides data to companies on ways to produce less harmful products.
Overall impact
Allied West is extremely proud of how the public reacted to their Pacifica line. Having eco-friendly, quality products inspires and excites Eric and all his employees about the future of the paper industry. Allied has always educated and marketed the importance of using sustainable products and forestry practices to all their retail and commercial customers. They also implement sustainable, ethical practices into their everyday business operations. Their 600,000 square foot facility includes massive skylights to decrease the amount of energy used each day. Solar panels are currently in the works in order to use clean, pure energy throughout their warehouse. The next generation will become more environmentally conscious and interested in brands that spread awareness and make a change. The 18 to 30 year old age group is the largest purchasing sector of alternate fiber products. Allied will continue to pave the way and act environmentally responsible to not only show the youth, but also the older generation, the importance of sustainable development.
Business benefit
Allied West has found that being an EPA compliant business gives them a huge competitive advantage. Many businesses in the paper industry, especially overseas, are not under any sort of environmental agency or don't necessarily have one in their country. Although Allied is a minor player in the industry, they still tend to win more business over major international players, because customers in the commercial side demand this certification from their suppliers. Certain customers, such as restaurant chains, school districts, and government sectors require 100% recyclable products at their business locations. In school districts, for example, 90% of the time, is it required to use a supplier that is completely recyclable and biodegradable.
Social and environmental benefit
In North America and Europe, the amount of fiber and paper that is recovered is well over 50%, which is pretty good. 75% of the paper that is made in Japan gets recovered and goes back into making paper again. Although some paper cannot be recovered, such as the tissues that go down into the sewers, we are already recovering 60% of waste fiber in the first world with companies like Allied West. Recycled fiber can be used up to 5-7 times until paper can't bond together anymore. This restoration not only creates 35% less water pollution and 74% less air pollution, but also environmental hope for the future.
Interview
Eric Ovanessian, Chief Operating Officer
Keep this story going! Share below!
Allied West Paper Corp is an industry-leading, Forest Stewardship Council (FSC) certified paper converting company that produces innovative bath tissue, paper towel, paper napkin, and facial tissue. Allied West produces 100% recycled fiber products that are Environmental Protection Agency (EPA) compliant under their Pacifica brand.