Changing the World One Meal at a Time
Amy's Kitchen
Overview
Amy's Kitchen, a family-owned business, has the purpose to make it easy and enjoyable for everyone to eat well. For over 30 years, they have led the organic movement, even before it became a standard. They focus on good health and wellbeing through their organic ingredients and farming, prioritization of their employees, and preventing further harm to our planet through their agricultural practices.
Author
Daniella Cornejo
School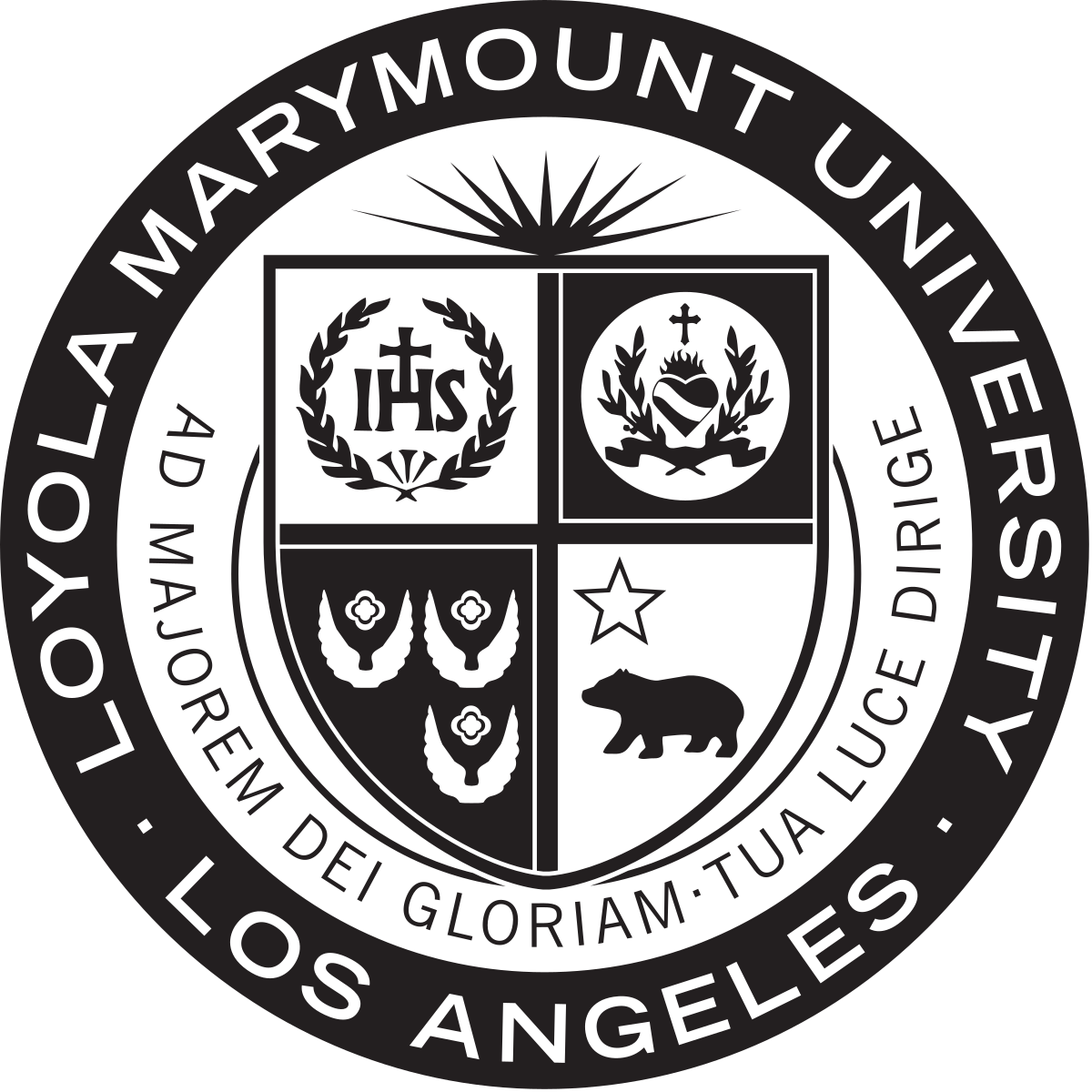 Loyola Marymount University
Professor
Jeff Thies
Innovation
Amy's Kitchen learned to make organic, plant-based, scalable food in an authentic way and was organic even before it became a national certification. When the U.S. Department of Agriculture looked to create standards for organic food they looked to Amy's as an example. The thoughtfulness that goes into making the food also goes into everything around the food, whether that is the packaging used or the practices used on the farms of their suppliers. Their packaged food is found in stores across the world. Andy and Rachel prioritized organic and vegetarian food to protect people and animals. However, making these decisions drastically reduces the impact their business has on the environment. Amy's is 100% vegetarian and 60% of its meals are fully plant-based (Amy's Kitchen-Sustainability).
Family-owned, they genuinely care for people from their employees to their consumers. It starts with their organic farms buying from ethical suppliers to helping those who are food insecure. In 2020, Amy's Kitchen donated 690,000 meals and encouraged people to give safe food to people, not landfills (Amy's Kitchen-Sustainability). Their commitment to organic also prevents their farmers and communities from being exposed to harmful pesticides which shows they care for the well-being of their employees. When Amy's Kitchen became aware that many of their employees were not visiting doctors due to health barriers and not wanting to take time off work, they built on-site health centers at their manufacturing plants at no cost.
Amy's Kitchen does not just prioritize people, but the planet as well. They are committed to organic farming because it nourishes the soil rather than stripping it of its nutrients. They are also trying to find innovative ways to keep food out of landfills and find a way to reduce and transform it. Amy's goal is to keep 95% of waste out of the landfill (Amy's Kitchen-Sustainability). Rachel and Andy's commitment to zero hunger in the world and the health and wellbeing of people, and the conservation of our planet came out of their commitment to their family and their daughter Amy, the namesake of the company.
Inspiration
Family was the ingredient that made Amy's Kitchen what it is today. In 1987, Rachel and Andy Berliner felt there was a need for easy, convenient food that was also high quality. When Rachel was pregnant, Andy was unable to find anything organic or vegetarian in the food aisle at their market so they made their own. What started from a vegetarian potpie with tofu has since expanded into soups, pizza, and burritos all made with organic ingredients. Helping to pioneer the organic food industry Amy's Kitchen has opened its own manufacturing plants and takes great care in how they prepare its food, making sure that reducing its impact on the environment is always at the forefront of its operations.
On the sustainability team at Amy's Kitchen for four years, Stacia Betley focuses on measuring and improving their impact through food and relying on agriculture as a climate solution. "We have the ambition to use our business to heal the planet. We want to get to a place where we go beyond reducing our impact. It's a north star and we still have a lot of work but I'm proud of our team and we are doing important work that not only reduces environmental impact but improves social impact, cuts costs, improves efficiency, etc." Operating for over 30 years they cook over 260 different products, which are available in 33 countries and have gluten-free options, light in sodium options, as well as vegan options.
Overall impact
The effects of Amy's innovation are both immediate and long-term in terms of what they are doing to help their consumers, employees, farmers, and the planet. By making healthy high-quality food available to everyone, they are showing their commitment to helping people those unable to find easily available organic food at the stores in the areas they live in. Through their food donations, they were able to support their communities and those that are food insecure. Last year, they donated 690,000 meals to those impacted most (Amy's Kitchen-Sustainability).
By using organic farming 700 chemicals are avoided which protects their farmers and consumers from developing health problems like cancer (Amy's Kitchen-Sustainability). They also look to make their operations more sustainable as well. "We implemented a closed-loop water project and were able to save 12 million gallons of water. We look to increase the amount of renewable energy we use and are helping to build the compostable packaging industry. Long term, we are trying to use our food to make a positive impact on people and the planet."
Amy's is committed to having recyclable packaging for its products. "I think the majority of the things that we work on it's you know it takes years of work. So like I mentioned our compostable packaging strategy you know. Trying to build this industry that didn't yet exist and you know, trialing different things." 75% of Amy's packing material by weight is readily recyclable and they are looking for ways to address the final 25% (Amy's Kitchen-Sustainability). They also work to push for climate action legislation and use their collective voice to support the legislation. The overall impact of Amy's innovation has led them to be a leading business in the organic food industry.
Business benefit
From the beginning, Amy's Kitchen was committed to using sustainable practices and organic ingredients to sell good, quality food. Their commitment to their purpose of doing right by their consumers, employees, and the planet led them to get B-Corp certified. "For us, it was about getting 3rd party verified, we knew we were having an impact, but having our practices be audited and verified by an external 3rd party validated we are on the right track. It's also about supporting a movement, a movement towards transparency, a movement in which business can be a solution."
By using organic farming, they are also reducing the risk of exposure of their communities and employees to harmful chemicals, which can lead to major health problems. They prioritize their employees' health and well-being by providing comprehensive benefits like onsite health centers at their manufacturing plants. Amy's Kitchen has always been committed to taking care of people because no matter how large their business grows it has always been about family.
Social and environmental benefit
Amy's purpose is to make it easy and enjoyable for everyone to eat well. For many people finding organic and healthy food is not easy. Amy's packaged food is found in stores across the world and is cost-effective. Finding ways to prevent safe food from going to landfills and learning how to divert it to people who need it is not only benefiting society but the planet as well. In 2020, Amy's diverted 427,000 pounds of food from the landfill into the hands of people (Amy's Kitchen-Sustainability). "35% of all food in the U.S. goes unsold or uneaten. As a food production company, Amy's is always striving to make better decisions around food. They are constantly striving to improve and believe it's not only their environmental duty to keep food out of the landfills, but their ethical duty to care for people on the farms and at the table"
By keeping trash out of landfills, Amy is helping to heal the planet. Their manufacturing plant in Santa Rosa, CA keeps 90% of its waste out of landfills through composting or other means (Amy's Kitchen-Sustainability). They use a robust environmental management system that tracks their energy and water consumption, waste produced, and emissions because you can't manage what isn't measured. Their innovation is helping people and the environment, which is what the original founders, Rachel and Andy, hoped for from the start.
Interview
Stacia Betley, Sustainability Integration Manager
Keep this story going! Share below!
Amy's Kitchen
Petaluma, CA, US
Business Website: https://www.amys.com/
Year Founded: 1987
Number of Employees: 1001 to 5000
Amy's Kitchen is a family-owned business committed to cooking organic and high-quality food that is available to everyone. Their packaged food is found in stores across the world for anyone who needs a healthy home-cooked meal. Using only organic ingredients they are determined to do what is best for their customers, employees, farmers, and the planet.