Changing Lives, One Shoe at a Time
TOMS
Overview
TOMS is committed to support the Global Goals to end poverty in the next fifteen years. By donating a pair of shoes for each pair sold they are able to meet sustainable development goals like: zero hunger, good health and well-being, quality education, gender equality, clean water and sanitation, economic growth, reduced inequalities, and responsible consumption & production.
Authors
Lily Richards
Alexandra Rubow
Alona Kuznetsova
School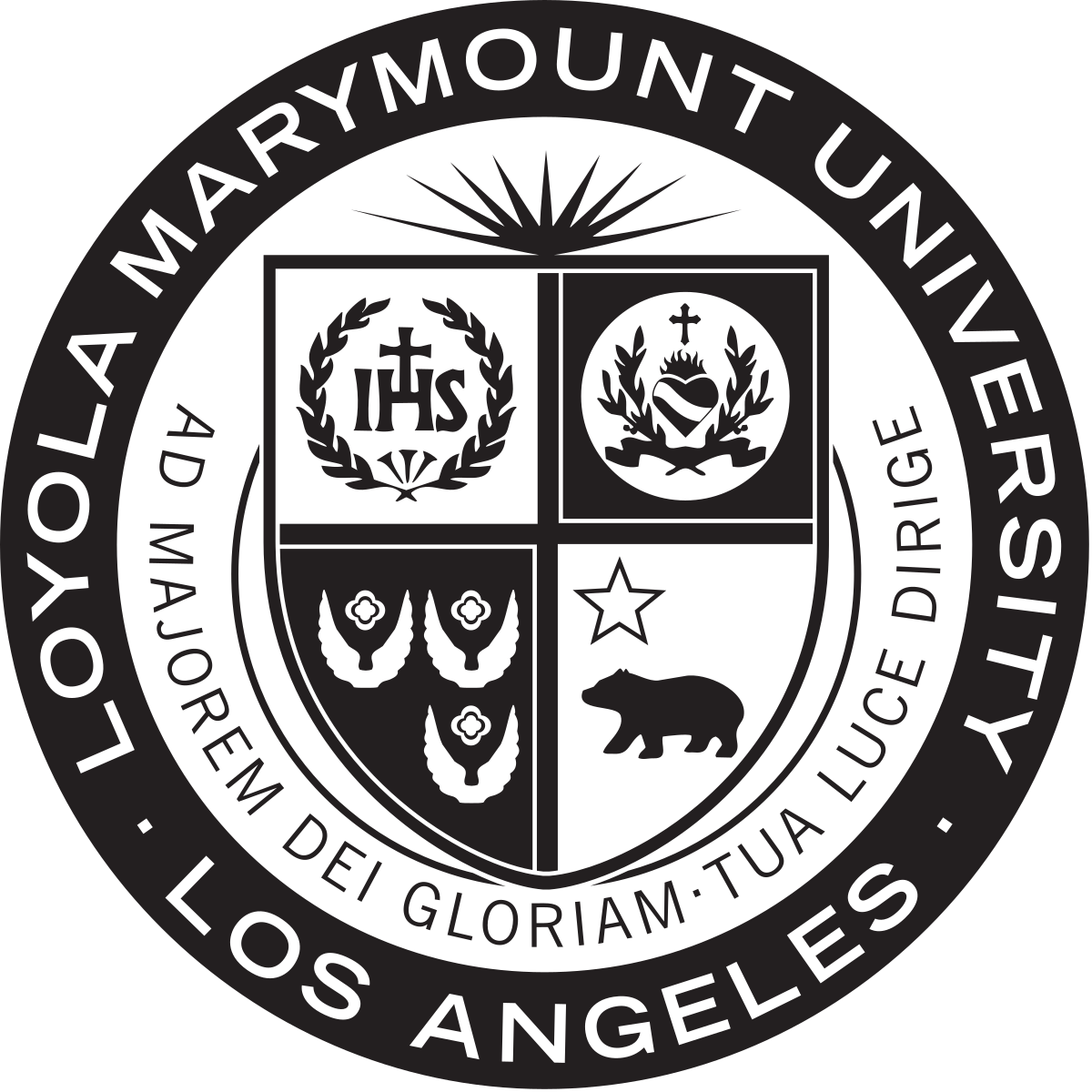 Loyola Marymount University
Professor

Trevor Zink
Innovation
TOMS gives through a global network that contains more than 100 Giving Partners. Just like these nonprofit organizations, TOMS uses the Global Goals as guiding principles within their business.
TOMS shoe line is 100% Vegan, made from faux leather and fur. Through their model "One to One", for every pair of shoes that they sell, they donate a pair to those in need. Through this model, they have been able to provide children access to quality education, better healthcare and programs that provide nutritious food for communities in need. Through TOMS eyewear line they are able to change lives saving eyesight with professional eye care - such as surgeries, prescription glasses, and medical treatments to people who can't afford it. By thinking about others, they are able to better the lives of those in poverty.
Inspiration
TOMS sustainable B-Corp was inspired by founder, Blake Mycoskie, whom was galvanized into giving back to society during his trip to Argentina back in 2006. There, he witnessed the hardships that children and families faced growing up without shoes, which led to his idea of shoe giving. Since he had shoes on, and others didn't, he realized that it was important for people to wear shoes to maintain a healthy and active lifestyle. Shoes are completely necessary for everyday activities, especially in developing countries. Furthermore, Blake traveled to South Africa and continued to spread the same message and same kindness through acts of giving. Eventually, TOMS shoes came into creation implementing a giving culture that became known as One for One, which matches every pair of shoes purchased with a new pair of shoes for a child in need. Blake has created a powerful business model addressing many social issues, thus staying true to a culture of effective sustainability. During the first year of shoe giving, 10,000 shoes were given to children in need. Donating to over 70 countries, TOMS has significantly left a positive impact, forever changing the lives of many.
Overall impact
While TOMS originally came from an idea of shoe giving, the company has expanded to a wider range of sustainable ideas, such as the Gift of Sight, the Gift of Water, the Gift of Safe Birth, and the Gift of Kindness.
In 2011, TOMS launched a sight giving program in 13 different countries. With every TOMS eyewear purchase, a full eye exam is provided to a person in need by trained medical professionals. Each patient will then receive the treatment that he or she needs, whether it is prescription glasses, sight-saving surgery, or medical treatment. TOMS sight giving helped restore over 300,000 people's sight around the world.
In 2014, TOMS launched TOMS Roasting Co. Coffee program, which stipulates every one coffee bag that is purchased provides a week's worth of safe water for a community that needs it in the world. Over 720,000 weeks of safe water has been supplied, as of 2019.
Also in 2014, TOMS newborn action plan implies that for every one TOMS Bag that is purchased, support and training is delivered to help provide safe births to mothers. Safe birth services have been achieved for over 175,000 mothers.
Lastly, TOMS' bullying prevention program, or the Gift of Kindness, states that for every TOMS High Road Backpack that is purchased, training of school staff and crisis counselors are given to help prevent and respond to instances of bullying.
For every one TOMS product that is purchased, a positive impact is being made. As a social enterprise, TOMS is proudly serving the community for the greater good, desiring positive change in community and improvement in people's lives.
Business benefit
TOMS is a company that is committed to their social enterprise. They are just as focused on expanding sustainability as they are creating and maximizing profit. With Main Capital's equity investment in 2015 (a venture capital firm), their involvement sparked a clear goal for making money as a way to drive additional business and sell at a profit. TOMS helps make consumers feel good about their purchases with their One for One motto - one pair of shoes provided for a child in need, for one pair of shoes sold. Consumers are able to see directly how their purchases are making a positive impact on the world. This culture and desire for advancing sustainability worldwide is what sets TOMS apart from its competitors and has been key to their success as a company. TOMS expanded their goals as their business became more successful and is now focusing on safer birth, clean water and providing eyesight. These business practices that are focused on advancing wellbeing within underdeveloped, struggling countries is the reason they are successful and has provided the fundamental groundwork for their future success. Consumers want to invest in companies that do good in the community for both philanthropic and selfish reasons and TOMS is the perfect company to model this.
Social and environmental benefit
TOMS is benefitting society by advancing health, education and economic opportunity for children and their communities worldwide.
This is seen throughout their business with their One for One campaign taking place in all sales. What started as only a pair of shoes has now expanded to restoring eyesight, providing clean water and providing safer birth.
In 2011, TOMS launched their eyewear where with each purchase of eyewear, TOMS provides prescription glasses, medical treatment and/or sight-saving surgery in 13 countries.
In 2014, TOMS Roasting Co. launched and has helped provide over 335,000 weeks of safe water in 6 countries. With each purchase of coffee, TOMS works with its partners to provide 140 liters of safe water (a week's supply) to those in need. Through this innovative launch, TOMS is able to provide entire communities with safe water, thus improving health, economic productivity, job creation and access to education.
In 2015, TOMS' bag election was launched with the goals of providing training for skilled birth attendants as well as distributing birth kits containing required items to help women safely deliver. With each bag purchase, TOMS provides help to a mother and baby in need.
TOMS prides itself on its environmental and socially friendly business practices. Reflecting the global ethos, all products convey their passion for functional beauty and everyday utility. This focus has set them apart from their competitors and many other companies.
Interview
Shira Shafir, Director of Social Innovation at TOMS
Keep this story going! Share below!
TOMS
Santa Monica, California, Worldwide
Business Website: https://www.toms.com
Year Founded: 2006
Number of Employees: 501 to 1000
TOMS is a social enterprise focused on their double bottom line - making a profit and providing positive impact. This began with their one-for-one model where with every purchase of shoes, one was given to a child in need. This idea has expanded and evolved into a business model that helps address need and advance health, education and economic opportunity for children and their communities around the world.