Building Reliable and Accessible Communication Technology Structures
Athena Installations
Overview
Many homeowners struggle with YouTube videos always buffering, even on broadband internet or their Zoom conference calls turning into a garbled mess of choppy video and audio. Athena Installations fixes this issue by finding more effective ways to run your technology in your home, that saves you and the environment from guzzling unnecessary energy and bandwidth, and instead have a reliable and sustainable, both environmentally and long-term, home infrastructure system.
Author
Erika Weiler
School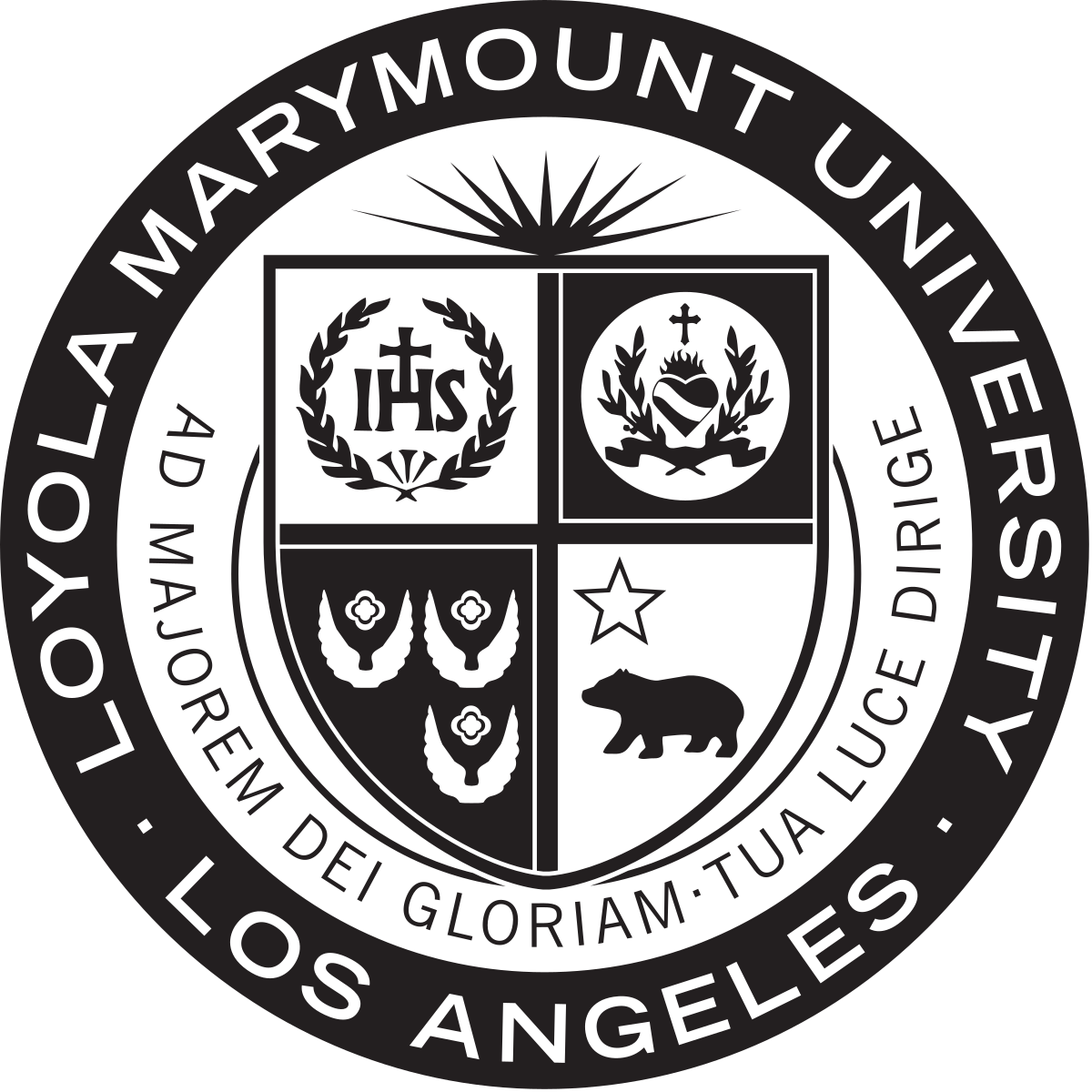 Loyola Marymount University
Professor
Jeff Thies
Innovation
While internet and voice communication speeds are rapidly increasing with the deployment of fiber-to-the-home technology, wireless bandwidth is becoming ever more saturated. With newly built homes containing little if any wired connectivity, new high-density dwellings are plunged directly into a firestorm of wireless bandwidth contention issues. Our nation is facing a crisis of wireless bandwidth that routine technical advancements cannot keep up with.
Athena Installations picks up where last mile carriers left off: the last 50 feet. By retrofitting homes with wired communications infrastructure, Athena Installations takes bandwidth guzzling devices like smart TVs and computers off the precious Wi-Fi spectrum. Wired connections ensure reliable, high-speed connectivity while saving the Wi-Fi bandwidth for the phones, tablets, and laptops that truly need it.
Inspiration
Andrew is passionate about helping his community and he would often go to a friend's house or be on a call and someone's Zoom was choppy or he noticed his friend's devices were crashing as they were in use. It was then he realized he needed to do something.
He used his strong background in computer and electrical engineering to build Athena Installations. He knew something had to be done to make technology and good infrastructure accessible to his community. He began building out his company and conducted many house calls and projects. Homeowners were so grateful to see a massive reduction in time wasted trying to connect their devices to video calls, streaming platforms, entertainment systems, etc. They also were able to connect more frequently with others, as they had more stable infrastructure that allowed them to have longer calls, conduct business, and be able to host community events and gatherings at their houses. When Andrew realized that his work was doing more than just helping homeowners have solid infrastructures, he was helping bring his community together, he knew he needed to continue. Thus, Athena Installations continues to grow.
Overall impact
People's home technology can be more reliable on video calls and host large gatherings and community events. By providing services to help people conduct their businesses remotely, in an efficient and effective manor, Athena Installations has helped many continue to succeed during this pandemic. However, Athena Installations is also able to help people prepare to gather again, because of the services it provides, to build larger scale entertainment systems, that are perfect for large events. Thus, the community benefit is significant and a major reason why, so many are asking Athena Installations to assist with their at-home infrastructure builds and designs.
Business benefit
Athena Installations continues to grow from its ability to bring homeowners reliable communications infrastructure. It continues to expand in its services, like building custom home theaters and custom-built computers. This allows for sustainable long-term business growth, because customers are telling their friends and networks about Athena Installations, and they are asking for more. The long-term effects as Athena Installations continues to grow, is to build out a larger and more robust business plan, that will likely involve staffing and more in-depth strategic planning strategies.
Social and environmental benefit
There is a huge societal benefit, coming from the work Athena Installations does. The impact that Athena Installations has made on the local community, has been significant, as customers continue to report having less downtime on their systems and a larger ability to do more they could not previously do on their devices, like streaming long videos, having large Zoom meetings, using the better custom-built systems and devices, etc.

The long-term effect is, regardless of whether businesses, events, or meetings continue virtually or return to in-person, Athena Installations is building the necessary infrastructure to bring more reliable, resource efficient, and environmentally sound technological communication structures.

Interview
Andrew Weiler, Owner
Keep this story going! Share below!
Athena Installations is based in Hillsboro, Oregon. It was started in 2019, by a local computer and electrical engineer, who wanted to help his neighbors and community find ways to build more reliable and efficient technology systems in their homes. This ranged from Wi-Fi usage and bandwidth, to selecting dependable low energy devices, that preserve resources, instead of guzzling power, in order to build a high quality and reliable home infrastructure system.