Breaking Down Gender Stereotypes
HIPPIOSA
Overview
The "Hippiosa" sweatshirts are part of the change that society needs. We must be more aware of the respect that each person deserves and that everyone can dress as they want. This is achieved with Hippiosa products: their sweatshirts, which have no gender, the second life they give to things since everything can be painted, and the ecological bags, which help the environment. This promotes gender equality as well as responsible for production and consumption.

Authors
Daniela Reyna Zepeda
Fatima Sanchez
Paulina Garcia
María Fernanda Rodríguez Ravelo
School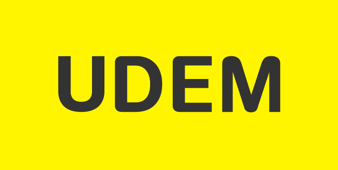 Universidad de Monterrey
Professor

Consuelo Garcia-de-la-torre
Innovation
Hippiosa was created in June 2019, and since then, they're trying to reduce inequalities. The innovation that this business has is the use of ecological and recyclable bags for its products. Also, when people no longer wear certain clothes, this brand gives them a "second life" to each one to use them for more time, so they don't throw them away. It supports the environment in the issue of pollution, and it improves taking care of the world in which we live.
Some of the Sustainable Development Objectives in this brand are #5 "Gender Equality," which is quite related because it is the idea this business has. They say that clothes are genderless and that each person is free to wear what they want. On the other hand, objective #10, "Reduction of Inequalities," also has a lot to do with the brand's purpose since it seeks, more than anything, to raise awareness in society, so people stop focusing on stereotypes.

The #12 "Responsible Production and Consumption," because the company's innovation is to recycle and reuse the clothes to achieve a reduction in the pollution that there is today. Finally, #8, "Decent Work and Economic Growth," is due to the fact that the work carried out within Hippiosa is fair and well paid. This allows women to have a decent income and learn to be independent, starting from a young age.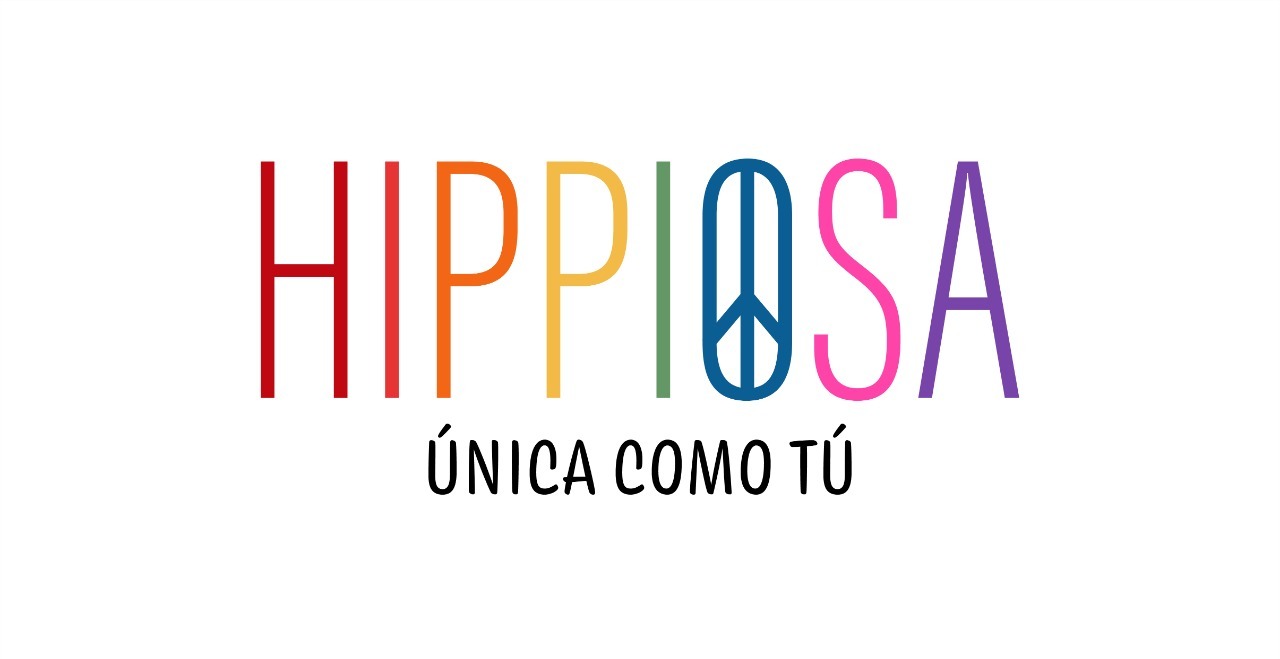 Inspiration
This brand was mainly inspired by giving clients the freedom they deserve, respecting their rights, and without depending on or being governed by different stereotypes established within society. In addition, they make known that their motivation is to make customers feel satisfied. In this way, the company feels that they're doing things correctly and causing a positive impact on society.
On the other hand, their purpose is to make this great idea transcend to the next generations and make them aware that clothes have no gender. This idea was from the owner of the brand, Daniela Reyna, who has always thought that stereotypes have a huge negative impact on society and that this must end; that is why she started this business in the first place.

Similarly, it is expected that with this business, people are more aware that the way they dress does not define the person they are. In addition, the colors, both blue and pink and others, can be used by anyone, if they like and feel comfortable with them. And that respect for each person is essential to be able to live in harmony in society.

Overall impact
The innovation's overall impact is that customers feel safer and more confident when they read the slogan on the business page; "clothes are genderless." In this way, they choose the colors they like best, regardless of their gender and without caring about stereotypes that might limit them by thinking blue is only for men and pink is only for women. Also, giving a "second life" to the clothes has generated a huge impact because it carries out an action that will benefit society in the future. In the long term, society will have a cleaner environment.
The business model Hippiosa implemented creates a great value within society - always seeking to include people and breaking the different gender stereotypes. It also seeks freedom of expression for each person, giving people the security to choose what to wear without thinking about the prejudices that people have.
In the personal area, what has impacted Daniela the most is that currently, more people realize that clothing or anything else does not have a gender because of the message Hippiosa is communicating. Because of this, the paradigm that has been in place for many years is being broken. And specifically, what has impacted her the most is the response that people now have that "clothes don't define who you are."

Business benefit
The economic benefits that Hippiosa provides are that young women have the chance to work and have a steady income that helps them become more independent. The workers are young people 19 or 20 years old, who are currently studying and are working and receiving a decent salary in their free time. There are currently four employees. At first, only the owner was the one who made the shirts, but as time went by, she began to have too much work and many more orders. She began to hire young people who could help her with the shirts, marketing, and other areas of the business.
As the company succeeded in its first product, t-shirts, it began releasing new products, such as sweatshirts, bags, and other items. It required investment by the owner since she needed other types of materials, but in the end, it was also a success, and with the new products, she hired someone else. And because the business gave these young women the opportunity to work, these good things have happened: they are more independent, they gained work experience, they've learned to work with others, in a team and become aware of the fact that clothes do not have a gender - respect is always needed. Also, all the business employees are women, which demonstrates the empowerment of women, and they all have flexible hours and the comfort of spacious workspace and a friendly environment.

Social and environmental benefit
The social arena's benefits are breaking down stereotypes, allowing people to feel more identified with their personality by choosing what to wear regardless of the prejudices people might have. It allows people to choose how to dress without relying on the stereotypes that have been imposed for years. And this makes them feel more confident and respected. This last word is important because, without respect, people would treat each other with violence, critics, and negative attitudes, which is the opposite of what Hippiosa seeks.
In the environment area, they have ecological bags for shopping, and that can be used to take with you for whatever you need. This innovation helps to take care of the environment and, in the long term, live in a better and cleaner world. Also, the shirts or other clothes that people no longer use can be given another chance and not just thrown away and buy new ones. And as our interviewee commented, "it allows them to have a change of look while helping the environment."
Interviews
Daniela Reyna Zepeda, Founder
Daniela Reyna Zepeda, Founder
Keep this story going! Share below!
"Hippiosa" is a tie-dye brand that's characterized by their inclusion and search of breaking gender stereotypes; this business serves everyone who wants to feel confident with their clothes. The innovation that they're working on is giving the option to their clients to give a "second life" to old clothes by painting them so people can express themselves through their items while they take care of the environment.