ArcGIS: Positive Impacts of Geography
Esri
Overview
Esri is an information technology company that supplies geographic information system (GIS) technology software. Through the use of their products, it helps organizations and companies with environmental planning, conservation efforts, disaster response, and combating racial inequality.
Author
Rose Arutyunysn
School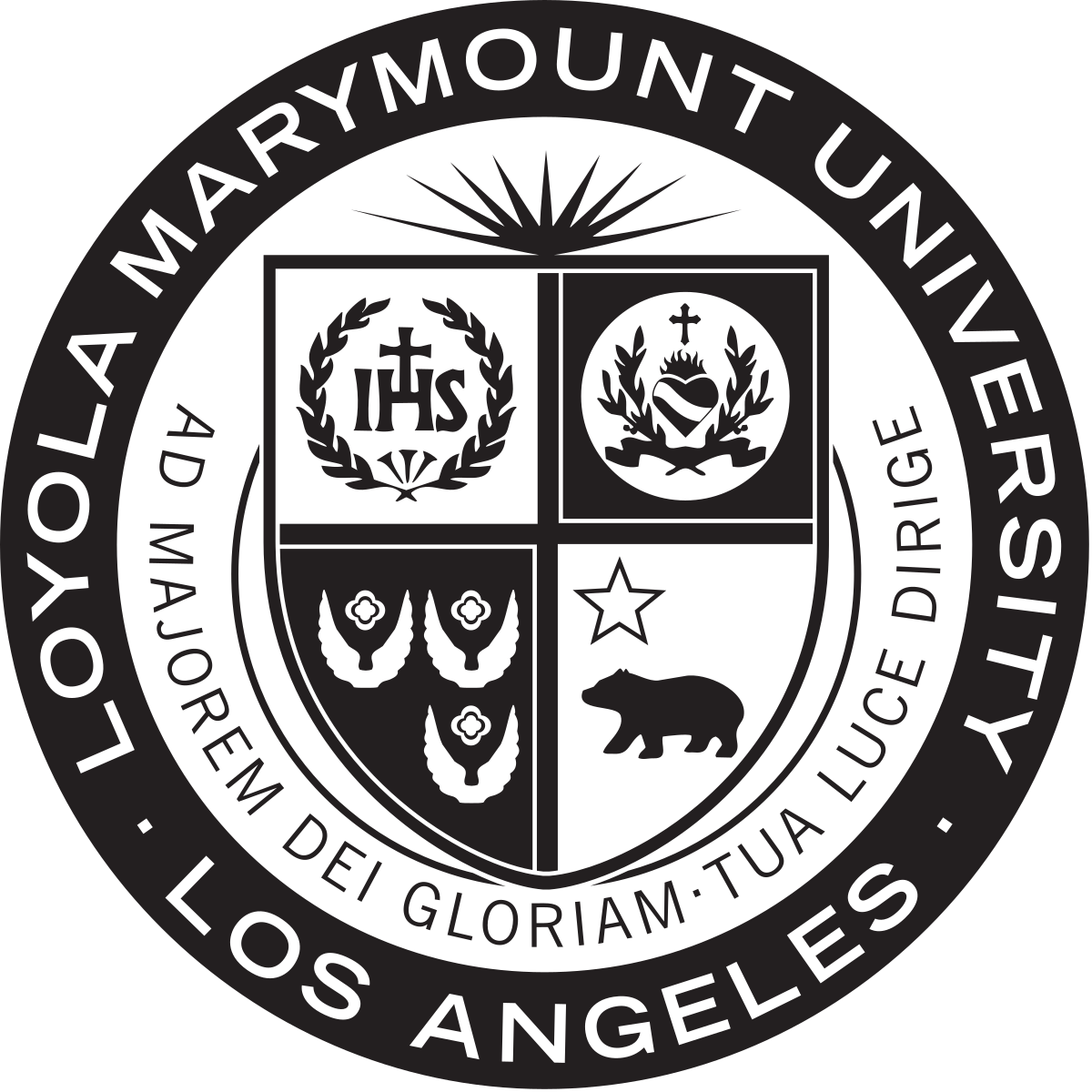 Loyola Marymount University
Professor
Jeff Thies
Innovation
The company was originally founded as a non-profit land-use consulting firm by environmental scientist Jack Dangermond in 1969. Now, the company has expanded to an array of GIS products holding a 40% share of the global geographic information system market. Geographic information gathered from GIS is used for informed managerial decisions in business settings.
The company's invention includes ArcGIS software and apps that combine mapping and data analytics to deliver geographic intelligence and meet digital transformation needs for organizations. As stated in an interview, Esri " has compiled important data from tens of thousands of individual and trusted scientific, government, and NGO groups that users can utilize to make informed decisions". The innovation provides a sustainable and equitable future for all by using geographical data to improve communities and environments.
Inspiration
The GIS technology was initially created during Dangermond's time as a student at Harvard's Graduate School of Design while he was attaining his Master of Landscape Architecture degree. Dangermond had a passion for environmental planning and developing environmental models. The Laboratory for Computer Graphics and Spatial Analysis led to the development of Esri's first product, the ARC/INFO GIS software. He was able to take his passions and create computer software so others would be able to examine abstract geographical data.
Initially, Dangermond offered mapping services in one-time projects for customers in need of environmental evaluations such as giving recommendations on locations to build new generation plants or business complexes. The purpose of the innovation was to use geographical data to make equipped business decisions.
Esri's initial work of spatial analysis and planning did not go unnoticed, specifically by the academic community. The first commercial GIS product was ARC/INFO, designed to analyze a larger number of projects more effectively. The technology launched in 1981 and soon revolutionized Esri from solely geographical data to a software company.
Overall impact
Esri believes almost every issue has a location feature and can benefit from ArcGIS location intelligence. GIS and ArcGIS technology allow companies, organizations, and governments to assist them in decisions in planning, environmental, or transportation issues. As stated in an interview, "Esri has proven that it is scalable by offering a multitude of products for any industry and objective". They can solve issues with a scientifically based approach. In an interview with an analyst, it is expressed "Esri customers across the world are leveraging GIS to understand the impacts of disaster events and better mitigate them".
The company's products meet several of the United Nations Sustainable Development Goals such as reducing inequalities and helping their clients make sustainable cities and environments. This is done by delivering a positive change by providing scientific information for Esri clients to prosper in their fields. Companies use GIS technology to make real-time decisions and impactful change. An example includes using GIS to investigate the health care needs of diverse communities and determine which areas need more healthcare access. Short term it gives people more access to necessities and the long-term effects will be a healthier, long-standing community.
The products Esri offers are innovative in that their technology has helped organizations choose the best locations to protect endangered species or build new projects.
The founder believes the communication between the company and its customers has been stable since the inception of Esri. This allows the company to focus on continuing its efforts to integrate geographic and environmental thinking in a sustainable way for customers.
Business benefit
GIS and ArcGIS benefit businesses because through the innovation of the product they have become one of the largest mapping software and geodatabase suppliers. This has given Esri the capital to acquire other companies to benefit customers in all aspects of their business. Acquisitions have simplified customers' workflow by covering all aspects they might need in designing, engineering, and planning new projects.
Social and environmental benefit
Esri's products have a social benefit for underrepresented communities because GIS helps visualize marginalized populations. Businesses can use GIS to analyze inequality by viewing regions that lack access to healthy food in local supermarkets. This can be done to analyze the number of city and country services offered in areas with a majority population of people of color. This can bridge the gap to reveal and understand the inequities varying in regions and help alleviate burdens in under-represented communities. Organizations can use this data to create insightful actionable plans and policies.
In addition, Esri supports relief responses when organizations are impacted due to natural disasters by providing data and software support in emergency GIS operations. Environmental benefits include preserving biodiversity by utilizing ArcGIS for conservation land management and landscape conservation. GIS can be used to track wildlife conflicts, target illegal poaching activities, monitor wildlife populations, and publish photos to identify animals in natural habitats.
Interview
Nairi Sevajian, ArcGIS Technical Support Analyst
Keep this story going! Share below!

Esri is an information technology company that supplies geographic information system (GIS) technology software. More than 50% of Fortune 500 companies use Esri to target their business goals with customers varying across Government, Utilities, Commercial, or Manufacturing industries. The company's products can be used for environmental planning, conservation efforts, disaster response, and combating racial inequality.