A World with Clean Meat
Aleph Farms
Overview
Aleph Farms is known for growing real steak directly from cow cells without harming animals or the environment. Consumers can enjoy quality steak knowing that they are leaving a better legacy for future generations.

Author
Yasi Afzalipour
School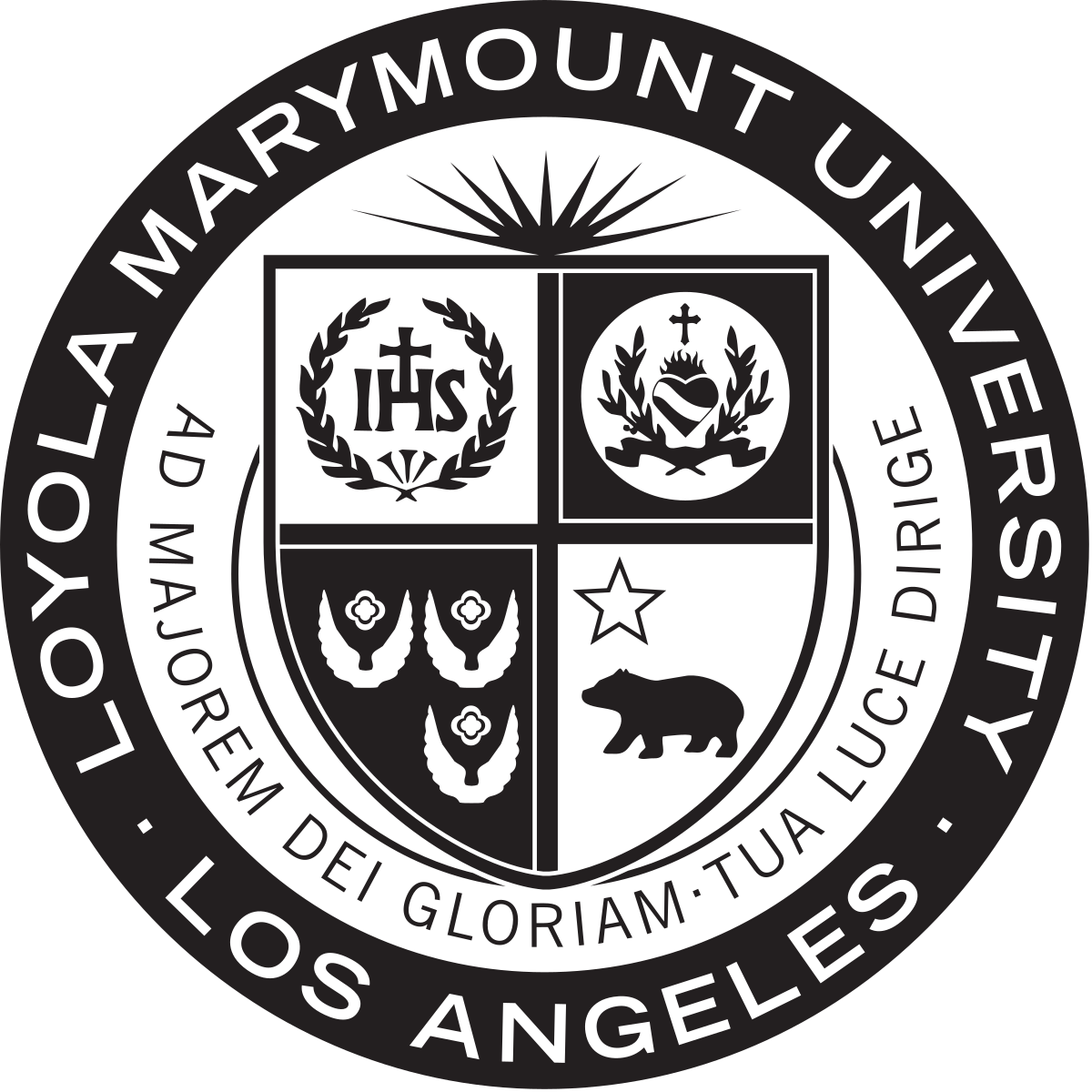 Loyola Marymount University
Professor
Jeff Thies
Innovation
Aleph Farms is a cultured meat startup founded in 2017 with the food-tech incubator, The Kitchen Hub, and Prof. Shulamit Levenberg of the Technion Institue of Technology, Israel. The first cultivated thin-cut steak was unveiled in 2018 using proprietary technology. With the use of 3D bioprinting technology, they are eliminating the need for slaughtering animals through a new, innovative way of cultivating meat.

Aspiring to shift the paradigm of meat production and making a positive impact on people and the planet, real beef steaks are grown from the cells of cows. The steak is grown from the various cell types compromising it and is GMO and antibiotic-free. Cells are isolated from a healthy cow and its internal environment is mimicked to support the cells to grow until a steak is formed. The cells are nurtured in an optimal environment under clean conditions. Through Aleph's nature-inspired approached, nutritional, sensory, and culinary quality is achieved.

Inspiration
As previsouly mentioned, Aleph Farm's meat is grown from the cells of cows. Didier Toubia, the CEO of Aleph Farms, found a way to isolate the cells responsible for making new muscle tissue and transformed them to be able to grow muscle tissue the same way it would in an animal. The meat industry is a trillion-dollar market and the vision of Aleph Farms is to have two categories of meat products in 20-30 years; conventional meat and cell-based meat. Both are higher quality than what is in the market today and don't have downsides in terms of environment, public health, or animal welfare. In an interview from 2019, what motivates Didier to drive Aleph Farms to success is his "children and the next generation".

I personally spoke to Nicky Quinn, the Global Marketing Director at Aleph Farms, and gained some knowledgeable insight on her experiences with the company's vision and innovative practices. A high point that stood out for her at the company was when she visited Israel for the first time this past week. "It was amazing to finally meet so many of my colleagues for the first time in person and have those meaningful in-person conversations. It was incredible to be in that part of the world, so far from home, but at the same time feeling very at home." Aleph Farm is located in Israel and the steak is gown directly there. Both her and the company's vision is to "provide secure and unconditional access to high-quality nutrition for anyone, anytime, and anywhere."

Overall impact
Short-term effects of cell-based meat include saving time and resources, ensuring access to sustainable meat to the public, protecting the planet's biodiversity, promoting prosperity, aligning with social growth, and fostering future alliances for a sustainable ecosystem.
Since the meat industry has an immensely large carbon footprint, the long-term effects of sustainably grown meat are of great nature. With Aleph Farm's vision of diversifying its offerings, consumers may no longer wish to have "real" meat, knowing the environmental damage that comes with it. Once there is a shift towards a more sustainable and equitable world, the meat industry won't flourish as it is now. In addition, future generations are being protected.

Business benefit
Aleph Farms is an industry leader in the cell-based meat industry, though they aren't the only provider. By entering the market early but not being the market mover, there is a higher chance for success. Competition is low and risk for entering the market is high.

There are also high investment opportunities for those who want to support the few who are in this industry already. It was already named one of the hottest startups of 2019 and investors will continue to contribute as the industry continues to grow larger.

Social and environmental benefit
Within a fraction of the time required to grow conventional meat, and with a fraction of the resources it demands, Aleph Farm's steaks deliver the full meat experience we all crave, with the texture, look, taste, and nutritional content we expect when eating real meat. This is revolutionary through a sustainability lens. Right now, 60% of agricultural land is devoted to meat production and food production is responsible for over a quarter of global greenhouse gas emissions. With the world's growing population, we will need more land to sustain this meat production which means cutting down forests and using more water. This is not sustainable for the environment. They are replicating a process that would normally take two years with traditional farming, and transforming it into three to four weeks.

Each piece of steak is grown from natural cells using more sustainable and ethical methods. The company also has a two-part approach to sustainability built into its business model. Sustainable biofarming, through a holistic and cooperative mindset and environmental accountability, and ecological restoration. Animal welfare, reforestation, and conservation of natural resources is a top priority.

Aleph's efforts are focused entirely on solving sustainability challenges and working towards a vision where one day all consumers will push for sustainable food production with a zero-waste approach.

Interview
Nicky Quinn, Global Marketing Director at Aleph Farms
Keep this story going! Share below!
Aleph farms is a producer of clean meat products grown from cow cells in a sustainable and cruelty-free way. The meat is aimed to preserve the natural taste of meat without harming the environment. It is made using a 3D tissue formation technology that combines a sampling of vascular and connective tissues with support, fat, blood vessel, and muscle cells.