A Small Change of Diet
Beyond Meat
Overview
"By shifting from animal to plant-based meat, we can positively affect the planet, the environment, the climate and even ourselves. After all, the positive choices we make every day - no matter how small - can have a great impact on our world." Beyond Meat and its workers are not asking every meat eater to stop entirely; rather to reflect on the impact that large meat consumption is having on our planet and our personal health and to swap one serving or maybe even two out of our weekly diet for a beyond meat product. This can have a multitude of great effects on ourselves and our planet.
Authors
Annaliese Segoviano
Dylan Nakahara
Tomas Delgado
School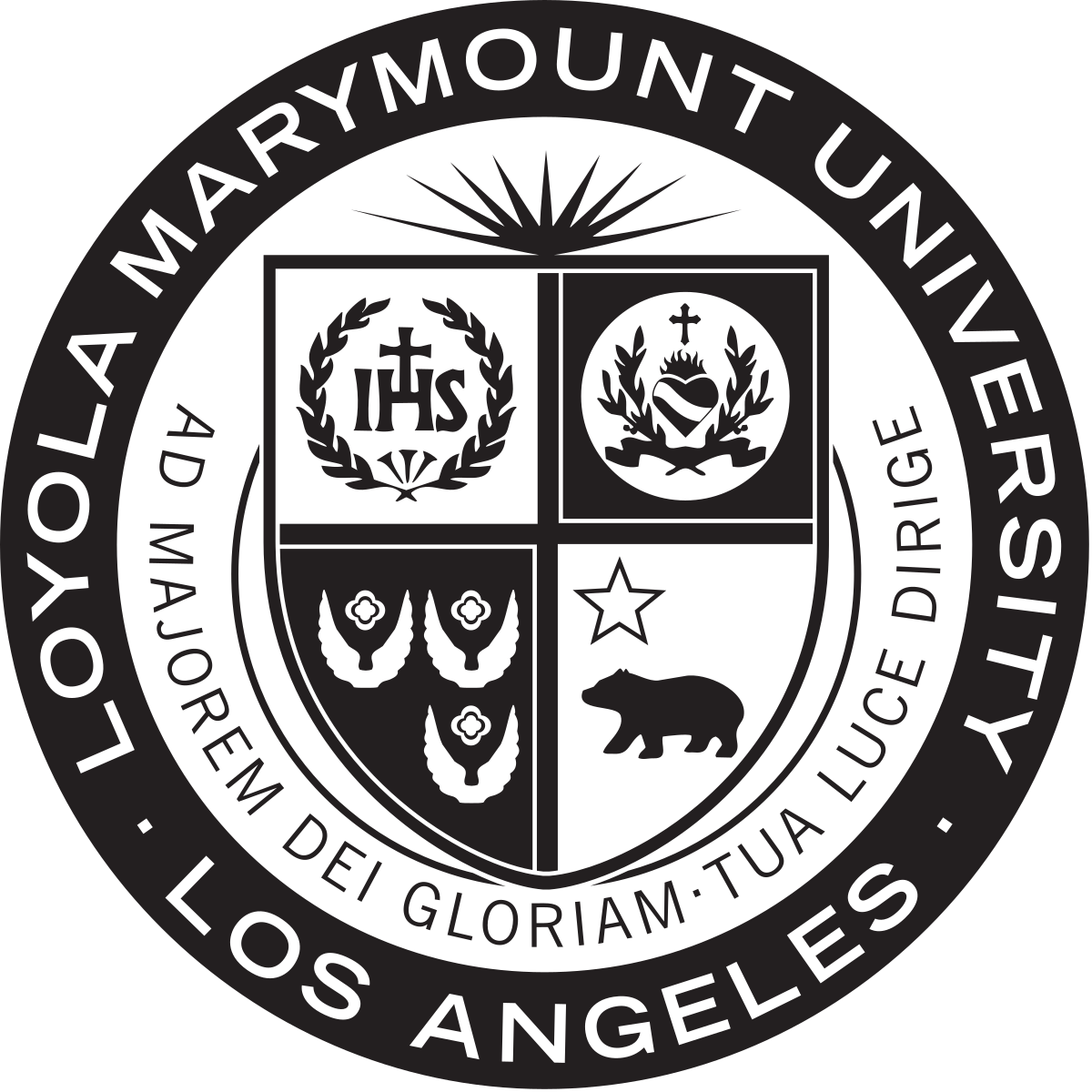 Loyola Marymount University
Professor
Ingrid Greene
Innovation
Beyond Meat's goal and belief of a better way to feed our future has led them to innovate an alternative to meat. Upon it being founded, and with strong backing from investors such as Bill Gates allowing the company to have strong research and development, Beyond Meat was able to create its first plant based meat alternative. The company wanted a way to feed the future in a healthier and more sustainable manner which eventually led it to its unique recipe to which we see in stores and restaurants today.
Founder, President, and CEO Ethan Brown started Beyond Meat in 2009 and utilized strong investors such as backing from Bill Gates to kick start his company. He was able to utilize scientific research behind creating faux meat and created Beyond Meat. The recipe utilizes a simple process of heating, cooling, and pressure in order to make the meat have texture and to bind together all of the plant-based flavors, fats, and colors. Overall, the recipe and reason behind Beyond Meat matches its mission and overall vision of why it creates meat out of plants. First of all, Beyond Meat believes in "Eat[ing] what you love", ensuring that there are no GMOs or antibiotics used in the process of creating its meats. And plants are used because of four main reasons; it "Help[s] humans eat healthier", "Fight climate change", "Preserve natural resources", and "Help[s] animals live better lives".
Inspiration
Since 2009, Beyond Meat saw the rise in vegetarians and vegans, along with people around the world looking for a healthy alternative to meat consumption. Ethan Brown's main reason behind its inception was mainly as a direct response to the ecological and health problems that are occurring in our world. Through plant-based meat alternatives, Beyond Meat has been able to be a part of creating a healthier society along with lowering high usage of natural resources when farming meat.
As a company, Beyond Meat looks to change the way people view alternatives to meat. The company hopes that people will not look at Beyond Meat as a plant meat, rather, look at it as what it is, an alternative to your everyday hamburger or sausage. In doing so no antibiotics, cholesterol, or hormones would be consumed utilizing the meat alternative.
Overall impact
As a company, Beyond Meat has been able to succeed in its mission of positively affecting our planet. Through the creation of a meat alternative, to the distribution of the alternative to stores and restaurants, the company has been able to create a healthier world.
Overall, by eating Beyond Meat we are able to: use 99% less water, 93% less land, 46% less energy, and 90% fewer greenhouse gases. As a business, because Beyond Meat has been able to create an alternative that not only tastes good but also looks good, it has been able to be a major competitor in its industry. Next, our environment has been able to reap benefits from those who choose to be healthier for themselves and consume less meat. And lastly, in the short term we see healthier individuals within a society, and slow progression of natural resources being used less. But in the long term, there are hopes of a healthier society as a whole, and holistic savings of natural resources and the environment.
Business benefit
The business benefit to Beyond Meat is that they are creating an innovative product that uses no actual animals for their foods, they are completely sustainable, and they appeal to a market of people that regular meat producers can not. Vegetarians, animal rights activists, vegans, environmentalists and those who are against eating animals are all potential customers of Beyond Meat that the competition can not tap into.

Social and environmental benefit
The environmental benefit behind Beyond Meat is that plant-based meat is more sustainable to produce than animal-based meat. When comparing a 1⁄4 lb. U.S. beef burger, producing an original Beyond Burger uses 99% less water, 93% less land 46% less energy, and 90% fewer greenhouse gas emissions.
Beyond Meat found that 2 in 5 households would switch to another restaurant if it offered plant-based meats. By pairing up with restaurants and fast food establishments, Beyond Meat is making plant-based meals more accessible, and potentially affordable as well. It also offers individuals in society the opportunity to take action to combat climate change and change their perspective on plant-based diets. With companies like Beyond Meat investing into innovative technology that can help protect our planet, consumers are starting to expect more from the companies they purchase goods and services from.
Interview
Steven Chavez, Beyond Meat Broker
Keep this story going! Share below!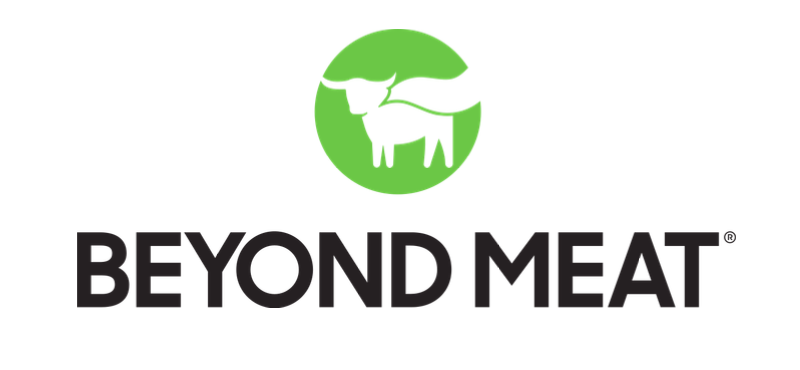 Beyond Meat is a Los Angeles-based producer of plant based meat made from simple ingredients derived from plants. With meat alternatives, Beyond Meat hopes to positively impact the environment, the planet, and climate, and individuals themselves.