A Chemical Company changing the stigma
Chemours
Overview
Chemours is a global chemical company founded in 2015 as a spin-off from DuPont which was founded in 1802. Though Chemours has a rich history, but an entrepreneurial spirit. Chemours takes pride in saying that they are a different kind of chemical company, and they prove it every day by setting high industry standards. Chemours' innovation efforts reflect on aspects of their Corporate Responsibility Commitment that they implement in their business culture and business practices. Three important aspects are inspired people, shared planet, and excellence. They help demonstrate Chemours priorities in being a different kind of chemical company for their employees, society, and the overall well-being of the planet. Chemours holds a different commitment and shifts in culture compared to other chemical companies which makes Chemours employees proud to be part of the organization. With the help of Jessica Blint and Andy Liu, employees at Chemours, I was able to get their perspective of what it is like working for a chemical company that is an ethical industry leader.
Author
Jaqueline Wei Castro
School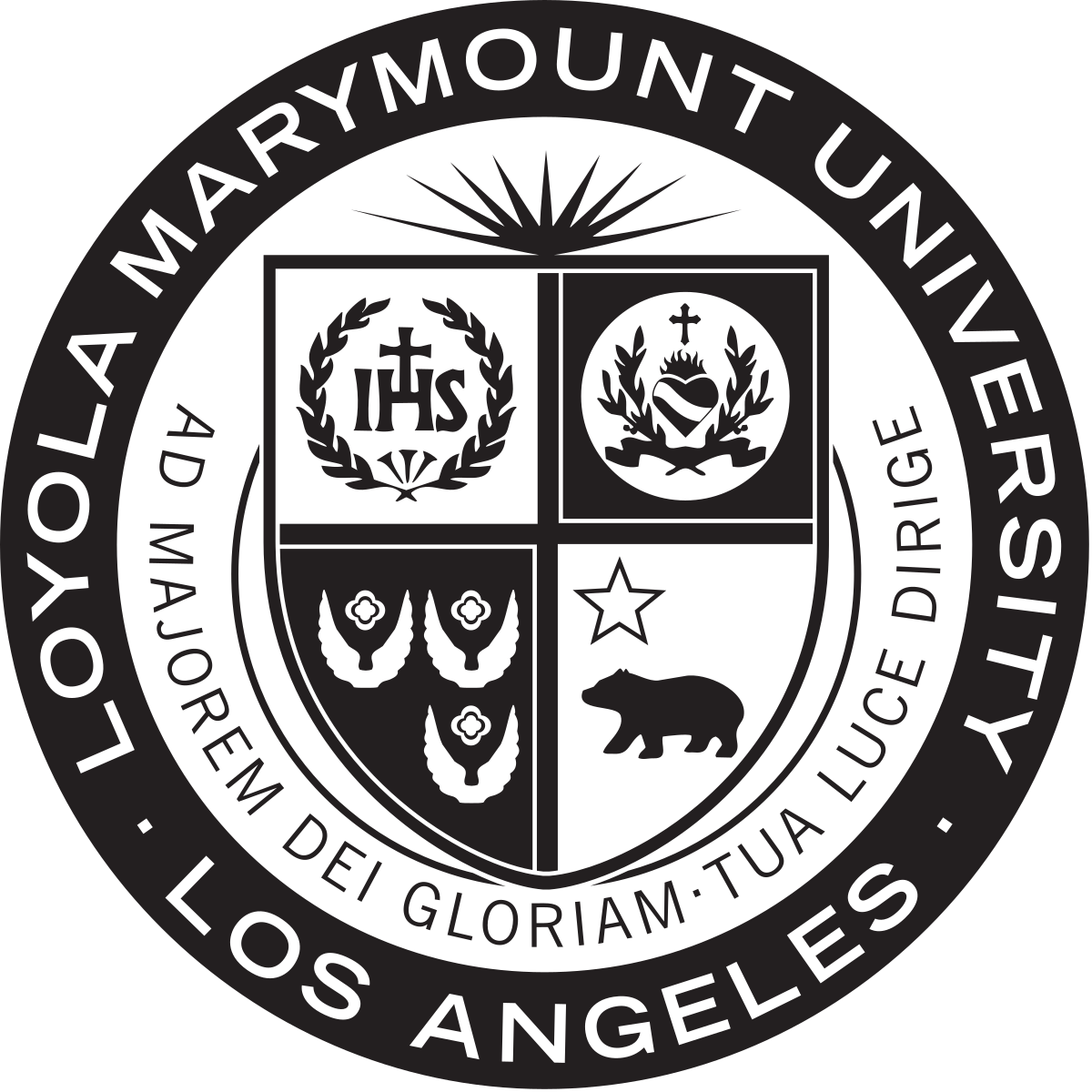 Loyola Marymount University
Professor
Jeff Thies
Innovation
Chemours is committed to creating a better world through the power of its chemistry and looks to sets a standard of what good practices look like for a chemical company. Their aggressive goals show that they truly do value being a good role model for other companies. Chemours' Corporate Responsibility Commitment (CRC) goals, include 10 commitments for the company to achieve by 2030, on a path to net-zero by 2050. The CRC program contains multiple employees called "champions" that are dedicated to helping their teams reach their CRC goals. Being a sustainable company starts with education and culture shifts. Chemours is aware of all that goes into striving to become a more sustainable company, so they contribute by helping employees understand how the business operates and its limitations. Understanding why they ask the questions they ask and how it impacts business and societal practices. Additionally, Chemours is transparent about their practices and acknowledges if they are behind on a goal and why. They push harder to reach their desired goals because they know that they are industry leaders and know the impact their practices hold for everyone involved.
Inspired People
In 2020 Chemours formed the Inclusion, Diversity and Equity (ID&E) Council to upgrade ID&E strategy and define key milestones. Chemours values diversity, equity and inclusion and aim to have gender-balanced and 20% of all US positions filled with ethnically diverse employees. One of the ways they are able to reach their goals is by investing in programs that help develop the next generation of STEM workers. Chemours helped lead the establishment of the industry-wide Future of STEM Scholars Initiative (FOSSI) which is a program that supports underrepresented minorities in STEM, as well as its Future of Chemistry Scholarship (FOCS) and the Chemours Future of Engineering, Science, Trades and Technology (ChemFEST) school partnership program.
Shared Planet
Chemical companies can be viewed negatively by the public because of historic operations or manufacturing practices, however, Chemours is working to change that perception. Chemours has truly valued its sustainability initiatives by implementing aggressive goals and committing to reaching them. They were able to establish a sustainable supply chain by evaluating their suppliers' EcoVadis scores and worked with them to improve their practices and score by 15%. This means that Chemours was able to influence other companies in being more eco-friendly simply by encouraging them to have safer practices which increased their score. As a chemical manufacturing company, it is difficult to maintain environmentally sustainable goals however Chemours is an industry leader in a climate with an aggressive 60% absolute reduction in scope 1 & 2 emissions from operations by 2030. One of Chemours' climate goal is to set a target of net-zero greenhouse gas (GHG) emissions by 2050. Additionally, Chemours has set a goal to achieve a 99% or greater reduction of process emissions of fluorinated organic chemicals by 2030. The company knows of no other company that has made a similar commitment.
Excellence
Chemours prioritizes safety above all else. They have certified 86% of Chemours manufacturing facilities as well as their headquarters, according to the RC 14001 or ISO 14001 standard. They have redesigned their corporate process safety management operations following human-centered, risk-based, and science-driven principles. In 2020, Chemours launched a Process Hazard Analysis (PHA) benchmarking study to compare industry best practices and share knowledge among peer companies in the chemical industry. Though Chemours is a leader in safety, they still strive for more ambitious goals. One of their CRC 2030 goals is to have 75% improvement in safety performance among their employees and contractors.
Inspiration
Chemours' 2030 Corporate Responsibility Commitment Goals were inspirited by the UN Sustainable Development Goals (UN SDGs). Chemours' mission statement is "We work together to create a better world through the power of chemistry." Their mission statement and CRC goals align perfectly because they focus on making the world a better place through people, environment, and safety. Their mission statement is what drives their initiatives, to create a better world. Additionally, the United States has a climate goal to reduce the global emissions gap by 5-10% by 2030 and Chemours is one of the multiple companies that contribute to this goal.
Overall impact
Not only has Chemours impacted how its contractors and competitors operate, but also how their employees practice their day-to-day activities. Employees are constantly reminded of the importance of sustainable living during their meetings and through Chemours practices. Andy Liu, the Global Product Sustainability Strategy Leader at Chemours stated, "what impresses me is that leadership from the top is consistent with what is important to the company and to us, and sustainability is always mentioned." Jessica Blint, a Senior Sustainability Consultant at Chemours employee says, "we are trying to foster a culture where employees think about sustainability in day-to-day life, whether or not they have 'sustainability' in their title at Chemours." These quotes help give an insight into what the culture is like inside the company and how sustainability is a reoccurring topic. Chemours also holds a yearly CRC Day where they give back to their communities through service activities, and report on their progress against their CRC goals and share where they've succeeded and where they are working to improve. You can find their 2020 report here.
Business benefit
Less waste has been produced and Chemours has established a sustainable supply chain by reducing waste with its contractors. Chemours has also won a 2021 ACC Sustainability Leadership Award and received a gold rating in the 2022 EcoVadis sustainability rating. Needless to say that they are being recognized for their outstanding work, and they continue to push for more aggressive goals that help create a better world. Their goals are helping create a better world and attracting workers with similar values to the company which helps each other grow in their careers.
Social and environmental benefit
There is a stigma that chemical companies contribute more drawbacks to the environment and communities than the benefits they, however, Chemours does an exceptional job at demonstrating that they are a modern and different kind of chemical company. They are continuously working on being more sustainable and while their work is recognized, they continue to come up with more innovative solutions.
Interviews
Jessica Blint, Senior Sustainability Consultant
Andy Liu, Global Product Sustainability Strategy Leader
Keep this story going! Share below!
Chemours is a chemical manufacturing company located in Wilmington, DE. They are industry leaders driven by one purpose, to create a better world through the power of our chemistry. Chemours is constantly being recognized for their extraordinary work to make a more colorful, capable, and cleaner world.