Expanding Human Possibility
Rockwell Automation
Overview
The solution is the business itself. Automation as an industry aids companies by increasing efficiency, which reduces resource use and increases productivity.

Author
Kevin Reilly
School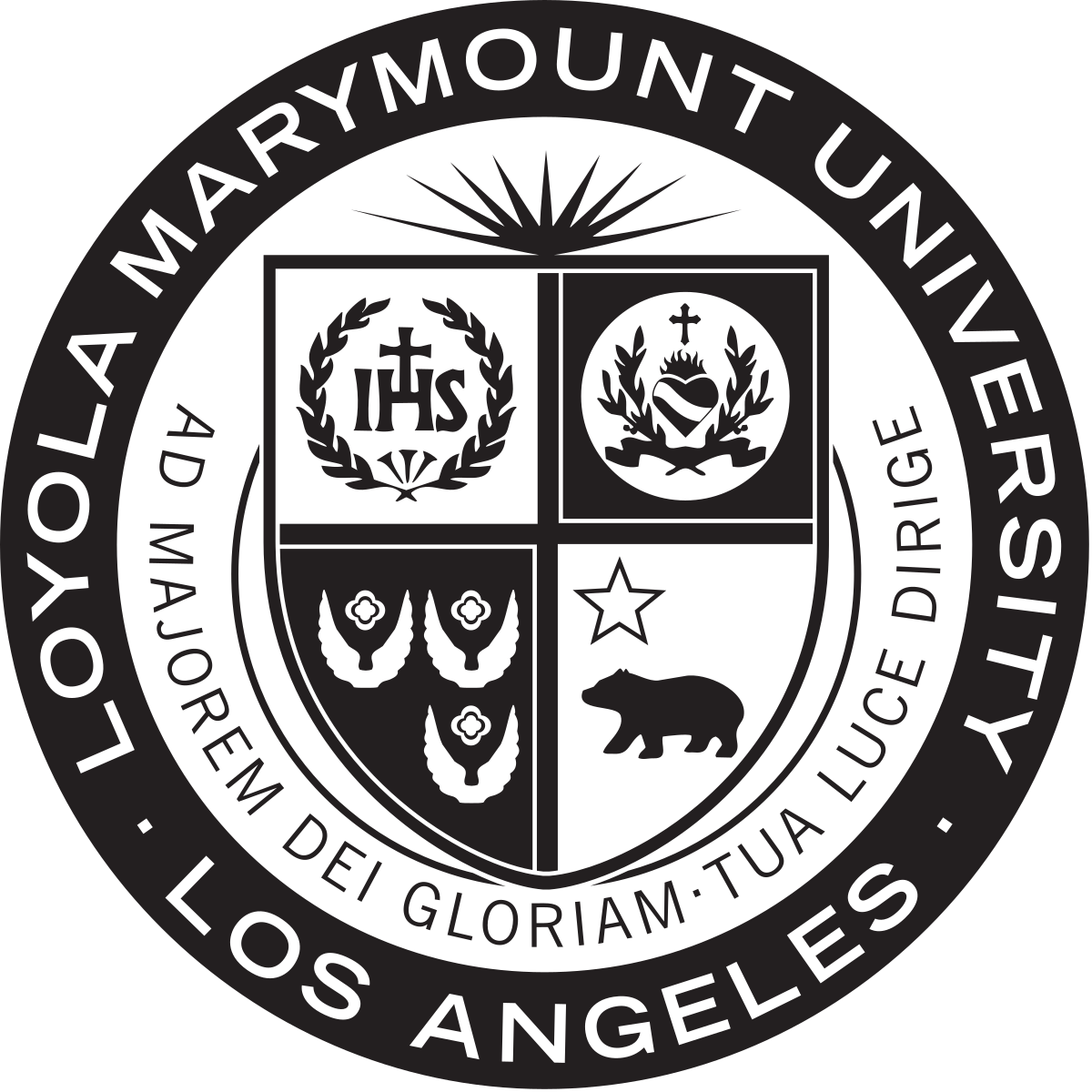 Loyola Marymount University
Professor
Jeff Thies
Innovation
Industrial automation and information technology are Rockwell Automation's business and key competencies. By focusing their efforts on these, they are able to be more successful themselves in a competitive industry while providing services to their customers that assist in providing cleaner water, faster uptime production, cleaner environments, and more.
Mike Barnes, a sales engineer and the team lead for the Ford Motor Company account, describes Rockwell Automation as "the largest single company dedicated to automation." Rockwell has groups in their company dedicated toward specific innovations, such as improving safety solutions or reducing energy use. By focusing on innovation in automation, they help companies worldwide better themselves and their environment.
Inspiration
The inspiration comes from the top down, with the most recent CEO, Blake D. Moret, writes about the brand promise of "Expanding Human Possibility" in order to "bring out the best in people and technology." Historically, their business has been about providing innovations that aid in their customer's business. They have grown to reflect modern needs for sustainability and lower resource demand, where previously they might have focused more on increased output and refinement of the supply chain. Now, they have further refined their offerings and incorporated sustainability and human equity into their product portfolio, supplying solutions to companies for better working conditions, reduced waste, higher safety standards, and more.
Source: https://literature.rockwellautomation.com/idc/groups/literature/documents/br/esap-br026_-en-p.pdf

Overall impact
Rockwell Automation has aided companies like Ford Motor Company in increasing safety standards and reducing energy usage in plants in places like Chennai, India. Mike Barnes and his team have assisted Ford in raising safety standards in a Chennai plant from a place of unsafe working conditions to one of having the same level of safety as a US plant. Not only this, a worker anywhere on the planet has the safe safety levels as plants in the US. This was not always the case. Automation helps make this possible: by increasing efficiency, reworking the systems and processes of a given plant, and training and giving workers better tools to solve problems, Rockwell Automation's products help Ford work toward a more equitable and sustainable future.
In addition to safety, sustainability is a massive focus of automation. Automation as a concept allows for increased sustainability by more efficient and refined use of resources, requiring fewer inputs for the same outputs. Automotive manufacturing specifically requires tons of resources, electricity being a big one. Rockwell Automation has many initiatives in their power and energy management groups that work with Ford in many of their facilities. Some of these initiatives focus on developing smart products, working on load sharing and load shutting products, and making subtle adjustments to lower the need for energy on the grid.

Business benefit
Because of Rockwell Automation's exceptional commitment to furthering human possibility, their business has excelled. They have refined their business to highlight their core competencies of industrial automation and information technology, which has helped them meet demand in a rapidly changing and competitive marketplace. Their work has benefited them (as of 2018) in the following ways:
$6.66 Billion in revenue
More than 23,000 employees worldwide
Customers in more than 80 countries
Greater than 5% annual growth
Sources:
https://literature.rockwellautomation.com/idc/groups/literature/documents/br/esap-br026_-en-p.pdf
https://www.macrotrends.net/stocks/charts/ROK/rockwell-automation/revenue

Social and environmental benefit
Automation benefits society and the environment by making working conditions safer, increasing precision, and creating greater sustainability through more efficient resource use by reducing water, energy, and material usage. Rockwell Automation is dedicated to providing cutting-edge solutions that result positive benefits for themselves and their customers. Their customers benefit from lower costs via reduced material usage, increased output, and decreased problems. Society benefits from the lesser harm imposed on the environment by better production processes. These processes are provided by Rockwell Automation.
Rockwell Automation is the epitome of a non-zero-sum game. By assisting customers in implementing automation tools and practices across various industries, they provide a net benefit to all. To continue to enjoy the benefits we have in the 21st century, we must refine production processes to become as efficient and waste free as possible. Rockwell Automation is leading the charge.

Interview
Mike Barnes, Sales Engineer
Keep this story going! Share below!
Rockwell Automation supplies industrial automation and information technology products and services to companies across a plethora of industries around the world. It drives increased efficiency in manufacturing, requiring fewer resources, which increases productivity, safety, and sustainability.