A New Scent to Social Consciousness
Skylar
Overview
Skylar Perfumes is a fragrance company that utilizes clean, healthy, and eco-friendly ingredients for the body and house. Operating in an industry with little regard to social consciousness or impact, Skylar acts as a vanguard for sustainable fragrances that support human/animal health and wellbeing.
Authors
Nikita Vyugov
Brenner Nathan
young lee
School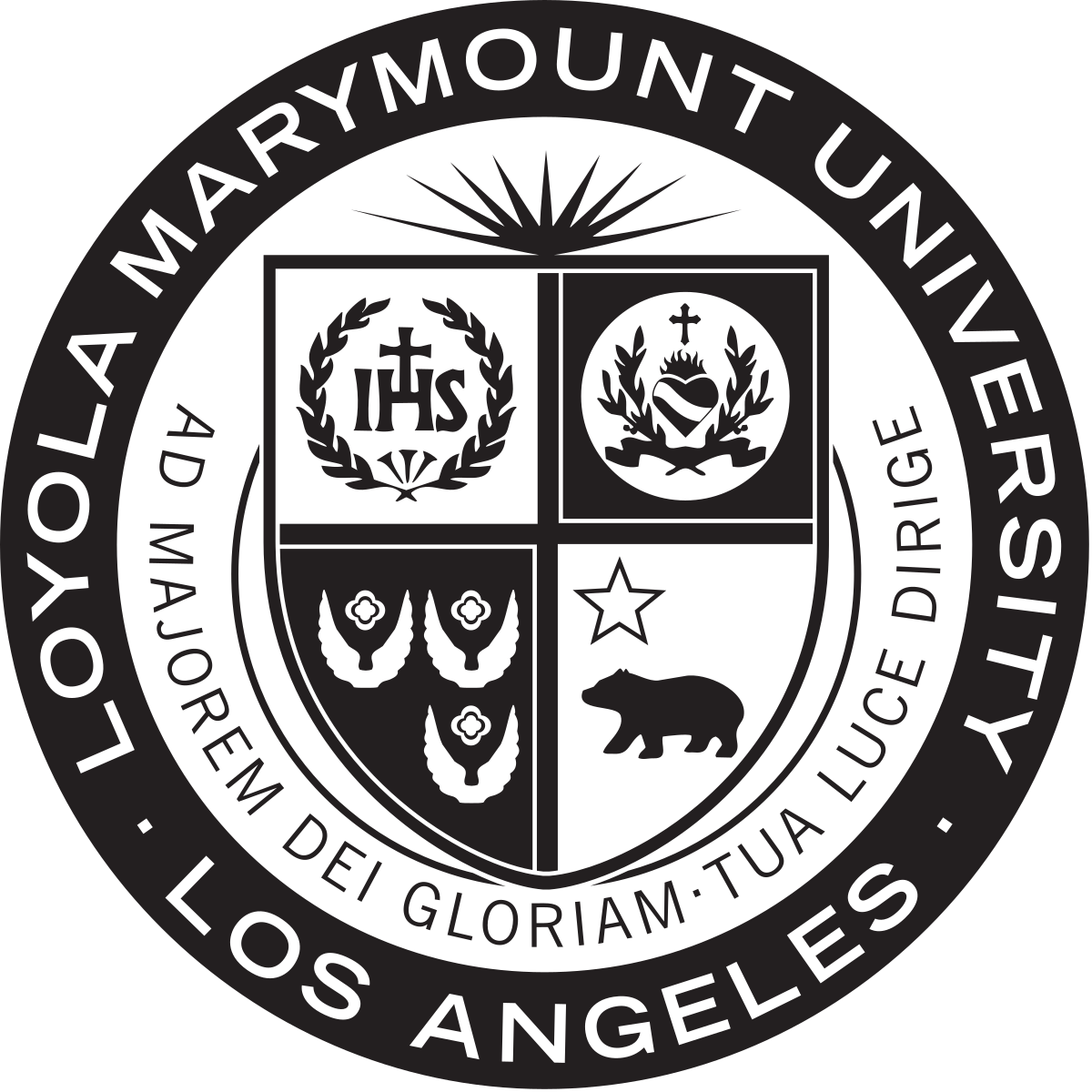 Loyola Marymount University
Professor
Jeff Thies
Innovation
The innovative formulae of Sylar's hypoallergenic fragrance is its exclusion of parabens, sulfates, phthalates, allergens, animal-derived ingredients, or synthetic dyes. Free of these harmful ingredients, Skylar perfumes ensure the safety of consumers' skin, allowing women to wear perfumes without endangering their bodies. Moreover, to ensure clean products, Skylar perfumes use natural botanical ingredients and are lab tested without any animal testing. Many perfume brands continue to use certain animal-derived ingredients such as animal secretions, while Skylar perfumes do not utilize any animals in their production cycle.
Skylar perfumes began with Cat Chen and her past eczema conditions as a child. With the help of her grandmother, Chen was introduced to the art of scents and pursued a career in the beauty industry. One day, she noticed that her daughter also had severe allergic reactions due to certain ingredients in the perfume products, which convinced her to create a clean perfume for all women to feel comfortable wearing.
As Vice President of Operations at The Honest Company, a company that specializes in baby diaper consumer goods, Cat was able to fully utilize the skills she learned while working there and start her own company. In addition, Cat's daughter was also a key role in helping her find the right ingredients and products.

Skylar's mission is to offer clean, consciously crafted, hypoallergenic fragrances for the body and home. Their philosophy is to "use the good, lose the bad". Skylar is committed to its mission to offer beautiful scents without toxic chemicals or any animal-cruelty involved in the process.
Inspiration
One could say that the original idea was born out of love. Love for her daughter and love for her oldest hobby and obsession - perfume. Chen did not want to accept that her daughter, being allergic to perfume, would be unable to enjoy the aroma of different fragrances that made her childhood special. As such, she began searching out fragrances free from allergens and harmful chemicals but was not able to find them. It was then that Chen knew what she had to do and how she could utilize her enthusiasm for scents to create value for women that share in her daughter's health condition. She created Skylar.
Cat Chen's motivation for creating a natural, hypoallergenic, vegan, cruelty-free, and safe line of fragrances came from the two things that she loves most: perfume and her daughter. This great invention came from Chen's desperation at the fact that she could not reconcile the two due to her daughter's allergy to certain natural components in her favorite fragrances. Even more despairing was the fact that she could not find on the market any alternatives that would solve her problem. After spending countless hours on the internet forums and blogs, Chen realized that many women are experiencing the same issue, being unable to find a quality hypoallergenic perfume. Her purpose in creating Skylar is to give women, and herself, a perfume product that is healthy, hypoallergenic, eco-friendly, and kind to animals.
Overall impact
Most of the big perfume houses do not disclose their ingredients that often contain such things as cancer-causing parabens, allergens, and hormonal disruptors - phthalates. The beauty industry is rapidly changing as the consumer is becoming more informed on the health dangers of these ingredients and begins to seek out safer alternatives. Skylar finds itself at the forefront of this transition in the fragrance industry.
The innovative product Skylar manufactures is sourced ethically, and the short-term and long-term impacts of this are intertwined. Its sustainable production methods reduce waste contribution and water pollution. Women who go through chemotherapy and others who are extremely sensitive to allergens, parabens, and sulfates can now avoid the harmful fragrances they were limited to and begin to enjoy the social and intrapersonal confidence benefits Skylar's products may provide them.
Business benefit
The innovation's being geared towards sustainability formed the fundamental bedrock of Skylar's corporate culture and mission. By identifying themselves as a company that sells an environmentally-friendly, socially-responsible product, the business has seen an interesting influx of new hires who share their values in particular.
Most businesses often see a correlation between their employees' morale and their prioritization of the company's mission statement. When morale is down in these organizations -- by downward market shifts, internal scandals, etc. -- its employees may easily lose sight of the very goal towards which they work. For Skylar, exposure to this issue is substantially lessened, because the very reason why employees seek out positions at the company is in large part because of its innovation and conjoined mission.
Externally, the benefits of Skylar's innovation can be seen making substantial positive impacts on business. Much like their employees, Skylar's customers often subscribe to the fragrance brand because of its innovative social consciousness. They have a different kind of connection to the brand because of it. It is a more intimate, lasting connection they will have a tough time finding in other brands. Other brands try to maintain these kinds of customers by associating scents with experiences: the youthful angst of Blue de Chanel, sexual lust with Jean Paul Gaultier's Le Male, etc. Skylar, in addition to providing notes of nostalgia or aspirations in their scents, goes one step further and focuses heavily on associating their scents with the innovation of their mission, and their customers continue to demonstrate this impact with their loyal allegiances to the brand.
The brand was launched in April of 2017 and has seen an astronomical 2,000% year-over-year growth, reflected by countless positive reviews on Skyler website. Unlike the numerous greenwashed products on the market today, Skylar fragrances offer tangible sustainable benefits that consumers value and appreciate. By providing a real benefit to the consumer, in the form of health-conscious and animal-friendly ingredients, the business itself benefits from repeat customers that create a network effect through positive reviews and word-of-the mouth referrals.
Social and environmental benefit
Skylar's innovation moves society's demand towards a place of sustainability. By providing an alternative, they awaken prospective customers to the social irresponsibility of many fragrance brands. These brands are very flat in their customer value propositions, and until now, that has been the norm. Now society craves more depth. The masses want to feel the voting influence of their purchasing decisions, and when companies like Skylar emerge, people are challenged to apply this shifting demand to new industries.
Commitment to customer health and well-being is at the very heart of the corporate identity at Skylar. It is estimated that almost 15% of people are allergic towards traditional ingredients in fragrances and perfume, which can pose a severe threat to health in certain cases, even if a person is not using the product themselves. Skyler uses only hypoallergenic ingredients in its products to effectively mitigating any health risks of using perfume for people with allergies. The company's fragrance formula does not contain some other harmful chemicals in use at many other perfume houses as well, such as parabens that have been linked to breast cancer and phthalates that are known to disrupt hormone levels. By paying close attention to their ingredients and being selective with their formula, Skylar addresses the United Nations Sustainable Development Goal №3: Good health and wellbeing.
The company also leads an initiative to comply with the Goal №12: "Responsible Consumption and Production. Skylar employees are proud that all their scents are vegan and cruelty-free, something that very few companies on the market can boast about. Skylar does not test their perfumes on animals, a common practice in the perfume industry that is required to sell perfume in certain nations, and avoids the use of animal by-products in their formulae. At the same time, all their packaging is recyclable with certain components being 100% biodegradable.
Interview
Christine Arnstad, Social Partnerships and Marketing Team Member
Keep this story going! Share below!
Skylar
Los Angeles, CA, US
Business Website: https://skylar.com/
Year Founded: 2017
Number of Employees: 2 to 10
Skyler offers clean, consciously crafted fragrances that inspire happiness while empowering and supporting women. By providing scents that are better sourced, Skylar offers a fresh alternative to conventional fragrances. Skylar offers better-for-you products and easier-for-you shopping via our in-home sampling program.